Air Duct Cleaning in Prince George's County
If you want a clean home, air duct cleaning is essential. Not sure if your home needs air duct cleaning? Give Lowe's Air Duct Cleaning a call at (443) 921-9421. We'll be happy to answer all your questions about service in Prince George's County, Maryland. You can also unlock special pricing on our site.

Find Special Pricing in Your Area
Please enter your zip code to find special pricing in your area:
A Deeper Clean with Air Duct Cleaning
The typical home produces many pounds of dust a year. Some of that gets trapped in your air ducts and then blown out when your furnace or air conditioner runs. Also, if moisture gets into your air ducts, it can create a cozy environment – for spore-forming bacteria, that is. The spores then get blown through the air ducts into your living areas or office spaces, causing potential health problems.
Of the many benefits of duct cleaning services, our favorite is a cleaner environment. That's why we adhere to the National Air Duct Cleaning Association's (NADCA) high standards. We completely remove all the dust, debris, and other contaminants from your air ducts. At your request, we will also sanitize them for free.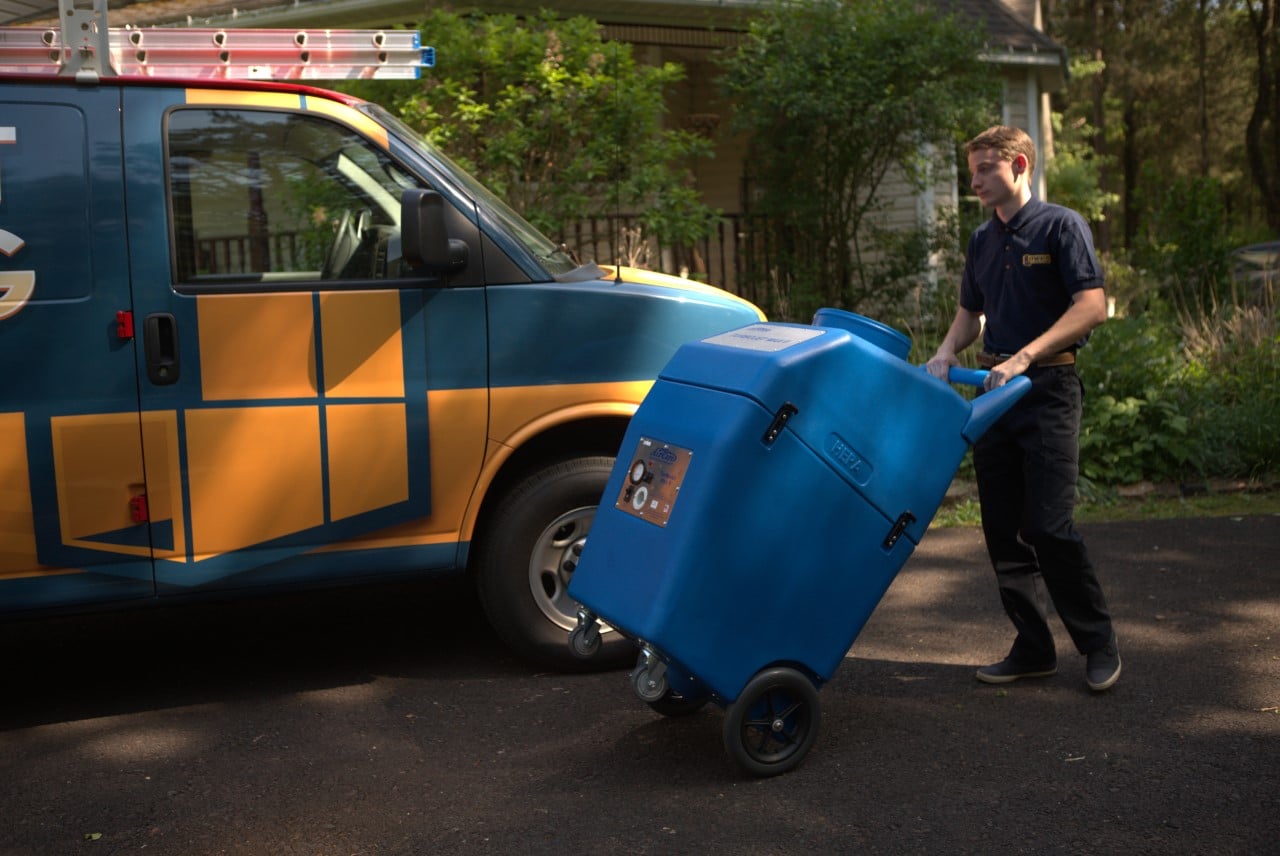 A Safer Home with Dryer Vent Cleaning
Another area of the home that collects debris is the dryer vent system. Although the lint trap stops a lot of lint in its tracks, some lint escapes, and mixes with the moist air, creating blockages in your dryer vent system. Lint buildup is very combustible which is why dryer manufacturers recommend that you get your vent system cleaned annually. Our technicians:
Dislodge all the lint and other debris in your dryer vent system using a specialty brush.
Use a 6.6-hp vacuum to remove the lint from your property.
Show you photos of your vent so that you can see the difference.
After the vent cleaning, you may also notice that your dryer takes less time to dry clothes and that it uses less energy.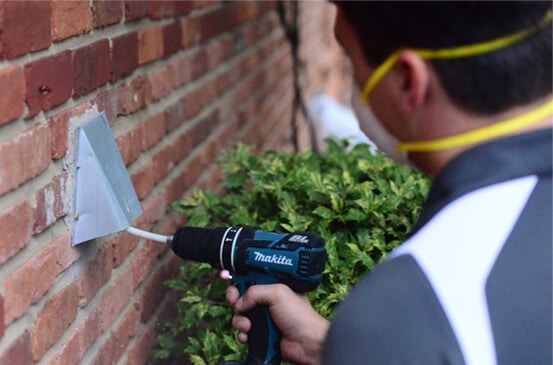 FLAT RATE
PRICING
Our quoted price is what you pay. We have no hidden fees, and we never try to upsell our customers.
CAMERA
RESULTS
We provide before and after pictures of your ductwork, so you have proof positive they are clean.
100% MONEY BACK GUARANTEE
If you're not satisfied, we aren't either.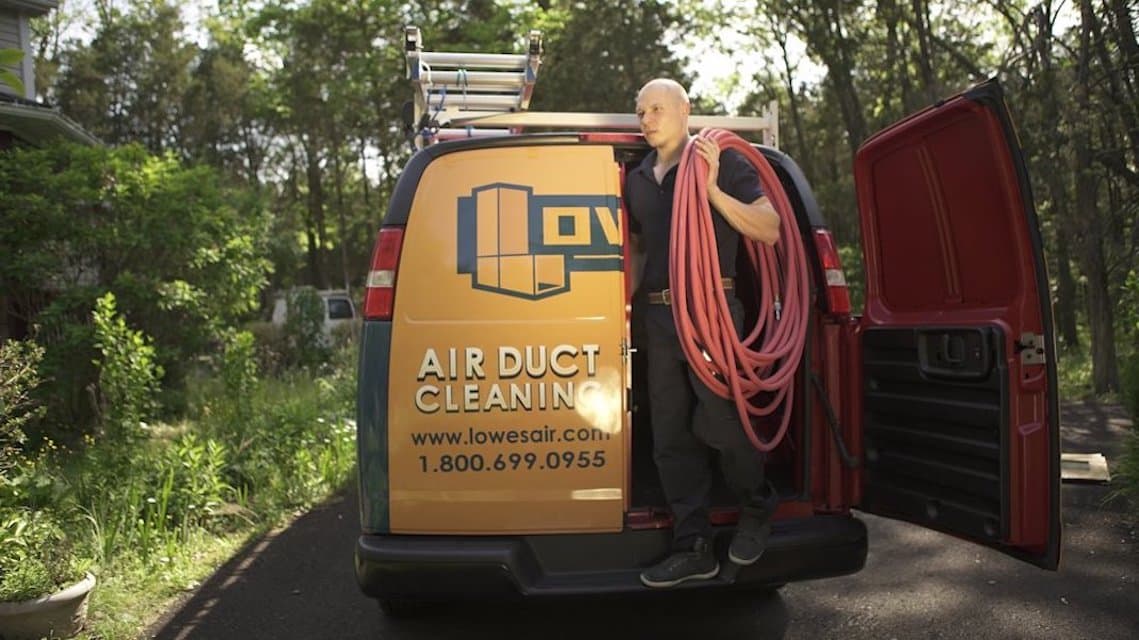 Lowe's Air: Proudly Serving Prince George's County, Maryland
A family-friendly area, Prince George's County is home to a hugely diverse population of over 911,000 people from many different cultures. Prince George's County is within easy access of Washington, D.C., and Virginia. After a game at FedExField or a fun day at Six Flags America theme park, we want you to be able to relax at home with clean air and the knowledge that your home is safe from dryer fires.
Friendly and Professional Duct Cleaning
Deciding whether to get your air ducts cleaned this year or not can be tough. Call us with questions at (443) 921-9421 or get a unlock special pricing on our website. With Lowe's Air, you know you're scheduling the best air duct cleaning service in Prince George County. We proudly serve multiple other areas of Maryland including Bowie, Frederick, and many states across the U.S. Find a location near you.