Residential Air Duct & Dryer Vent Cleaning in Frederick, MD

Find Special Pricing in Your Area
Please enter your zip code to find special pricing in your area:
Lint-Free Dryer Vents
Many families find it difficult to keep up with never-ending laundry, let alone make time to clean out their dryer vents. With our thorough dryer vent cleaning, you won't have to even think about it. Once a year, our expert technicians come right to your home. Using professional tools, they completely remove all lint and debris within the dryer vent. You and your family can feel safe, knowing that a clean dryer vent is the first step to preventing a dangerous home fire.
Experience these benefits with our vent cleaning solutions:
Increase dryer efficiency and use less energy.
Improve air quality and prevent mold and mildew from growing.
Extend the life of your dryer and experience shorter drying times.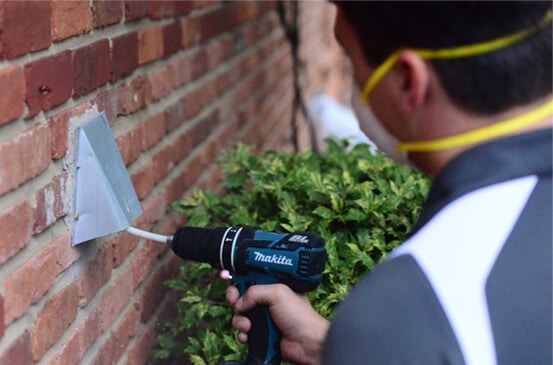 We Follow Exemplary Duct Cleaning Standards
When you choose Lowe's Air, you are choosing an air duct cleaning company that follows the exemplary cleaning standards of the National Duct Cleaners Association. This means we use an efficient source removal method for cleaning out your HVAC system that results in ducts free of dust, pet hair, bacteria, and other contaminants. Once we've completed the initial cleaning, per your request, we can sanitize the ductwork and eliminate any odor-causing microorganisms.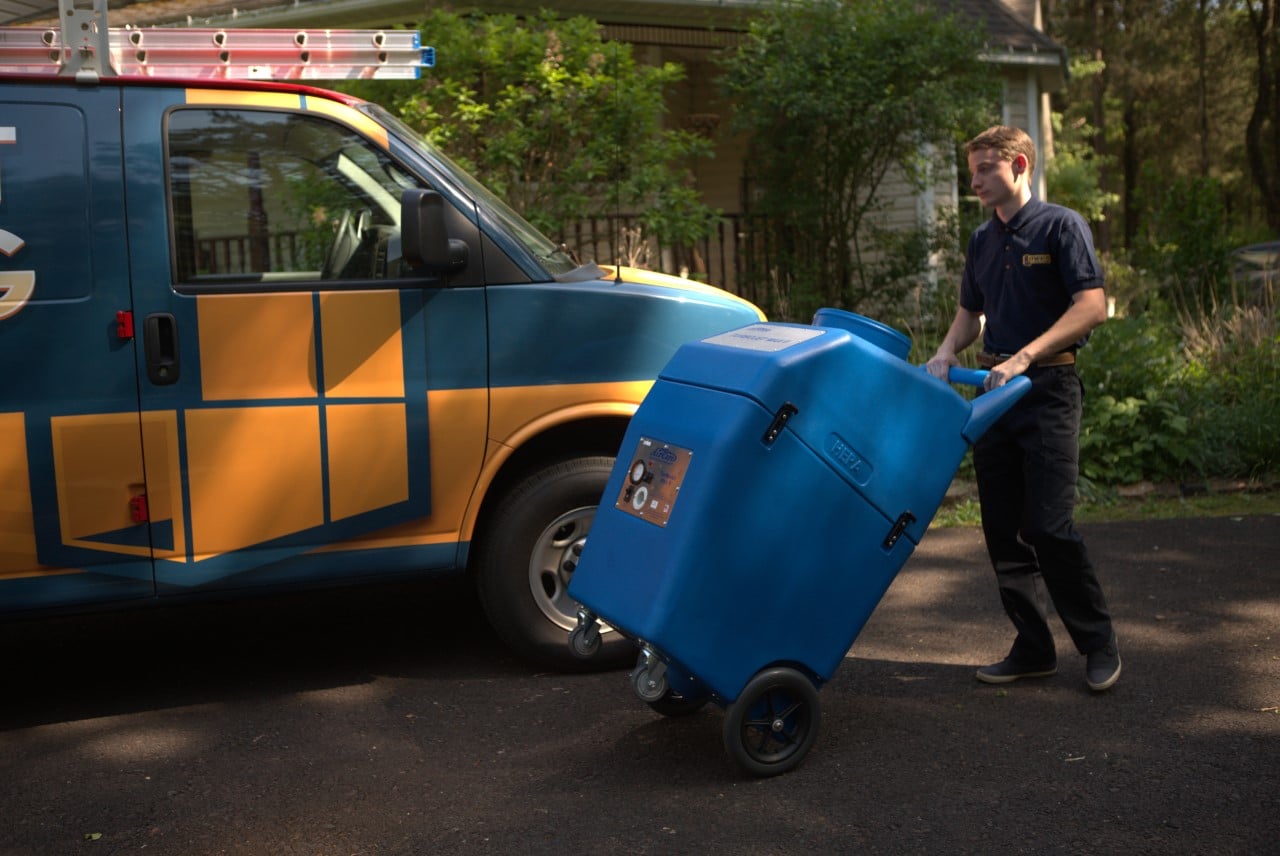 FLAT RATE
PRICING
Our quoted price is what you pay. We have no hidden fees, and we never try to upsell our customers.
CAMERA
RESULTS
We provide before and after pictures of your ductwork, so you have proof positive they are clean.
100% MONEY BACK GUARANTEE
If you're not satisfied, we aren't either.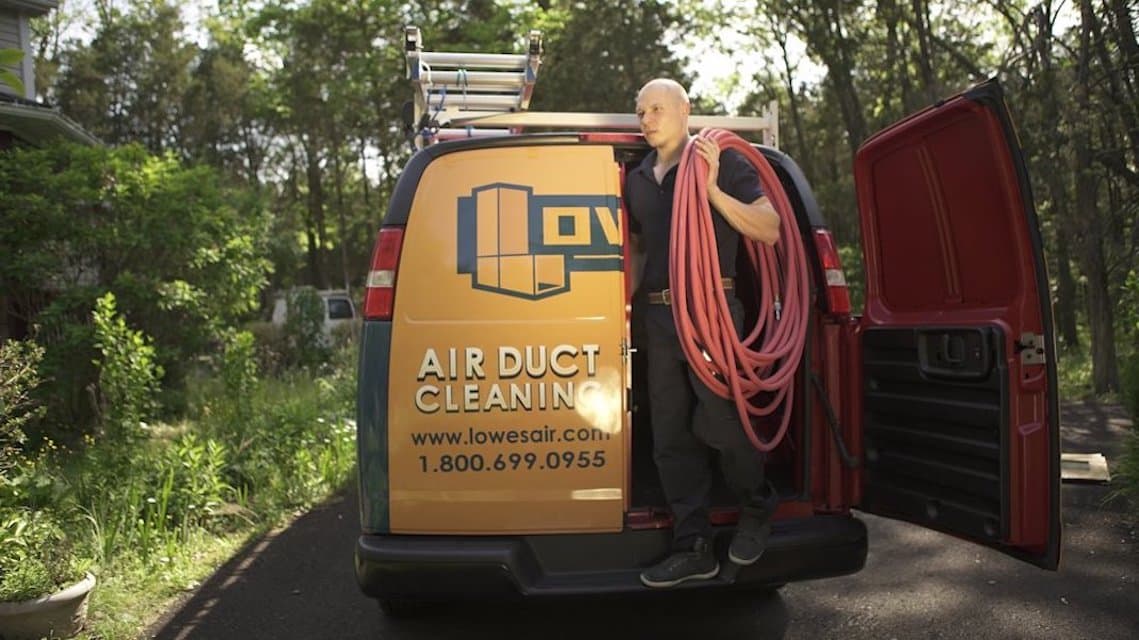 Serving the Community of Frederick
Frederick offers a dynamic view of our country's historical beginnings. This Maryland city was visited by several of our country's leaders including George Washington who described the Middletown Valley as "one of the prettiest valleys I've ever seen." It's now home to the National Museum of Civil War Medicine, the Weinberg Center for the Arts, and several other historical and cultural venues. With the air duct cleaning services from Lowe's Air, you can take in the sights and sounds of Frederick and then return to a relaxing and dust-free home.
Honest Prices with No Hidden Fees