Air Duct and Vent Cleaning in Severn
Most people work hard to keep their homes clean, but what about those hard-to-reach places like dryer vents? Fortunately, Lowe's Air Duct Cleaning offers vent and air duct cleaning services to homes and businesses in the Severn, Maryland area. Unlock special pricing online or view our available packages. We don't try to upsell you or use hidden fees. What we quote is what you pay. You can also call us at (443) 921-9421, and we'll be happy to answer any of your questions.

Find Special Pricing in Your Area
Please enter your zip code to find special pricing in your area:
Comprehensive Dryer Vent Cleaning
Of the many benefits of vent cleaning, the most crucial is preventing home fires. FEMA estimates that 2,900 clothes dryers catch fire in the U.S. alone, and many of these could have been prevented by having the vent system cleaned. Our cleaning process involves:
No chemicals.
We use a 6.6-hp vacuum and specialty brush to dislodge all the lint and other contaminants from your dryer vent system, and your house doesn't get dirty.
We'll show you before and after pictures of your vent system as well.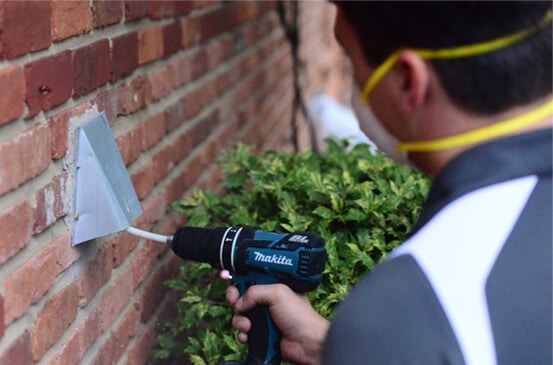 In-Depth Air Duct Cleaning
Nobody likes a dusty home. If it's been a while since you had your air ducts cleaned, your duct system is probably spewing dust and other allergens into the air every time your furnace or A/C kicks on. For our duct cleaning services, we remove all the contaminants from your air ducts with a high-powered vacuum and cleaning tools. All the dust, pet dander, and other rubbish get sucked into our vacuum, and we take the mess away with us.
If you work away from home and you'd like to be home while we are cleaning your air ducts, we can help you in the evening or on a weekend (for no extra fee).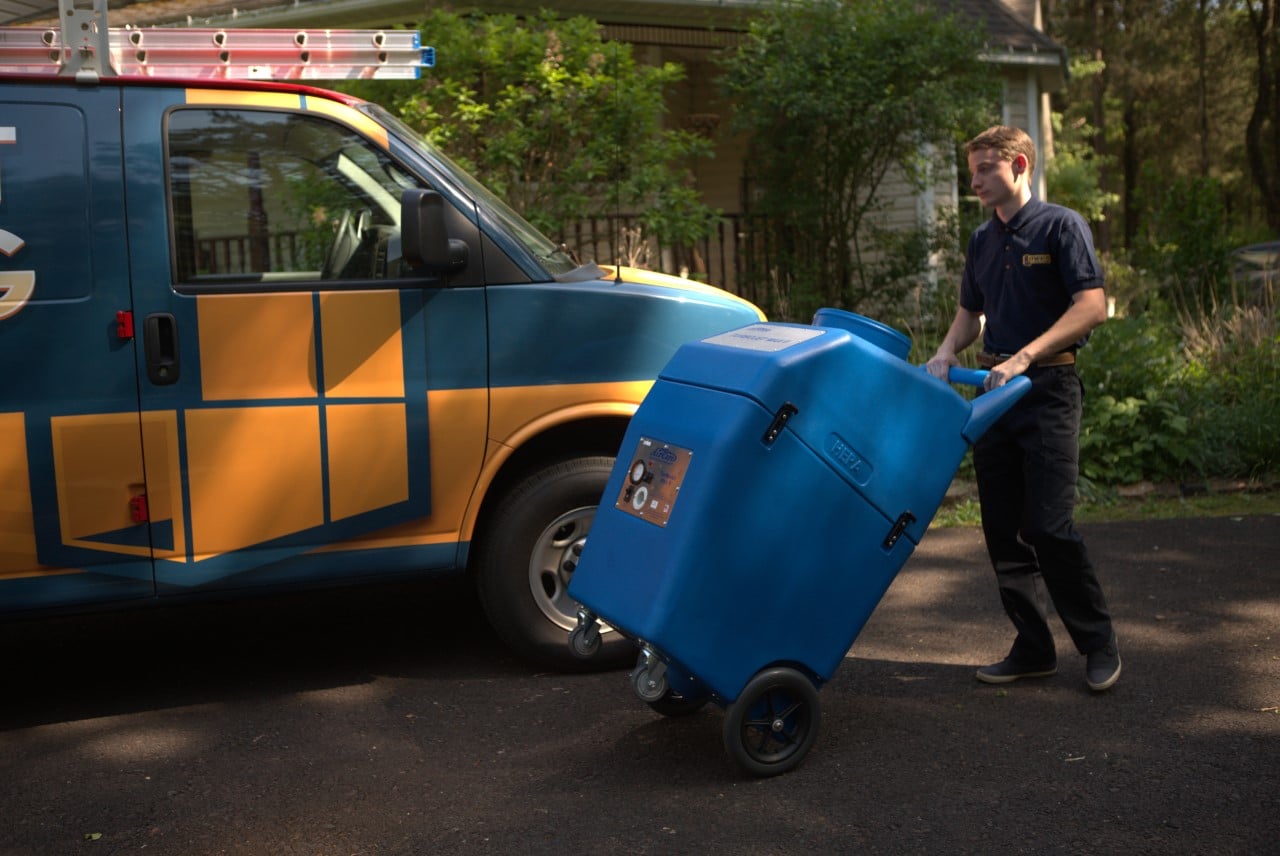 FLAT RATE
PRICING
Our quoted price is what you pay. We have no hidden fees, and we never try to upsell our customers.
CAMERA
RESULTS
We provide before and after pictures of your ductwork, so you have proof positive they are clean.
100% MONEY BACK GUARANTEE
If you're not satisfied, we aren't either.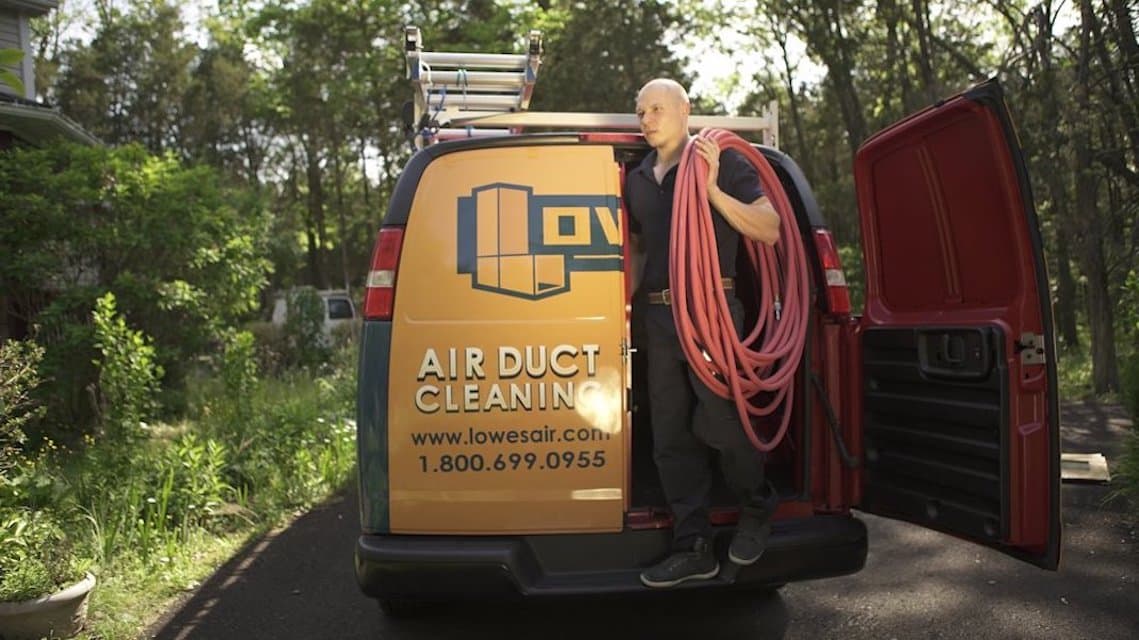 Specialized Duct Cleaning in Severn, Maryland
With a population of 53,955, Severn is a nice little city to live and work in. It's far enough away from major cities that it's peaceful. But if Arundel Mills doesn't offer the night life we crave, we can hop on I-97 for the big city action of Baltimore or Washington, D.C. Being near Fort Meade, Severn has a diverse community too. The parks and lakes are a great place to have fun in the fresh air; but when we get home, we also enjoy fresher air from – you guessed it – our clean air ducts.
Say Hello to Clean Indoor Air