Honest Air Duct Cleaning Services in Urbana, MD
Most homeowners forget about air ducts, but dusty ducts can waste a lot of your money because of the debris accumulated in them. At Lowe's Air Duct Cleaning, we specialize in – you guessed it – cleaning air ducts and dryer vents, helping your Frederick County house to stay clean and efficient. Unlock special pricing or call us at (410) 774-1478 to find out why we're the best air duct cleaners in the Urbana area.

Find Special Pricing in Your Area
Please enter your zip code to find special pricing in your area:
Affordable Air Duct Cleaning and Sanitization
Our certified specialists help you breathe clean air in your own home. We use the "source removal" cleaning method, meaning that we remove all the dirt and debris from the air ducts, instead of just "gluing" them to the sides of your air ducts. If you ask for it, we will also sanitize your air ducts for free. You should consider getting your air ducts cleaned if you:
Have had any renovations or additions built onto your home.
Are moving into a different home.
Have never had your air ducts cleaned.
Haven't had them cleaned in over 6 years.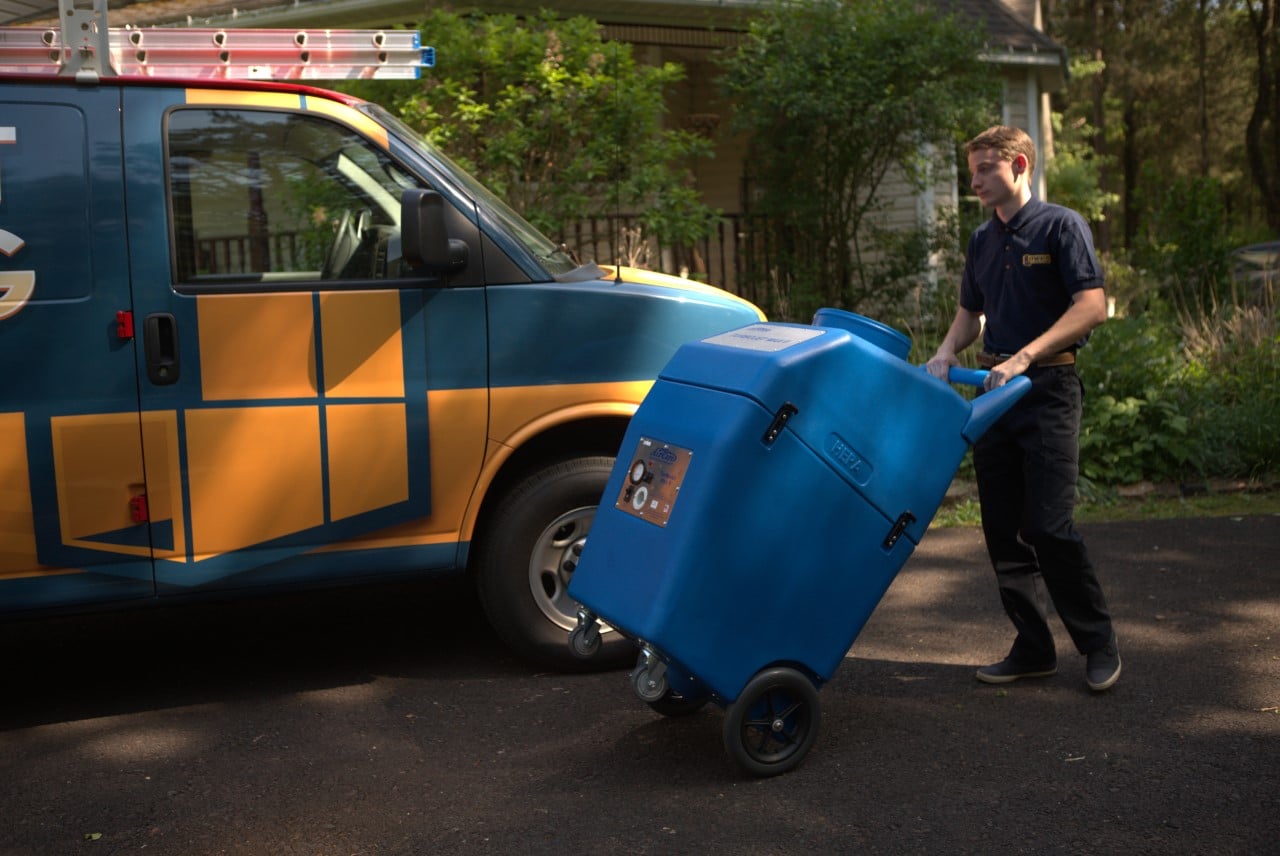 Fast Dryer Vent Cleaning
Did you know that your dryer vent is prone to collecting clogs of lint, dust, and debris? The lint trap in the dryer does stop a lot of it, but some lint always escapes past it and gets stuck in the dryer vent. This not only can damage your dryer machine but can also reduce efficiency and make you pay more on utility bills.
Our dedicated professionals want to make sure that your home is safe from flammable lint clogs and that your home functions as efficiently as possible. We show you before and after pictures of your own dryer vents, and we are so committed to doing a stellar vent cleaning that, if your vents are not completely clean, the service is free.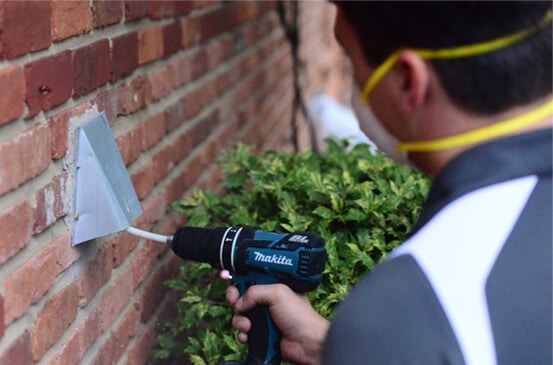 FLAT RATE
PRICING
Our quoted price is what you pay. We have no hidden fees, and we never try to upsell our customers.
CAMERA
RESULTS
We provide before and after pictures of your ductwork, so you have proof positive they are clean.
100% MONEY BACK GUARANTEE
If you're not satisfied, we aren't either.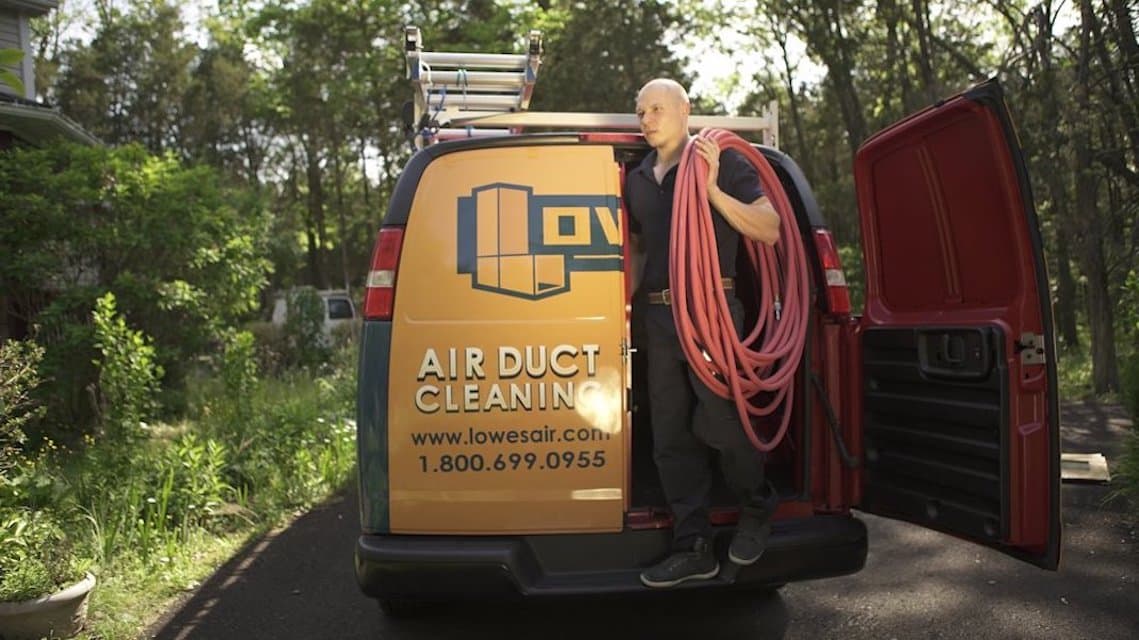 Urbana Masters of Duct Cleaning
With the Appalachian Mountains to the west and our nation's capital to the east, we always find something fun to do in Urbana when we're not helping you make your home safer and cleaner. With a population of over 13,000, Urbana is a great place to be outside in good weather. Make your home the prime gathering place of the neighborhood, and we at Lowe's are happy to help make your home more hospitable.
Taking Care of Your Biggest Asset: Your Home