No. 1 Air Duct Cleaners in Woodlawn, MD
Most people hardly ever think about air ducts, but they have an essential function. They circulate the air to keep the temperature comfortable inside the home. Lowe's Air Duct Cleaning is here to help you keep your indoor air quality wholesome, by cleaning the air ducts in your Woodlawn home. Unlock special pricing now or contact us with your questions at (410) 774-1478.

Find Special Pricing in Your Area
Please enter your zip code to find special pricing in your area:
Avoid Multiple Dryer Cycles
The last thing you want is for your dryer vent to catch fire and potentially damage the rest of your house. A clogged dryer vent has a lot of flammable lint on it that can catch fire when the dryer is running. Cleaning the vent system is the best way to prevent dryer fires. Other benefits to regular vent cleaning include:
Extending the lifespan of your dryer.
Improving energy efficiency.
Reducing energy bills.
To restore your dryer vent to its former cleanliness, we use a high-powered vacuum and a four-inch-wide brush to dislodge clogs and remove all the lint and other debris from your dryer vent. And we make sure that we don't leave a mess when we're done!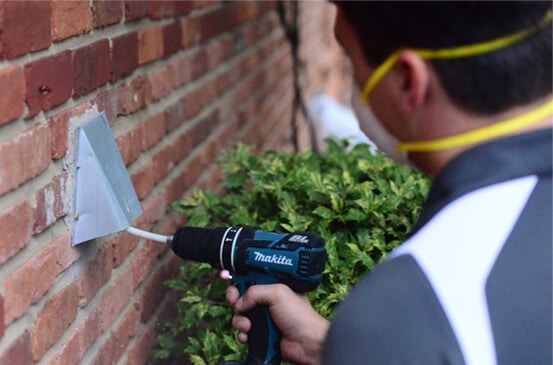 Breathe Cleaner Air
If you're like most people, home is where you spend most of your time – eating, sleeping, playing, watching cute animal videos on the internet. If you're spending that much time there, you want the air quality inside to be top-level. And our techs are ready to help that happen.
Over time, dust, dirt, and pet dander collect in your air ducts, and some of it gets mixed with the air forced through it by the HVAC system. We use the "source removal" method for duct cleaning, meaning that we remove all the contaminants from them. And then, ta da! We also show you before and after photos of your air ducts, so you can check that we did our work well.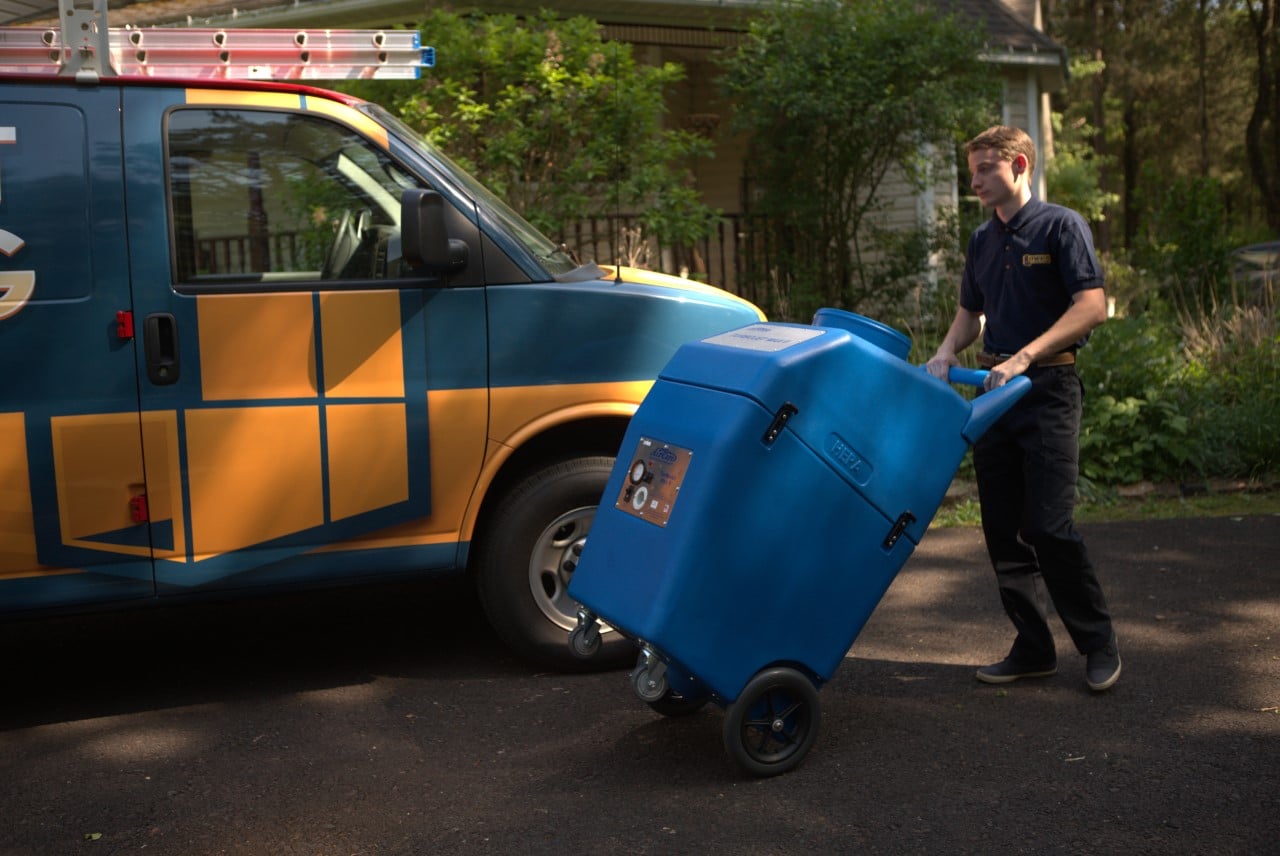 FLAT RATE
PRICING
Our quoted price is what you pay. We have no hidden fees, and we never try to upsell our customers.
CAMERA
RESULTS
We provide before and after pictures of your ductwork, so you have proof positive they are clean.
100% MONEY BACK GUARANTEE
If you're not satisfied, we aren't either.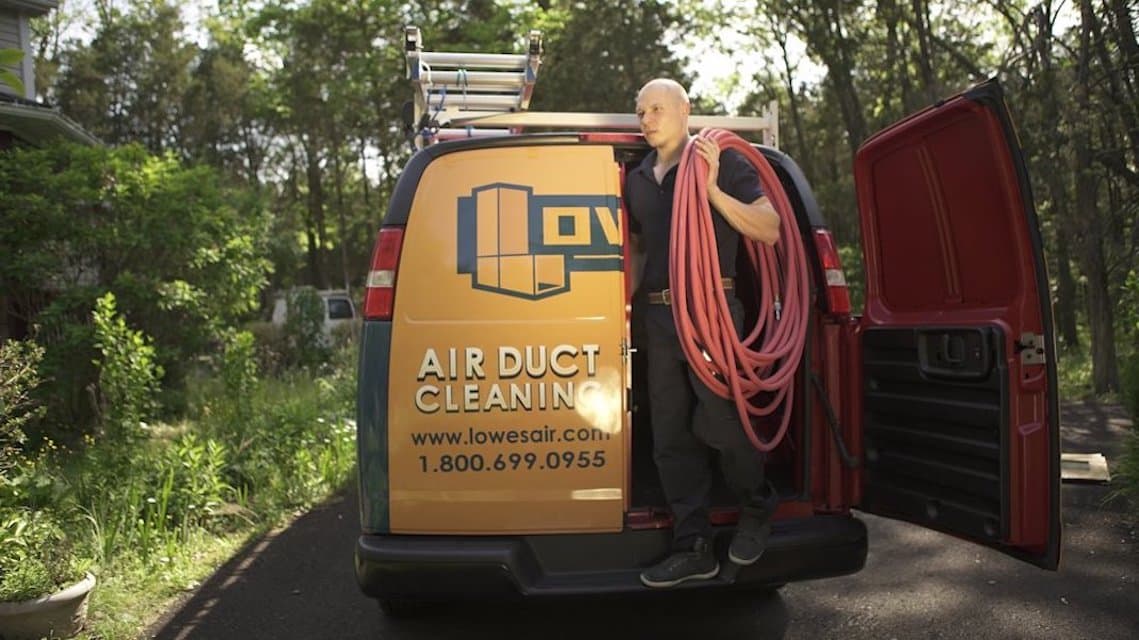 Woodlawn Air Duct Cleaning Pros
We love that the Woodlawn area gets all four seasons, and the weather is usually good too. With a population of over 41,000, Woodlawn is a great place to work, and we like that traffic doesn't get too congested here and that there are plenty of places to walk too. If you are in Woodlawn and are wondering if you need your air ducts or dryer vent cleaned, we would be glad to help you.
Saving You Time and Money
While you might hesitate to shell out your hard-earned cash for dryer vent cleaning and air duct cleaning services, Lowe's Air will save you both time and money in the long run. Unlock special pricing now or call us with your questions at (410) 774-1478. We proudly serve cities in Maryland, including Woodlawn, Bel Air, Catonsville, and many other states across the U.S.