Bel Air's Choice for Air Duct Cleaning & Dryer Vent Services
When it comes to a clean and dust-free home, choose Lowe's Air Duct Cleaning, known for our high-quality service and proven results. Family members who struggle with asthma or allergies will thank you and your home will look clean and smell refreshing. Unlock special pricing online or call us at (410) 774-1478. We proudly serve Bel Air, Maryland, and all nearby communities.

Find Special Pricing in Your Area
Please enter your zip code to find special pricing in your area:
Detailed Dryer Vent Cleaning
If you're like millions of people across the country, you use your washer and dryer almost every day without a thought to what could be lurking within the dryer vent. Lint, debris, and fabric material can block the vent, resulting in this flammable substance working its way back into your dryer. Worse yet, a clogged dryer vent causes carbon monoxide to leak into your home and not outside like it should.
As you can see, vent cleaning is imperative to the health and safety of your family. We recommend scheduling this service once a year. Not only will your dryer no longer be a fire hazard, but you'll also experience energy savings, shorter dryer times, and a longer-lasting machine.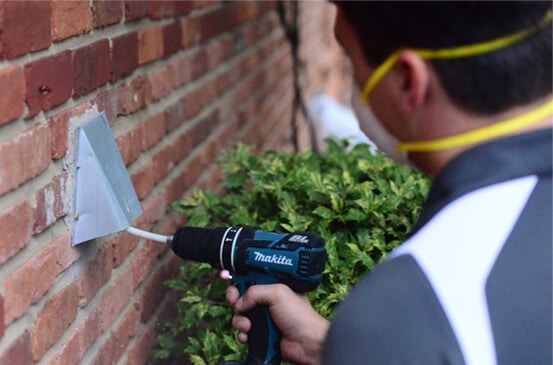 Air Duct Cleaning Services in Bel Air, MD
Dust is not the only harmful substance hiding in your air ducts. Pet dander, pollen, and outdoor allergens all make their way inside the ducts of your Bel Air home. At Lowe's Air, we apply a source removal process to rid your home of these contaminants and any others that may be lurking in the HVAC system. Our duct cleaning solutions provide many benefits beyond having a dust-free home, such as:
Improved air quality.
Energy savings.
Cleaner indoor air.
Increased HVAC efficiency.
Lower utility bills.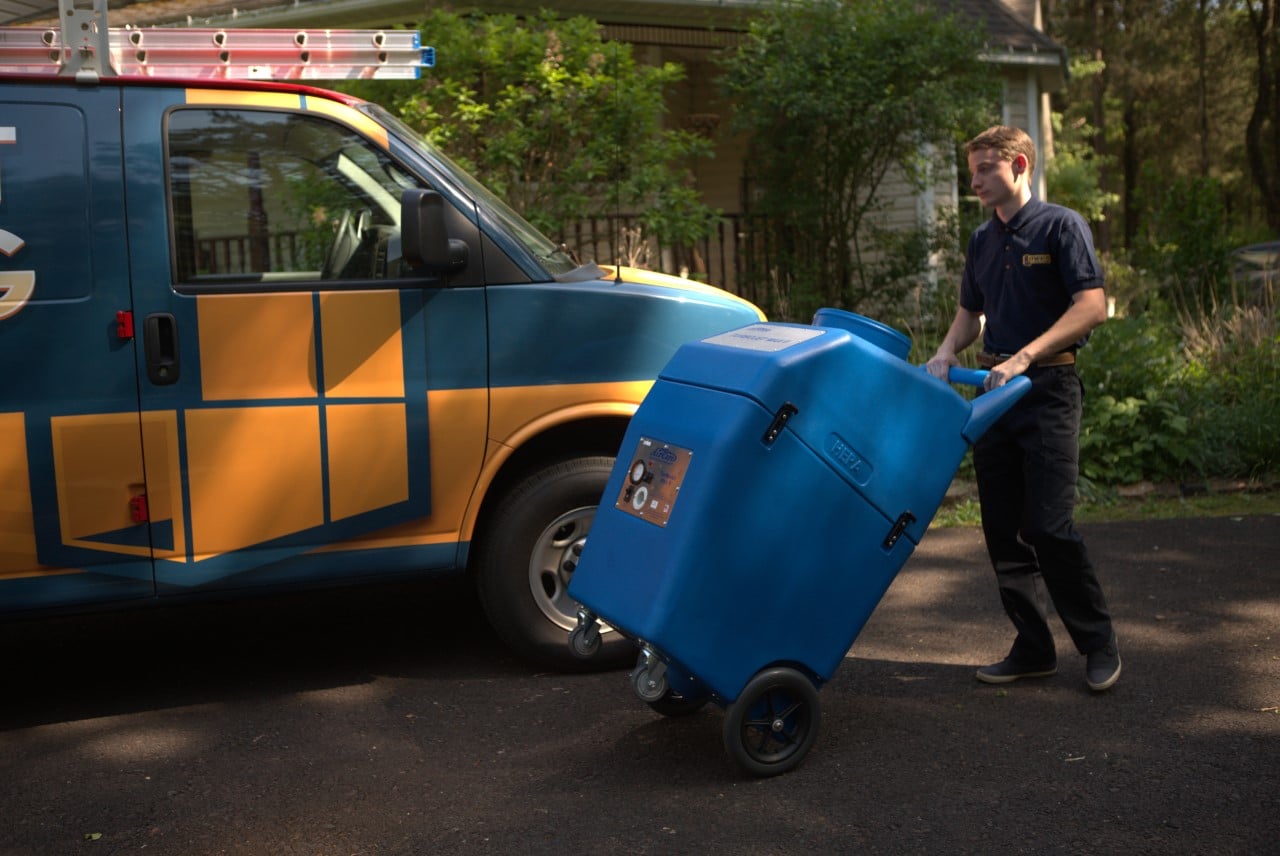 FLAT RATE
PRICING
Our quoted price is what you pay. We have no hidden fees, and we never try to upsell our customers.
CAMERA
RESULTS
We provide before and after pictures of your ductwork, so you have proof positive they are clean.
100% MONEY BACK GUARANTEE
If you're not satisfied, we aren't either.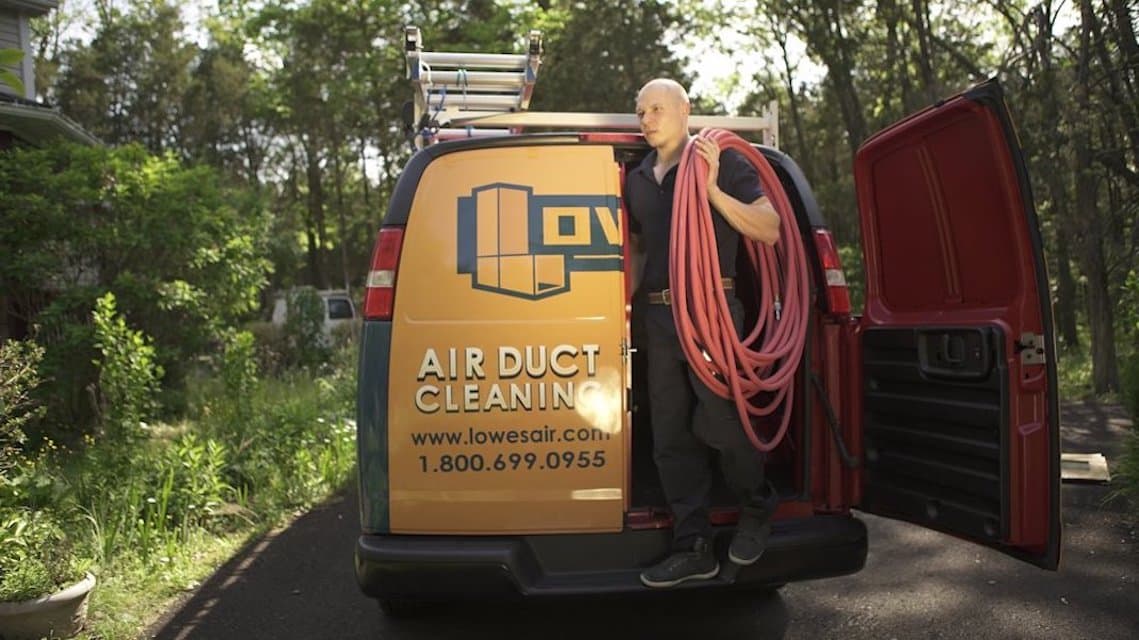 We Gladly Serve the Bel Air Community
With kids to drive to and from activities, business meetings to prepare for, and weekly grocery runs to make, we know you're busier than ever and can benefit from Lowe's Air professional dryer vent and air duct cleaning services. With our upfront communication and flat-rate pricing, we provide the best customer experience and never upsell services you don't need. While your children are just beginning their school day or you're in the middle of a shift at Upper Chesapeake Health Foundation, our team works efficiently to eliminate all dust, lint, and debris from the ducts, returns, and dryer vents of your Bel Air home.
Lowe's Air: #1 for Dryer Vent & Air Duct Cleaning in Bel Air