Air Duct & Dryer Vent Cleaning in Lowell, MA
Imagine your home smelling truly fresh in a way that scented plug-ins only imitate. Lowe's Air Duct Cleaning's technicians deep-clean the hard-to-reach places in your home, such as dryer vents and air ducts to improve your indoor air quality. Call (617) 795-3055 or request a quote online. We serve Lowell and nearby areas.

Find Special Pricing in Your Area
Please enter your zip code to find special pricing in your area:
Dryer Vent Cleaning
Home dryers, with blocked vents, are a leading cause of house fires in the United States. While the lint traps do catch some of the lint from drying laundry, they don't catch all of it. Dust and lint escape into the dryer vent system, and combined with the moisture from the dryer, they can obstruct the hot air from escaping through the vent, leading to a fire hazard. Regular vent cleaning prevents this. Some of the benefits of dryer vent cleaning include:
Prolong the life of your clothing and linens.
Eliminate dryer vent fumes.
Improve indoor air quality.
Protect your home investment by lowering the risk of fires.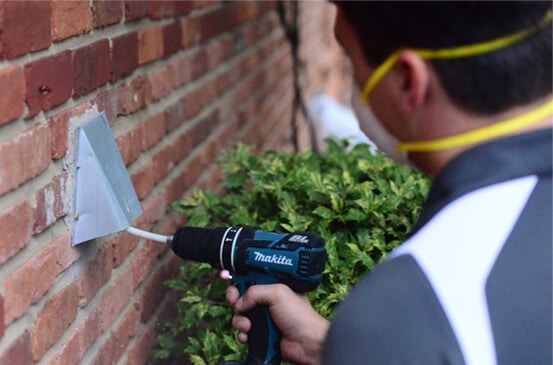 Air Duct Cleaning Services
Clean air ducts help maintain your house, helping it stay clean longer and smelling fresher. Every year, more dust piles up in your air vents. Pet fur and dander, dirt, and other contaminants find their way down there. When the furnace or the air conditioner runs, the forced air also blows dust particles into the indoor air. Our experienced term cleans, we remove all the contaminants from them. Other benefits of professional duct cleaning include:
Deterring animals from nesting there.
Increased HVAC efficiency.
Lower utility bills.
Also, if you request it, we will sanitize your air ducts for free. Most other companies charge for this service, but at Lowe's Air it is complimentary.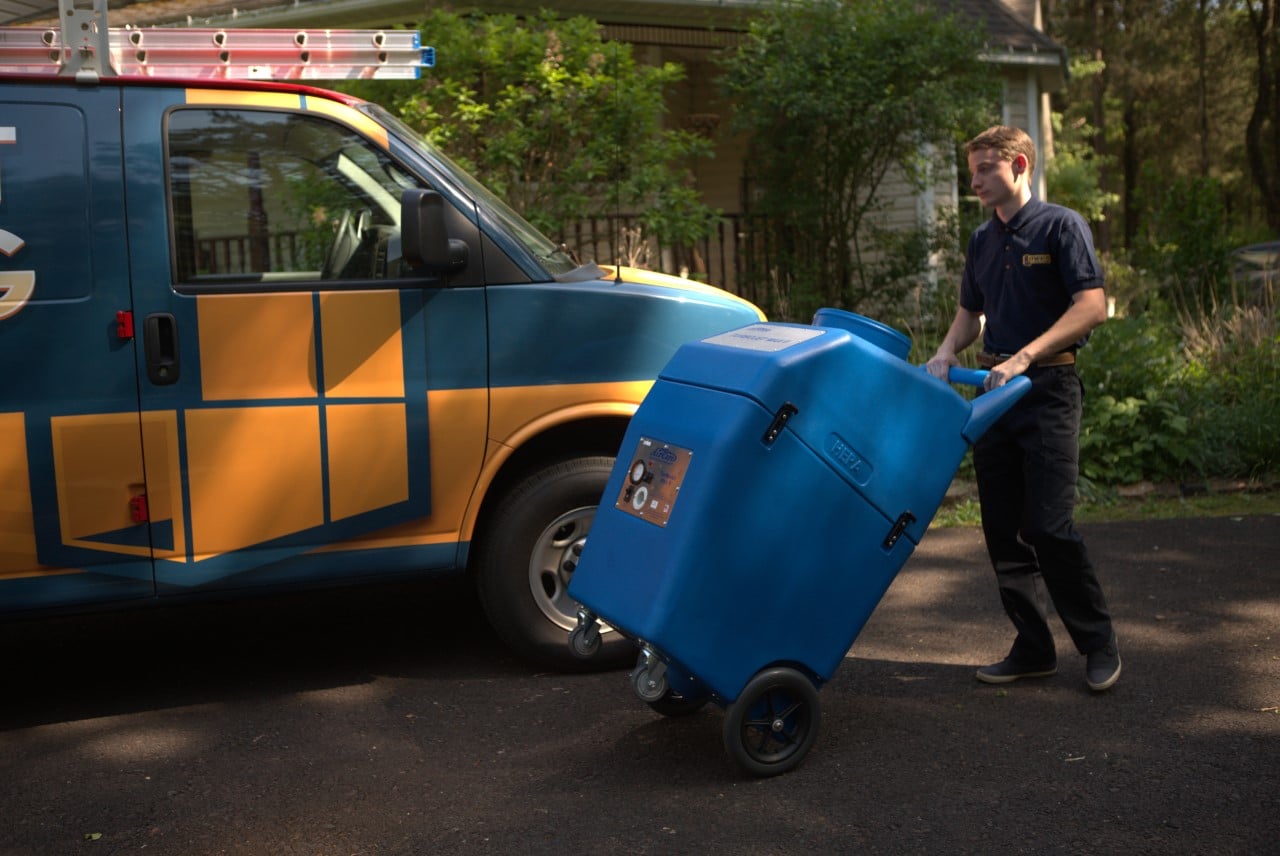 FLAT RATE
PRICING
Our quoted price is what you pay. We have no hidden fees, and we never try to upsell our customers.
CAMERA
RESULTS
We provide before and after pictures of your ductwork, so you have proof positive they are clean.
100% MONEY BACK GUARANTEE
If you're not satisfied, we aren't either.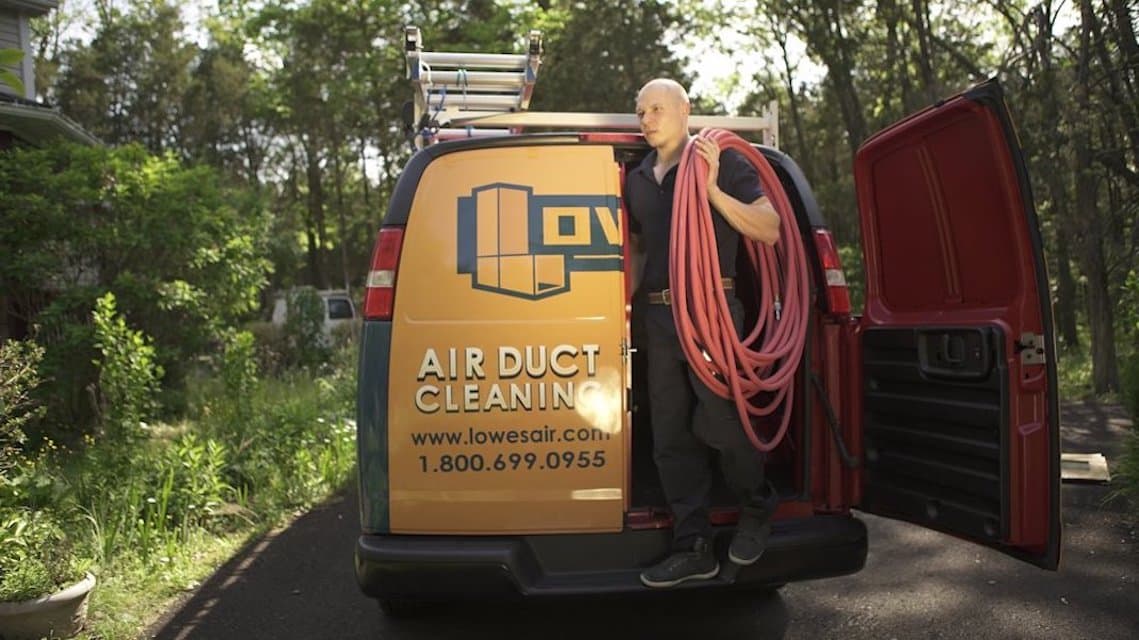 First-Rate Duct & Vent Cleaning in Lowell
Whether you are a homeowner or part of Lowell's burgeoning business community, we offer air duct cleaning and vent cleaning to get your building cleaner and healthier than ever. With over 100,000 people living here, Lowell is an exciting place to live and work. We are glad to be part of this city, with its music festivals, sports like baseball and hockey, its proximity to Boston, and so much more.
Ready to Get Started on Cleaner Air?