Suffolk's Choice for Air Duct Cleaning & Dryer Vent Services
If you have family members who are affected by allergies or respiratory conditions, it may be time to schedule air duct cleaning and dryer vent services with Lowe's Air Duct Cleaning. By removing allergens and other contaminants from the ductwork of your Suffolk County home, your loved ones can breathe easier and experience relief from harsh indoor pollutants. Unlock special pricing online today or call (617) 795-3055.

Find Special Pricing in Your Area
Please enter your zip code to find special pricing in your area:
Professional Standards of Duct Cleaning
Our highly trained team follows strict air duct cleaning standards as laid out by the National Air Duct Cleaners Association. In addition to developing excellent cleaning standards for duct cleaning professionals, the NADCA also assists with education, certification, and the promotion of quality and ethical services. You can be certain that Lowe's Air will thoroughly remove dust, debris, and impurities from your home's ductwork with exceptional customer service, flat-rate pricing, and the utmost respect for your home and property.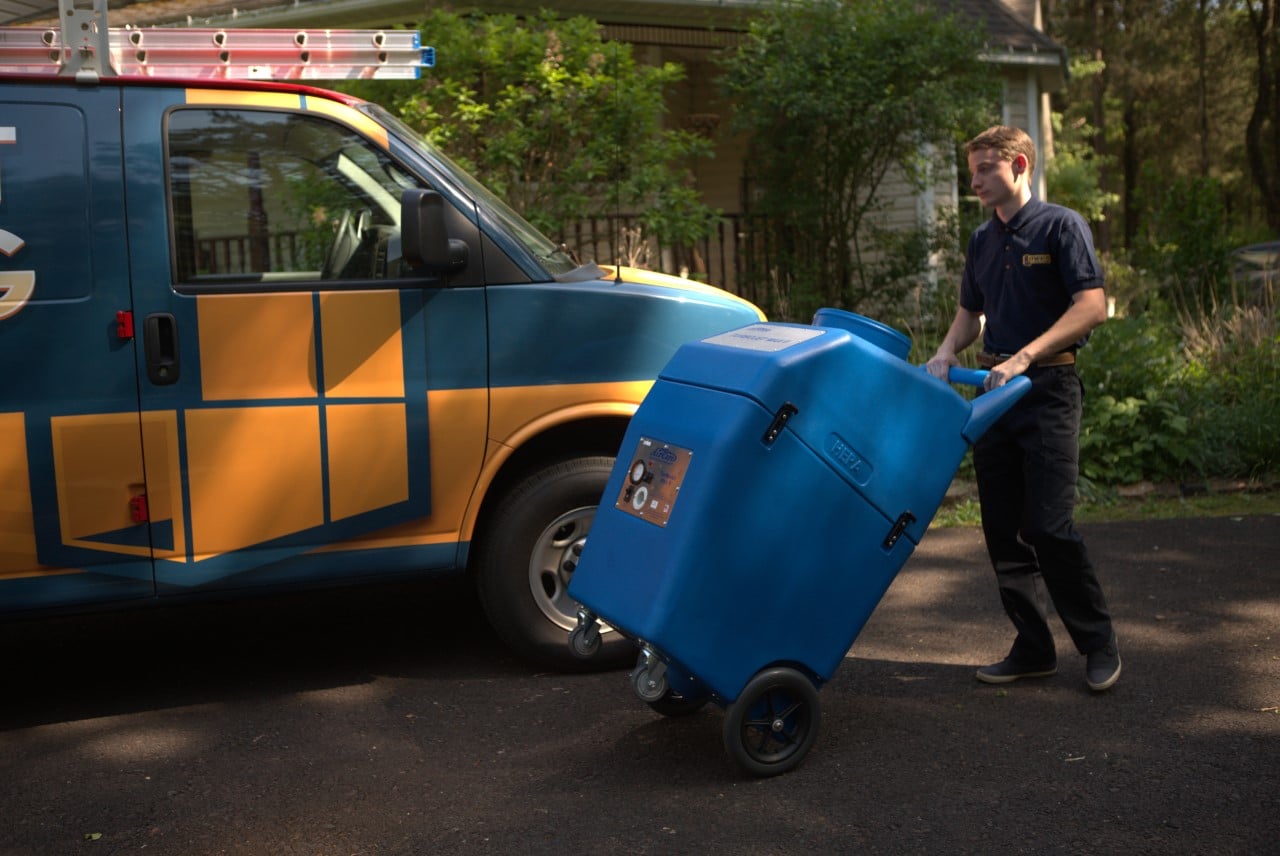 Experience These Benefits of Dryer Vent Cleaning
Many homeowners don't realize the immense value of having their dryer vents thoroughly cleaned of lint, dust, and debris. Because Lowe's Air uses a source removal method for dryer vent cleaning, your home and family will experience these benefits and more:
Fire prevention: If the vent becomes clogged, the highly flammable lint will back up into your hot dryer, resulting in a fire risk waiting to happen.
Improved air quality: Dryer lint buildup is full of moisture and can create the right environment for mold and mildew growth.
Increased efficiency: Regular vent cleaning means shorter drying times and less energy being used.
Extended dryer life: Dryer vent cleaning allows clothes dryers to work at maximum efficiency, which naturally extends the life of these appliances.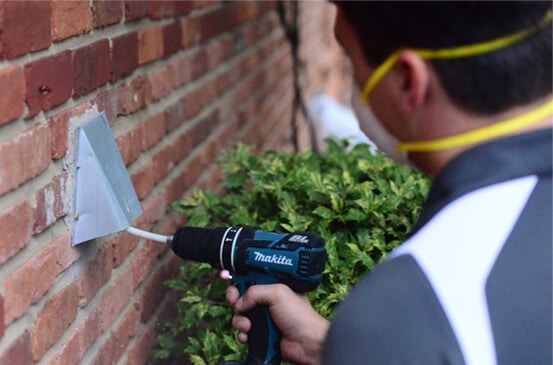 FLAT RATE
PRICING
Our quoted price is what you pay. We have no hidden fees, and we never try to upsell our customers.
CAMERA
RESULTS
We provide before and after pictures of your ductwork, so you have proof positive they are clean.
100% MONEY BACK GUARANTEE
If you're not satisfied, we aren't either.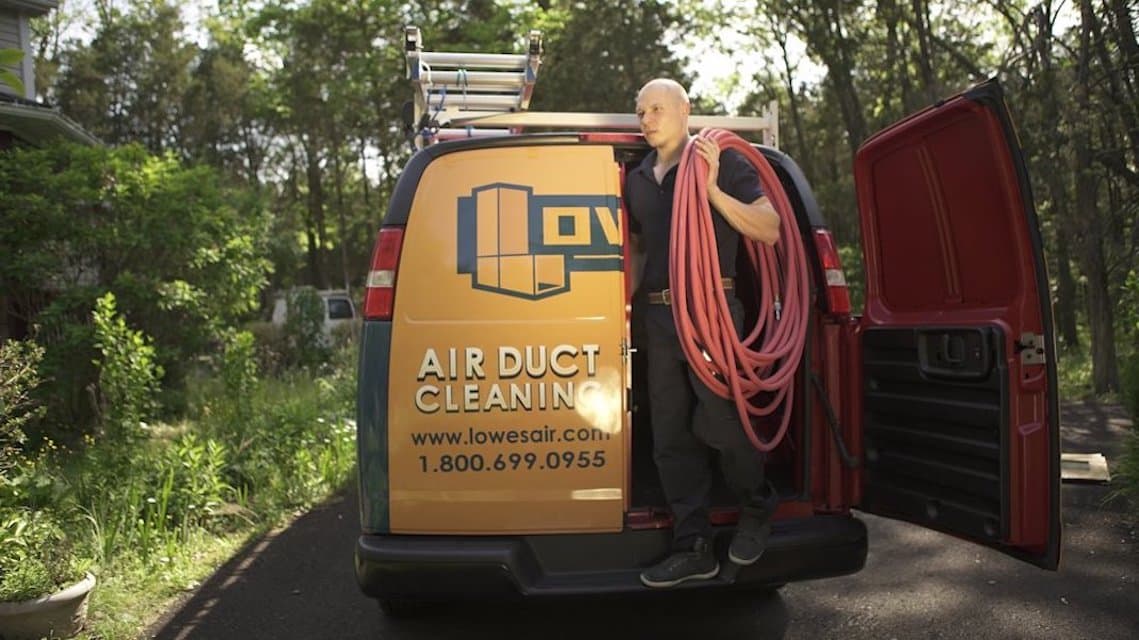 Dedicated to Expert Air Duct Cleaning Services in Suffolk County, MA
Lowe's Air is proud to serve residents of Suffolk County. This largely populated area is a great location for raising families as Suffolk County is one of the most diverse communities in Massachusetts. With industry-grade equipment and years of providing superior air duct cleaning services, we look forward to making your home clean, sanitized, and dust-free.
Making Suffolk County Properties Clean & Safe