Experienced Air Duct Cleaning & Dryer Vent Professionals in Elizabeth, NJ
If your Elizabeth, NJ, home has been dustier than normal, there could be a problem with your home's air duct system. With the experienced air duct cleaning and dryer vent services from Lowe's Air Duct Cleaning, your family can breathe clean, dust-free air once again. Unlock special pricing online or call (732) 770-4064 today.

Find Special Pricing in Your Area
Please enter your zip code to find special pricing in your area:
Our Air Duct Cleaning Process
Our highly trained team employs duct cleaning source removal methods that completely remove all dirt, dust, and debris from your ducts.
We use a powerful HEPA filter vacuum in the heating and cooling system to place it under negative pressure.
Our technicians apply a push-and-pull method with specialized cleaning tools into the ducts that agitate and extract debris.
Dust, dirt, and particles are vacuumed up by the HEPA machine leaving behind clean and spotless air ducts.
Per your request, we sanitize all ductwork with an EPA-registered product, known for its low toxicity and high safety ratings, that eliminates microorganisms that cause mold, mildew, and bacterial growth.
We show you before and pictures as proof that our air duct cleaning services are simply the best.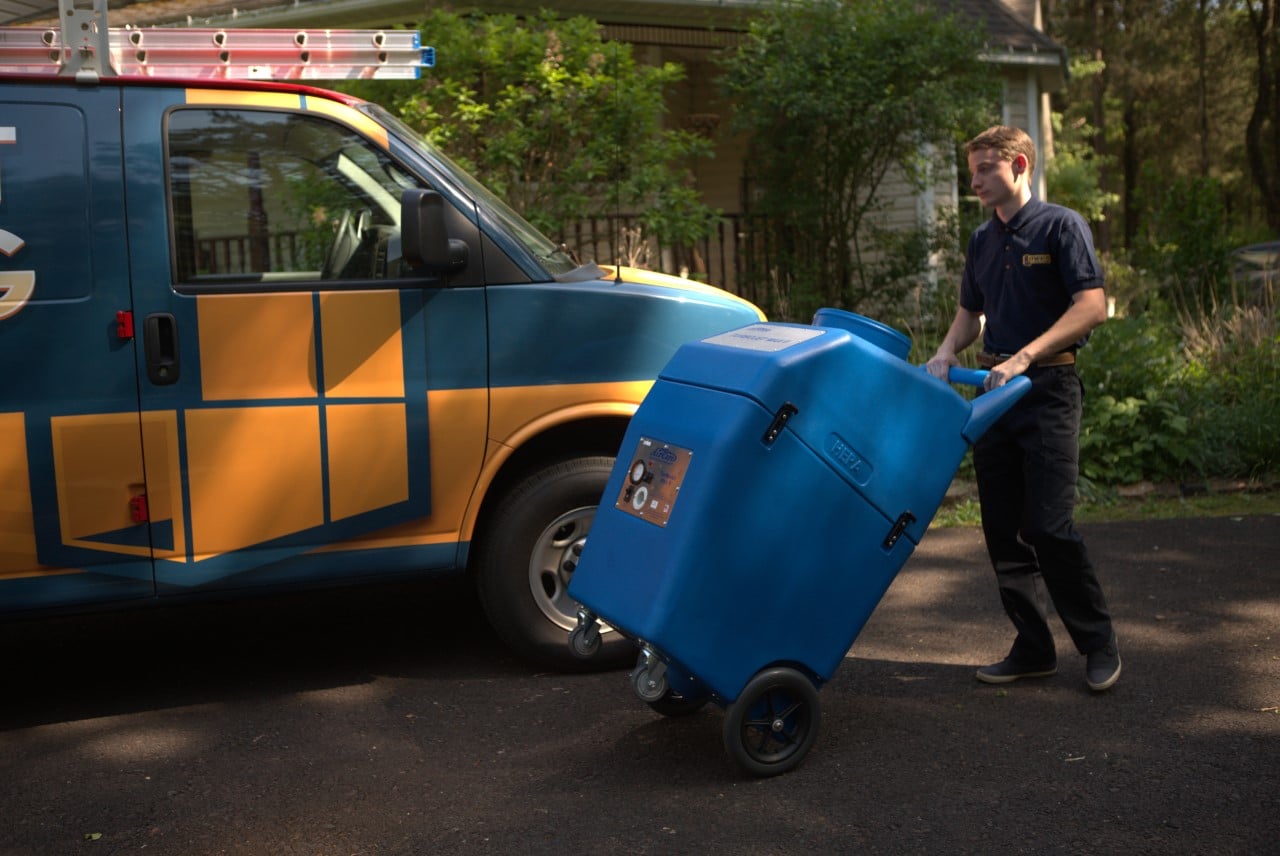 Dryer Vent Cleaning for Your Elizabeth Home
Many homeowners don't think about cleaning out their dryer vents until lint starts backing up into their appliances. Our dryer vent cleaning services offer several advantages beyond having a lint-free dryer in your Elizabeth home. They include:
Fire prevention: As lint builds up, it begins to clog the dryer vent and backs up into the hot dryer. This is a huge fire risk and can be avoided with professional vent cleaning.
Improved air quality: Moisture from dryer lint provides an ideal breeding environment for mold and mildew. Cleaning out the vents once a year prevents mold growth before it starts.
Energy savings: A dryer with severely clogged ducts has to work harder and use more energy than one with a lint-free vent. After a dryer vent cleaning service, you may notice clothes taking less time to dry.
Extended dryer life: When your dryer is functioning efficiently, you get the full benefits of a well-maintained and long-lasting appliance.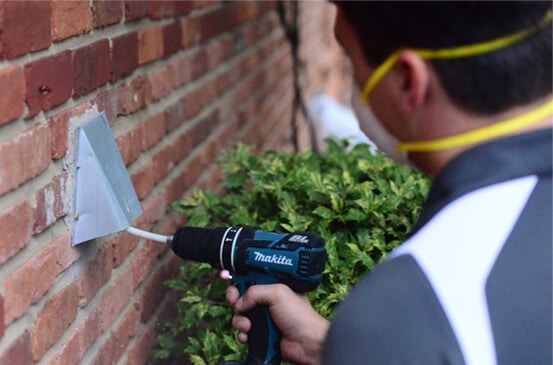 FLAT RATE
PRICING
Our quoted price is what you pay. We have no hidden fees, and we never try to upsell our customers.
CAMERA
RESULTS
We provide before and after pictures of your ductwork, so you have proof positive they are clean.
100% MONEY BACK GUARANTEE
If you're not satisfied, we aren't either.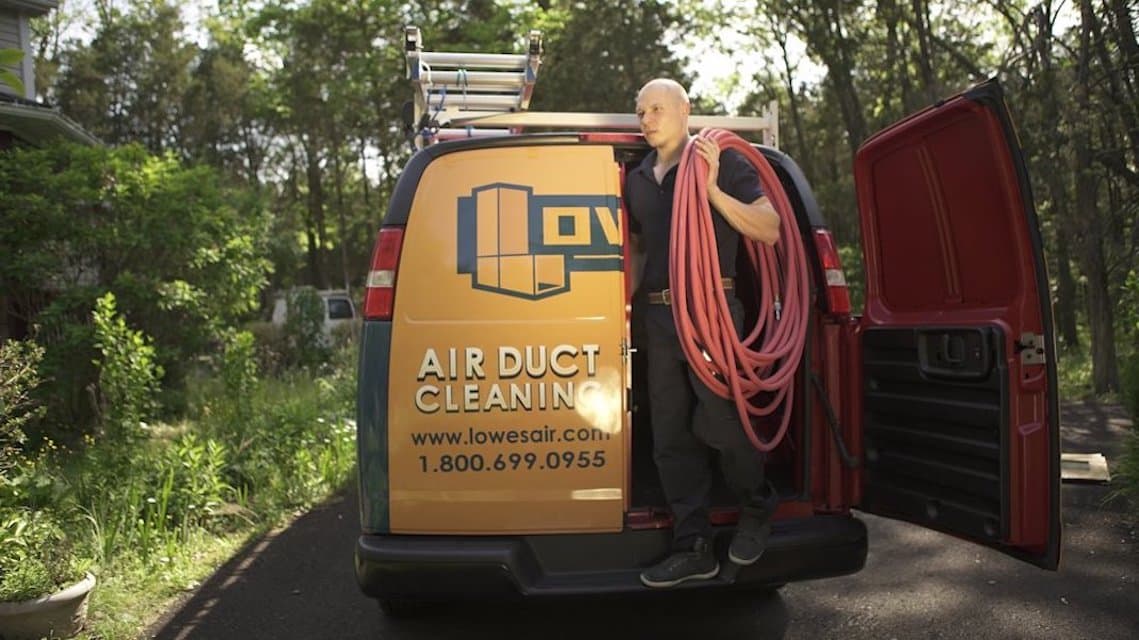 We Serve Elizabeth, New Jersey & Surrounding Communities
Our team is happy to be working in Elizabeth, New Jersey, serving residents with cleaner air. Elizabeth is a diverse community of The Garden State that has been home to many "firsts" — the first state capital of New Jersey, the first home of Princeton University, and the first-ever ice cream soda. If you own a home in this historic city, Lowe's Air is glad to serve you with our dryer vent and air duct cleaning services.
Exemplary Standards of Cleaning
At Lowe's Air, we never use bait-and-switch tactics or try to upsell services that you don't need. We proudly offer flat-rate prices with excellent customer service and follow the exemplary standards of cleaning as provided by the National Air Duct Cleaners Association. With our air duct cleaning and dryer vent services, you'll notice reduced dust throughout your home and indoor air quality that is much improved. We serve Elizabeth, NJ and surrounding cities, including Westfield, Newark, and Hackensack. Unlock special pricing online or call (732) 770-4064.