Air Duct Cleaning Services in Newark, NJ
You work hard to keep your home healthy and clean. Don't let dusty air ducts and dryer vents hold you back from a truly healthy home. Lowe's Air Duct Cleaning can help with that by eliminating dust, debris, and clogs from those hard-to-reach places. For air duct and dryer vent cleaning services in Newark, call us at (732) 770-4064 or unlock special pricing online.

Find Special Pricing in Your Area
Please enter your zip code to find special pricing in your area:
Professional Duct Cleaning
Many of our customers have never had their air ducts cleaned and are amazed at the difference in the indoor air afterward. Our air duct cleaning services remove the dust, pet dander, and other debris that may be aggravating your allergies when it mixes with the air. We proudly adhere to the high standards of the National Air Duct Cleaners Association. At your request, we will also sanitize your air ducts, which removes bad odors that may be lingering in your air ducts. This service is free of charge upon request. Some
advantages to duct cleaning are:
Fewer allergens in the home.
Cleaner home.
Increases air flow efficiency.
Improves the efficiency of the heater and A/C.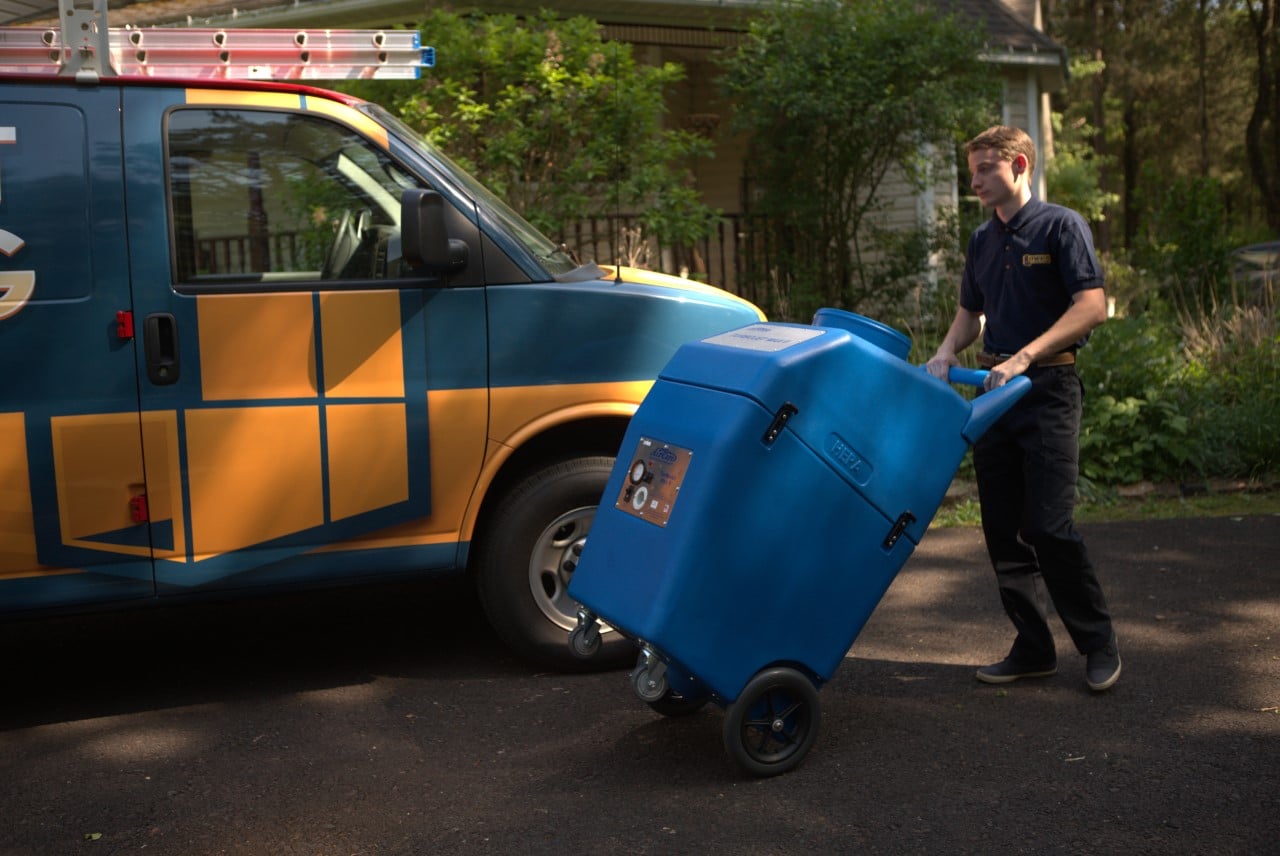 Best Vent Cleaning
The home dryer is a workhorse, cleaning clothes and bedding week after week. But the lint from laundry does build up over time in the dryer vent and clogs it, creating a fire hazard. To keep your home safe, we remove all the sticky lint and debris from your vent and take it away with us. Dryer vent cleaning also makes your dryer run so much more efficiently. A few advantages to professional vent cleaning include lower utility bills, smaller risks of dryer fires, and an extended life of your dryer.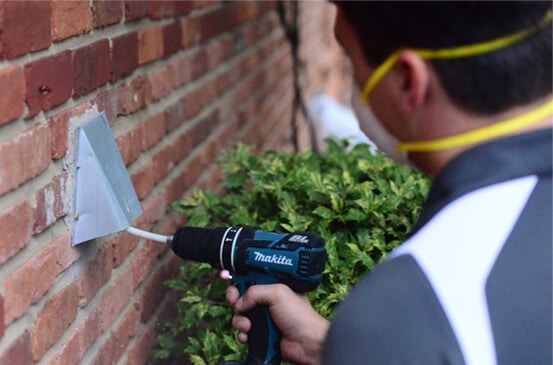 FLAT RATE
PRICING
Our quoted price is what you pay. We have no hidden fees, and we never try to upsell our customers.
CAMERA
RESULTS
We provide before and after pictures of your ductwork, so you have proof positive they are clean.
100% MONEY BACK GUARANTEE
If you're not satisfied, we aren't either.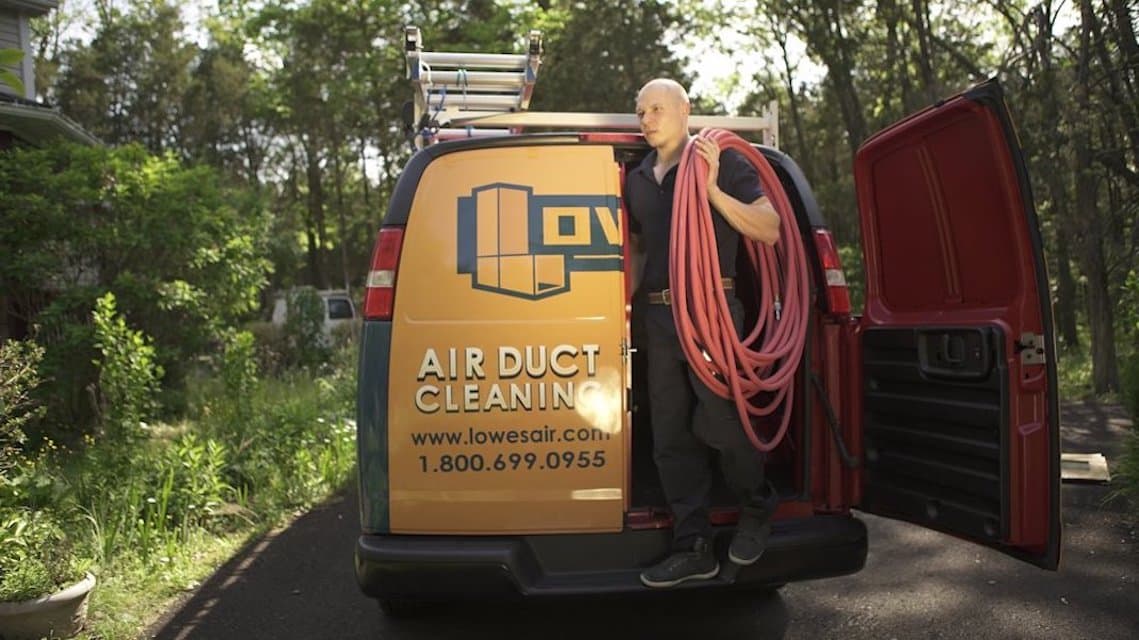 We Clean Air Ducts in Newark, NJ
We provide the best air duct and vent cleaning services in New Jersey and are proud to offer them in Newark. With a population of over 300,000, Newark is a fascinating city, with a busy airport and diverse industries. When you've worked all day or gone for a run in Branch Brook, you deserve to breathe clean indoor air when you get home. Give us a call for service!