Dryer Vent and Air Duct Cleaning in Paterson, NJ
Since 2013, Lowe's Air Duct Cleaning been providing the best air duct cleaning service. Our cleaning technicians provide detailed cleaning in Paterson and are eager to help you with your home. Give us a ring at (201) 377-5978 or unlock special pricing online.

Find Special Pricing in Your Area
Please enter your zip code to find special pricing in your area:
The Best Dryer Vent Cleaning in Paterson
While the lint trap stops most dryer lint in its tracks, some lint does seep through into the vent system. Dryer lint is sticky and tends to build up into flammable clogs. That's why dryer manufacturers recommend that dryer vents get cleaned every year. Our highly trained professionals are sticklers for completely cleaning your dryer vent with their specialty brushes and vacuums. In fact, if we don't completely clean it, the service is free. Some signs that you need to get vent cleaning services are:
Longer drying time needed.
Raise energy efficiency.
Higher monthly energy bills.
High heat around your dryer when running a cycle.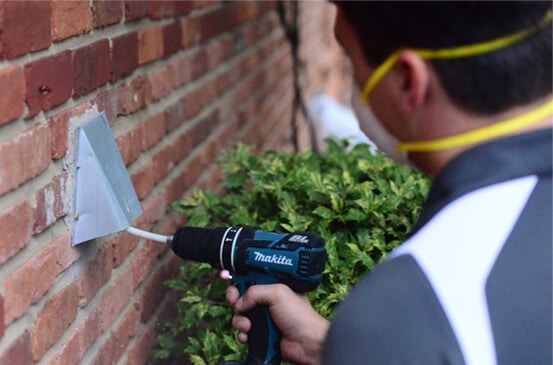 The Best Air Duct Cleaning in Paterson
When it comes to dusty air ducts, we let our perfectionist side come out. Using the source removal method, we remove all the contaminants from your air ducts. We will provide you with before and after pictures of your own air ducts, so that you can see the difference for yourself. Also, if you request it, we will sanitize your air ducts for free (most companies in the Paterson area charge for this service). Other benefits to professional duct cleaning services include:
Raise your home's energy efficiency.
Lower energy bills.
Breathe fewer allergens in the air.
Dust less often.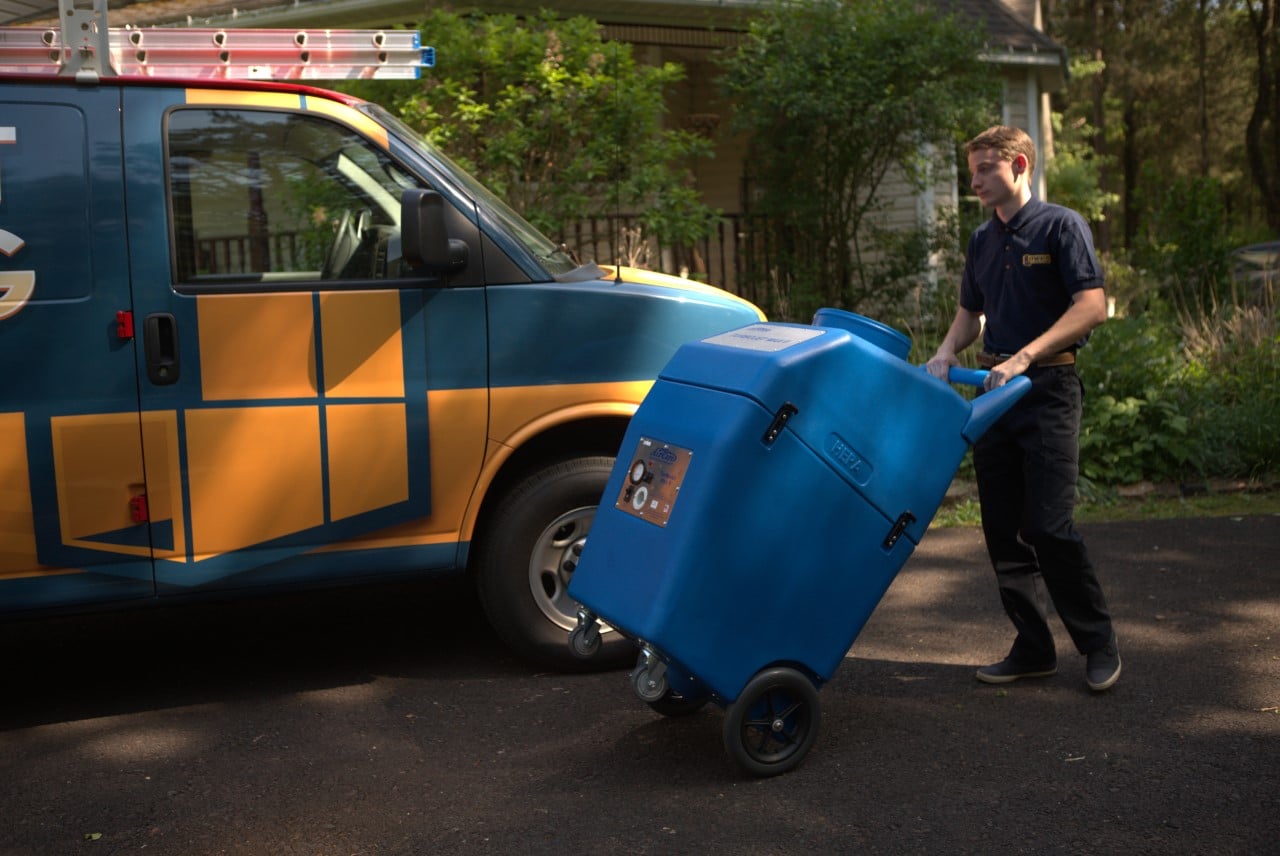 FLAT RATE
PRICING
Our quoted price is what you pay. We have no hidden fees, and we never try to upsell our customers.
CAMERA
RESULTS
We provide before and after pictures of your ductwork, so you have proof positive they are clean.
100% MONEY BACK GUARANTEE
If you're not satisfied, we aren't either.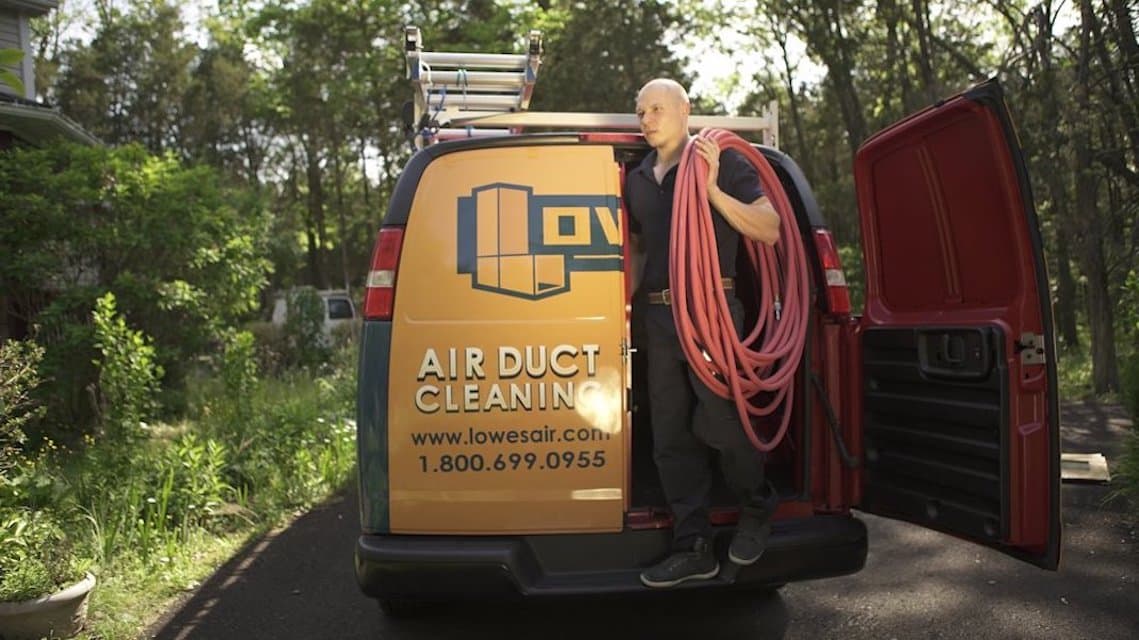 Serving Paterson, One Home at a Time
Like many people in Paterson, you may spend long days at work, and you rely on your home to be a haven after a long commute via rail, bus, or car. When you have us clean the dryer vents in your New Jersey home, you are investing in peace of mind and safety. When our detail-oriented technicians clean your air ducts, you will literally breathe the difference: clean indoor air.
We are proud to be part of the historic city of Paterson, the "Silk City," with its roots in the early days of our country and the silk trade of the 1800s. With its population of almost 150,000, it is enormously diverse and culturally rich.