Air Duct & Vent Cleaning in Brambleton, VA
Our air duct and vent cleaning services give your home a breath of fresh air. You work hard to clean your home, so let Lowe's Air Duct Cleaning get those hard-to-reach places like air ducts and dryer vent systems. For friendly service and detail-oriented professionals, request a quote on our website or call (571) 460-0046. We service the Brambleton area.

Find Special Pricing in Your Area
Please enter your zip code to find special pricing in your area:
Vent Cleaning for a Safe Home
Fire prevention is the number one reason to get your dryer vents cleaned. Every year, 2,900 home dryers cause house fires in the United States, and no one wants that to happen to your home. To clean your dryer vent system, we use a specialized vacuum and power brush to remove the lint and anything else that might be clogging your vent. We guarantee that we remove all the lint, or we don't charge you anything. Some benefits of dryer vent cleaning include:
Save energy.
Save money on energy bills.
Save time while drying clothes.
Extend the life of your dryer.
Improve indoor air quality.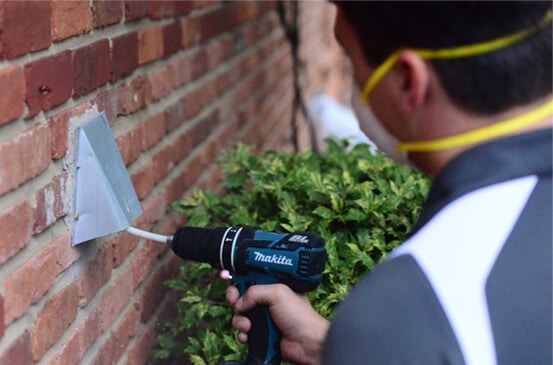 Duct Cleaning for a Clean Home
If you haven't had your air ducts cleaned in the last few years, you may have a few housemates that you weren't aware of – dust mites, insect eggs, pet dander, bacteria, construction debris – in your duct work.
Our air duct cleaning service involves the "source removal" method by removing all the dust dirt, and other contaminants from them. We'll show you before and after pictures of your own ducts so that you can see the difference personally, and then we clean up the mess right away. You should have your air ducts cleaned regularly if you:
Live with someone who has allergies or asthma.
Smoke cigarettes or cigars inside the house.
Have indoor pets, especially if they shed fur and dander.
Forgot to tell the kids not to pour food down the air vent (it happens).
Have had any remodeling or renovations done on your home.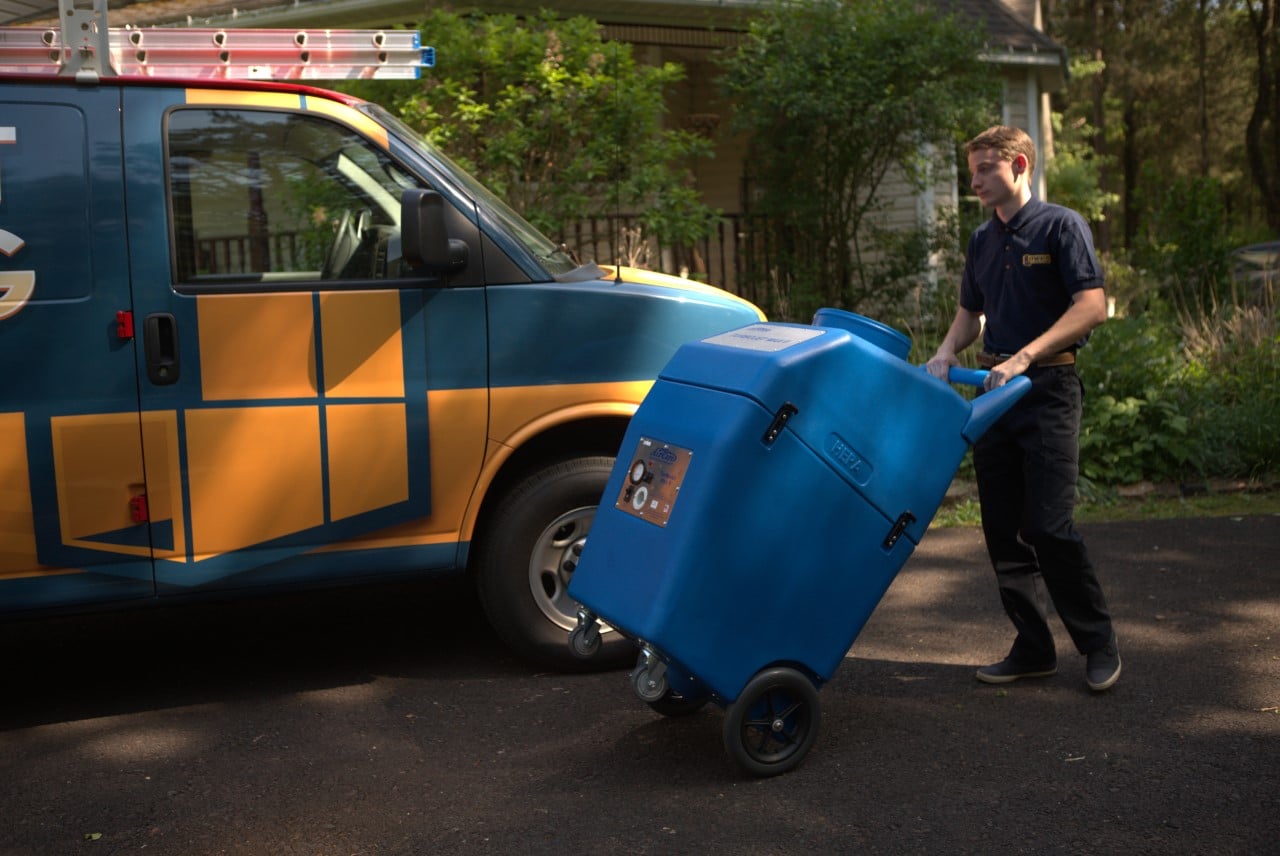 FLAT RATE
PRICING
Our quoted price is what you pay. We have no hidden fees, and we never try to upsell our customers.
CAMERA
RESULTS
We provide before and after pictures of your ductwork, so you have proof positive they are clean.
100% MONEY BACK GUARANTEE
If you're not satisfied, we aren't either.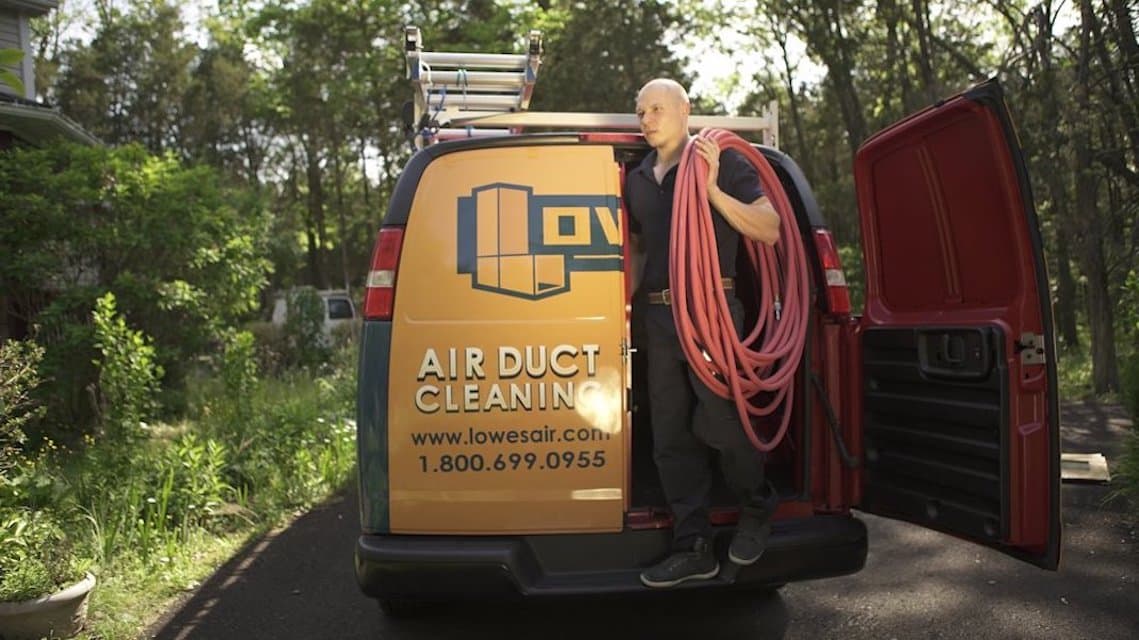 Serving the Brambleton Community
There's a reason why Brambleton has been recognized as Community of the Year so many times, and we couldn't be more pleased to be part of it. With its "small town next door to a big city" atmosphere, Brambleton is friendly and welcoming, where you can get to know your neighbors and walk downtown. Make your home the prime gathering place in the neighborhood and have your air ducts cleaned professionally.
Request a Quote Today for Clean Air
Bring your home to the next level of clean with personalized service from Lowe's Air. Request a quote or call (571) 460-0046 for more details. We meet the high standards set by the National Air Duct Cleaner's Association and gladly serve Brambleton and other communities in the D.C. area, such as Fairfax and Centreville. We have other locations in Virginia and many other states across the nation too. Find specials in your area.