Air Duct & Dryer Vent Cleaning in Norfolk, VA
A clean home makes all the difference, which is why we at Lowe's Air Duct Cleaning are ready to help clean those places you don't think about, such as the air ducts and dryer vents in your home. Dust and allergens collect in the air ducts and mix with indoor air. Flammable lint can build up in the dryer vent, creating a firetrap. For the ultimate cleaning service in Norfolk, VA, request a quote on our website or call (757) 273-8008.

FIND SPECIALS IN YOUR AREA
Please enter your zip code to find service specials available in your area:
First-Rate Vent Cleaning
Dryer vent cleaning is an essential component of home safety. Dryer manufacturers recommend that your vent is cleaned once a year because lint can build up and clog your vent, causing a fire hazard. Our professional service includes removing all the dirt, lint, and any other obstructions from your vent with a vacuum and a power brush to break up any sticky lint. Benefits of having your dryer vent cleaned yearly include:
Longer life expectancy for your dryer.
Less wear on your clothes and towels.
Lower monthly bills.
Prevent dryer fires.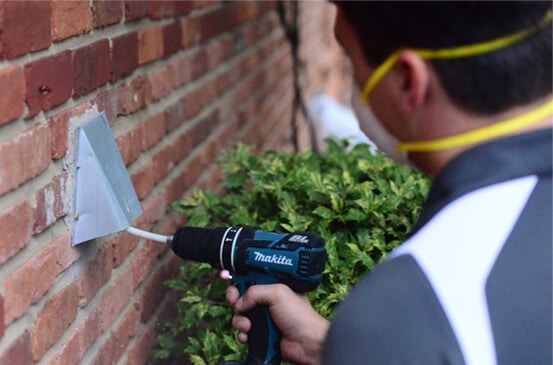 Best Air Duct Cleaning
If you notice extra dust settling around the house, despite your normal cleaning routine, it could be time to have your air ducts cleaned. Typical household activities generate many pounds of dust a year, and renovations produce much more. Our professional duct cleaning service involves removing all the dust and contaminants from your air ducts, and at your request, we will also sanitize them to deter odor-causing microbes and mildew. Other benefits include:
Higher energy efficiency in your HVAC system.
Lower monthly bills.
Allergy relief.
Dusting less often.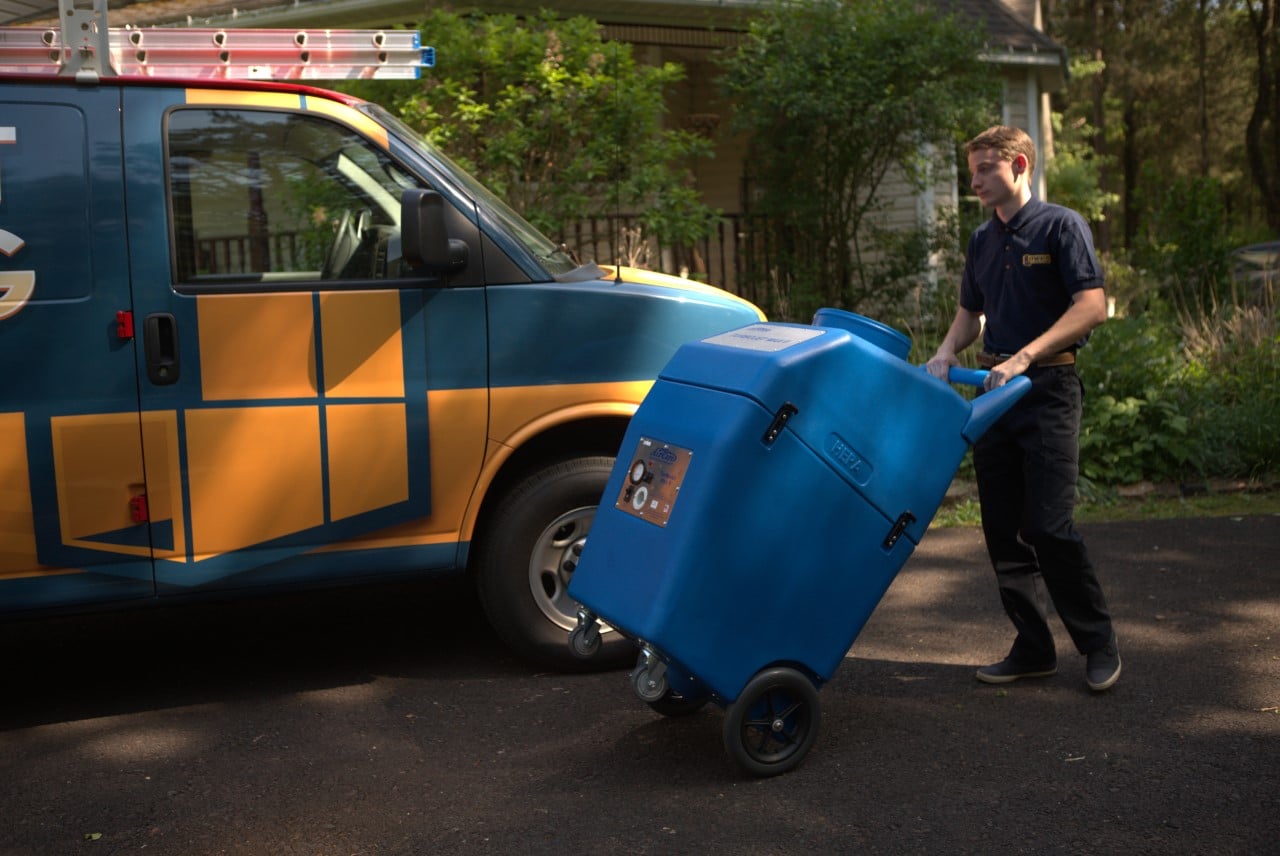 FLAT RATE
PRICING
Our quoted price is what you pay. We have no hidden fees, and we never try to upsell our customers.
CAMERA
RESULTS
We provide before and after pictures of your ductwork, so you have proof positive they are clean.
100% MONEY BACK GUARANTEE
If you're not satisfied, we aren't either.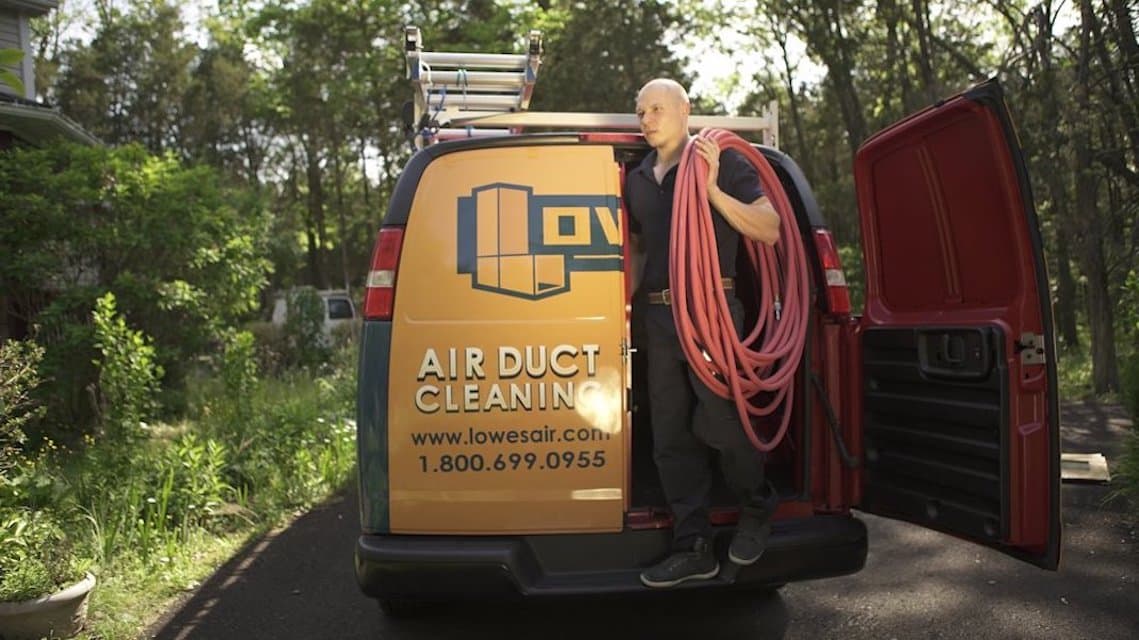 Taking Care of Homes in Norfolk, VA
If you live in Norfolk or the surrounding area, we would love to offer our cleaning services to you. Norfolk is a fun place to live, with more businesses and people pouring in all the time. When you've spent a long day at work or playing on the Chesapeake Bay or shopping at one of the malls, you can relax with cleaner indoor air. In this city of more than 250,000 residents, we treat each one of our Norfolk customers with distinction.
Schedule a Duct Cleaning Today