Top- Notch Air Duct & Dryer Vent Cleaning in Broomfield, CO
Many homeowners in Broomfield, CO, rely on the professional duct cleaning and dryer vent services from Lowe's Air Duct Cleaning. We provide homeowners with clean, breathable air by removing harmful contaminants from ductwork and dryer vents that aggravate allergies, irritate respiratory symptoms, and lead to mold and mildew growth. Allow our experts to safely eliminate these elements from your home. Call (720) 372-0001 or unlock special pricing online.

Find Special Pricing in Your Area
Please enter your zip code to find special pricing in your area:
Experienced Air Duct Cleaning
Indoor air quality can make a difference in the health and well-being of your family. When your air ducts are packed full of dust and debris, those irritants are consistently circulated throughout your home. Our proven source removal method is the only way to effectively remove dust, eliminate debris, and empty your home's ductwork of all other pollutants. We actively disturb the contaminants and effectively remove them with our high-powered HEPA-filter vacuum, giving you clean, dust-free air ducts.
Other benefits of our professional air duct cleaning service include:
Improved energy savings.
Less dust in your home.
Efficient HVAC system.
Allergy and respiratory relief.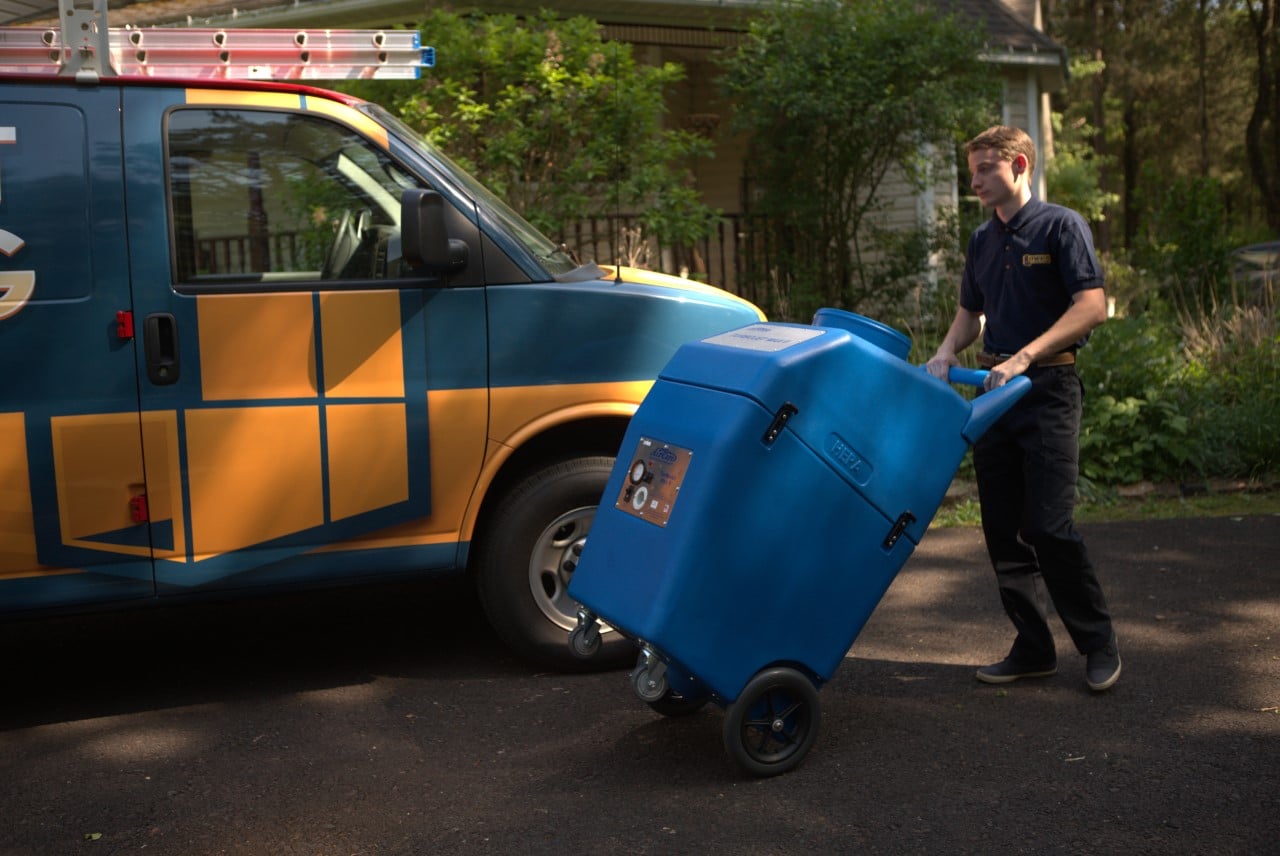 Dryer Vent Cleaning for Your Home
Home fires caused by lint-clogged dryer vents cause millions in property damage every year. Although your dryer may appear to be working as it should, it's quite possible the vent leading outside is clogged with sticky, moist lint. When this lint has nowhere else to go but back into the dryer, your chances of having a dryer fire greatly increase. Don't be one of the statistics. Instead, call our professionals to schedule a dryer vent cleaning appointment today.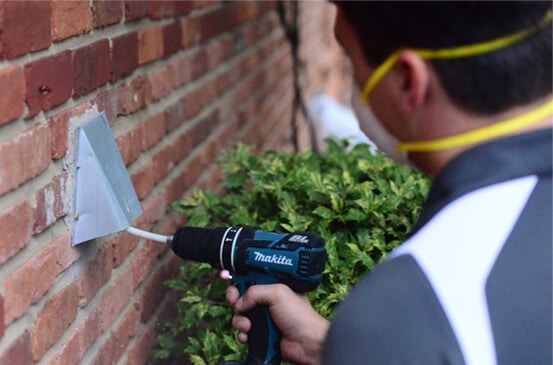 FLAT RATE
PRICING
Our quoted price is what you pay. We have no hidden fees, and we never try to upsell our customers.
CAMERA
RESULTS
We provide before and after pictures of your ductwork, so you have proof positive they are clean.
100% MONEY BACK GUARANTEE
If you're not satisfied, we aren't either.
Thorough HVAC Cleaning Services
Lowe's Air is known for its standards of excellence. With honest communication, upfront pricing, and quality service, we work hard to deliver exceptional dryer vent and duct cleaning results. With thousands of 5-star reviews, we are highly recommended by our amazing customers for our efficient and affordable services. We gladly serve multiple locations near Broomfield, Colorado, including Lakewood, Arvada, and Lafayette, and offer deep-cleaning packages for our dryer vent and air duct cleaning services. Unlock special pricing online, call (720) 372-0001, or find a location near you.