Professional Air Duct & Dryer Vent Cleaning in Lafayette, CO
If you live in Lafayette and it's been years since you've had your home's internal ductwork and vents cleaned, it's time to schedule service with Lowe's Air Duct Cleaning. We offer upfront pricing, quality service, and exceptional customer care with each of our duct cleaning and dryer vent service appointments. Call (720) 372-0001 today to schedule service or unlock special pricing online now.

Find Special Pricing in Your Area
Please enter your zip code to find special pricing in your area:
Impressive Duct Cleaning Services
Say goodbye to irritating allergy symptoms and hello to clean, fresh air. That's what our customers experience with our reputable air duct cleaning services. We use a tried-and-true source removal method that completely eliminates all dust bunnies, allergen particles, and moldy contaminants in your ductwork. Plus, we take before and after pictures so you can see the amazing results for yourself.
Enjoy these benefits with AC duct cleaning services:
Reduced allergy symptoms like coughing and sneezing.
Increased efficiency of the HVAC system.
Much improved air quality.
Reduced chance of mold and mildew growth.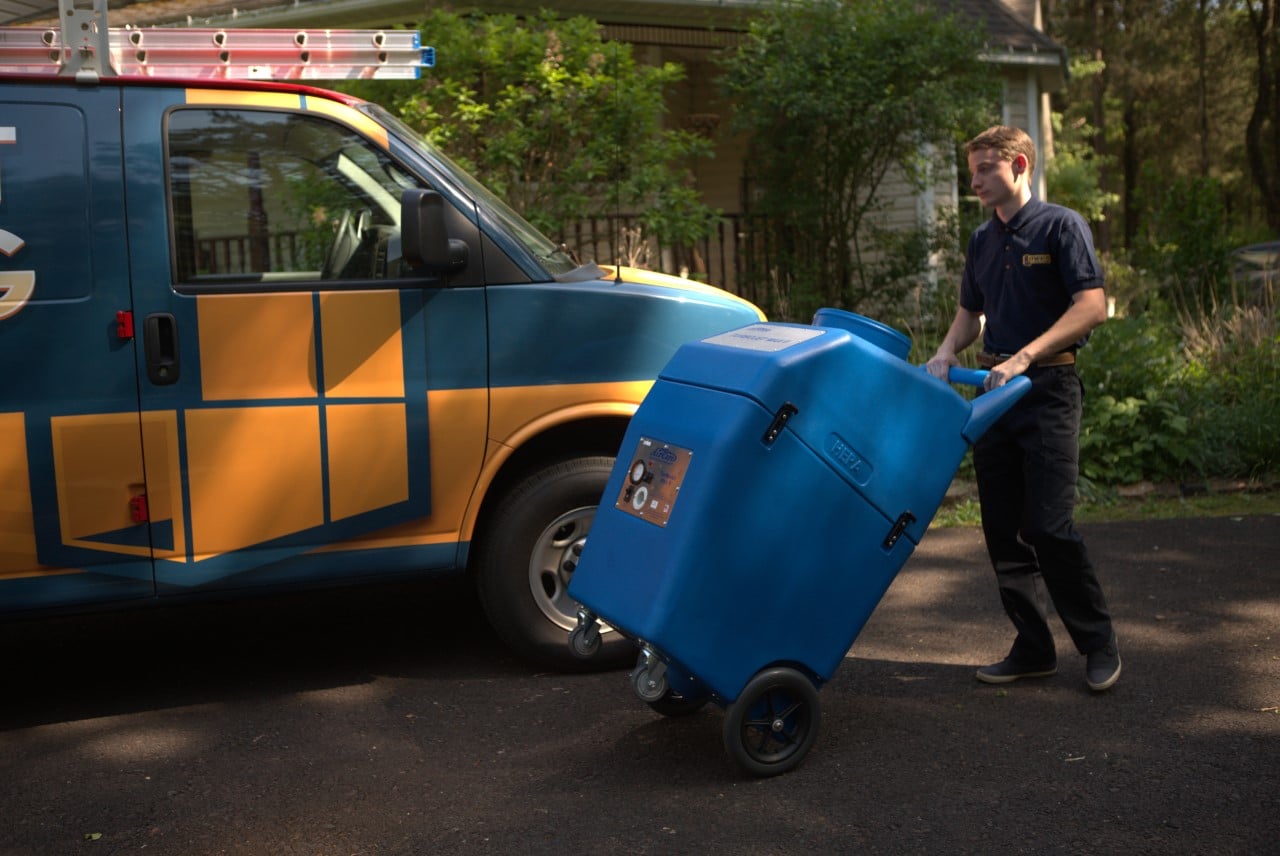 Dryer Vent Cleaning for Lafayette, CO Homeowners
Did you know that dryer vent cleaning should be performed every year to keep you and your family safe? Thousands of house fires occur yearly due to dryer vents clogged with sticky, hazardous lint. When moist lint backs up into a hot dryer, you have a potential fire risk inside your Lafayette home. Plus, dryer vents packed with moist lint and fabric debris can lead to mold growth and increased carbon monoxide levels in your home.
Advantages of our professional vent cleaning solutions include:
Clean, contaminant-free air.
Improved energy efficiency.
Lower utility bills.
Longer-lasting laundry appliances.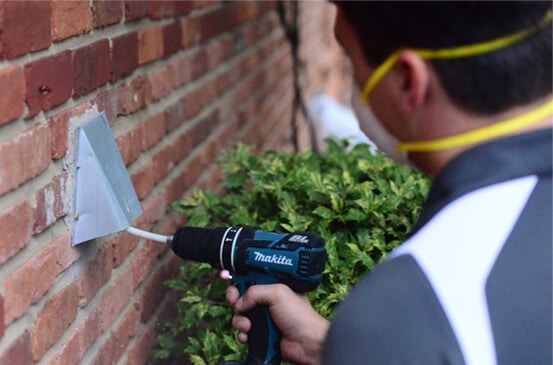 FLAT RATE
PRICING
Our quoted price is what you pay. We have no hidden fees, and we never try to upsell our customers.
CAMERA
RESULTS
We provide before and after pictures of your ductwork, so you have proof positive they are clean.
100% MONEY BACK GUARANTEE
If you're not satisfied, we aren't either.
Superior Duct Cleaning in Lafayette, Colorado
Lowe's Air is glad to serve residents in Lafayette and nearby areas including Lakewood, Arvada, Broomfield, and beyond. Schedule service today when you call (720) 372-0001 or unlock special pricing online now. Look at what other customers say about our professional services and be sure to ask about our deep cleaning packages. We look forward to improving the indoor air quality of your home and helping you and your family breathe fresh, clean air once again!