Lowe's Air Duct Cleaning in DuPage County, Illinois
Getting your air ducts cleaned is an essential part of making your home both energy-efficient and welcoming. Lowe's Air Duct Cleaning is ready to help with that. Unlock special pricing now – we are proud that we never charge hidden fees. You can also call us at (312) 238-9813.

Find Special Pricing in Your Area
Please enter your zip code to find special pricing in your area:
Duct Cleaning Removes Unpleasant Smells
Maybe you forgot to tell your kid that he shouldn't pour juice down the slots in the registers, and your house smells fruity every time the furnace kicks on. Or maybe the normal household smells have built up and the air freshener can't cover up the stale, unpleasant smell in your house. Paint fumes, cigarettes, spray cleaners, cooking food, burning food – they all contribute to the smells that get trapped in air ducts and then recirculate when the HVAC system starts.
We go beyond air fresheners. We remove the source of the bad smells coming out of your air ducts and take it away with us without leaving a mess. Don't forget to ask for our sanitization service; it's free when you request it. Benefits of our air duct cleaning services include:
Lower energy bills.
Removal of bad smells.
Higher HVAC efficiency.
Cleaner indoor air.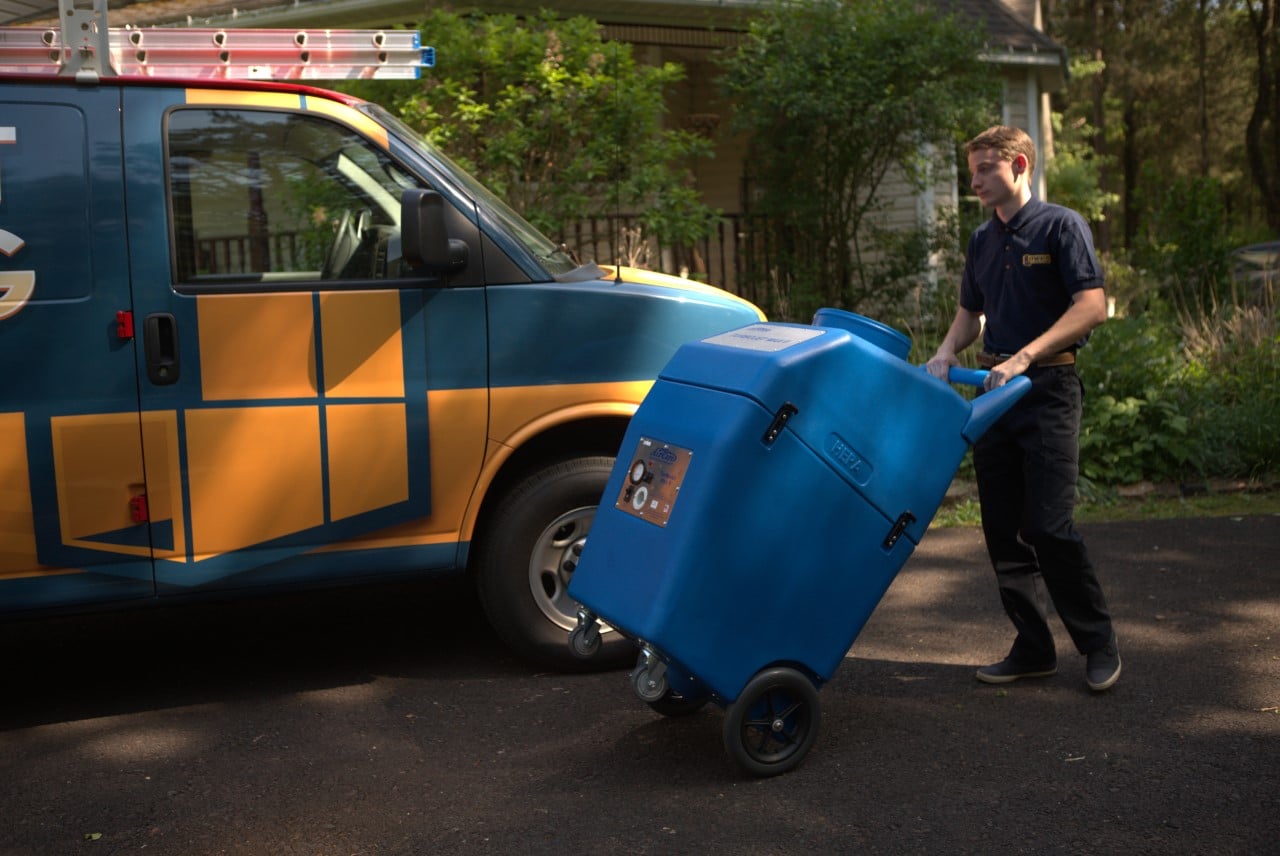 Dryer Vent Cleaning Makes Your Clothes Last Longer
A clogged dryer vent makes a dryer inefficient and forces it to run for a longer time. This puts extra wear and tear on the dryer machine, but it also wears out clothing faster. Every time you dry laundry in the dryer, your clothes lose a tiny bit of their structural integrity. This happens because heat deteriorates the fabric, stretching it and wearing away microscopic pieces of fibers.
We love the convenience of clothes dryers at home and don't blame anybody for using one either. If you just get your dryer vent cleaned, then your clothes will dry faster and not wear out as quickly.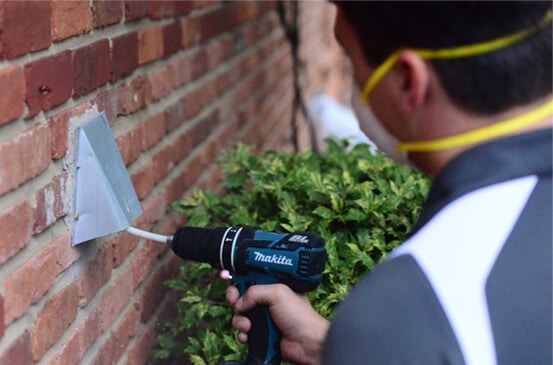 FLAT RATE
PRICING
Our quoted price is what you pay. We have no hidden fees, and we never try to upsell our customers.
CAMERA
RESULTS
We provide before and after pictures of your ductwork, so you have proof positive they are clean.
100% MONEY BACK GUARANTEE
If you're not satisfied, we aren't either.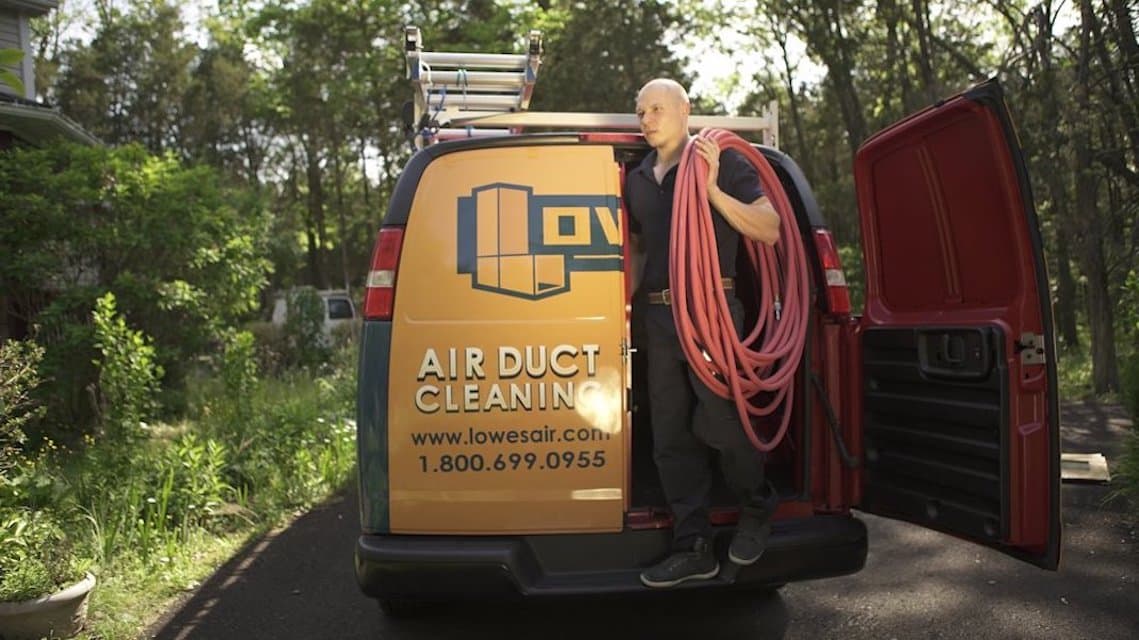 Experienced Duct & Vent Cleaning in DuPage County, IL
Although over 900,000 people call DuPage County home, it's a great place to connect with nature and with other people in our communities. DuPage County is a short commute from Chicago, but it's far enough away to feel like we're actually in the suburbs too. Whether you want to make your home the prime gathering place or want to relax alone in your own space, Lowe's is ready and willing to help you with specialty cleaning.
Excellence in Skilled Cleaning