Lowe's Air Duct Cleaning in Evanston, IL
When you're home, you can shut the windows and keep out the allergens, smoke, and dust that's outside. But you may not know that air ducts can harbor dirt, allergens, and other contaminants that cycle through the air. Lowe's Air Duct Cleaning is here to help. Unlock special pricing now for thorough duct and dryer vent cleaning service in Evanston. Not sure when air ducts should be cleaned? Call us at (313) 238-9813 and we'll be glad to answer all questions.

Find Special Pricing in Your Area
Please enter your zip code to find special pricing in your area:
Meticulous Air Duct Cleaning Services
If you've never had your air ducts cleaned or don't remember when you last had that done, your Illinois home may be due for it. Also, bear in mind that renovations and home improvement projects generate a lot of dust, so we recommend having air ducts cleaned afterward to remove contaminants and keep the home running efficiently. During our cleaning process for duct cleaning, our techs will:
Use a high-powered vacuum to start drawing out air.
Dig out any "stuck" dirt with cleaning tools.
Remove all the dust with our vacuum. No mess for you!
Show you before and after photos. You'll see the Lowe's difference with your own eyes.
Ask us for a complimentary sanitizing service, and we'll include that. (Most companies charge for this service, but we offer it for free when you request it.)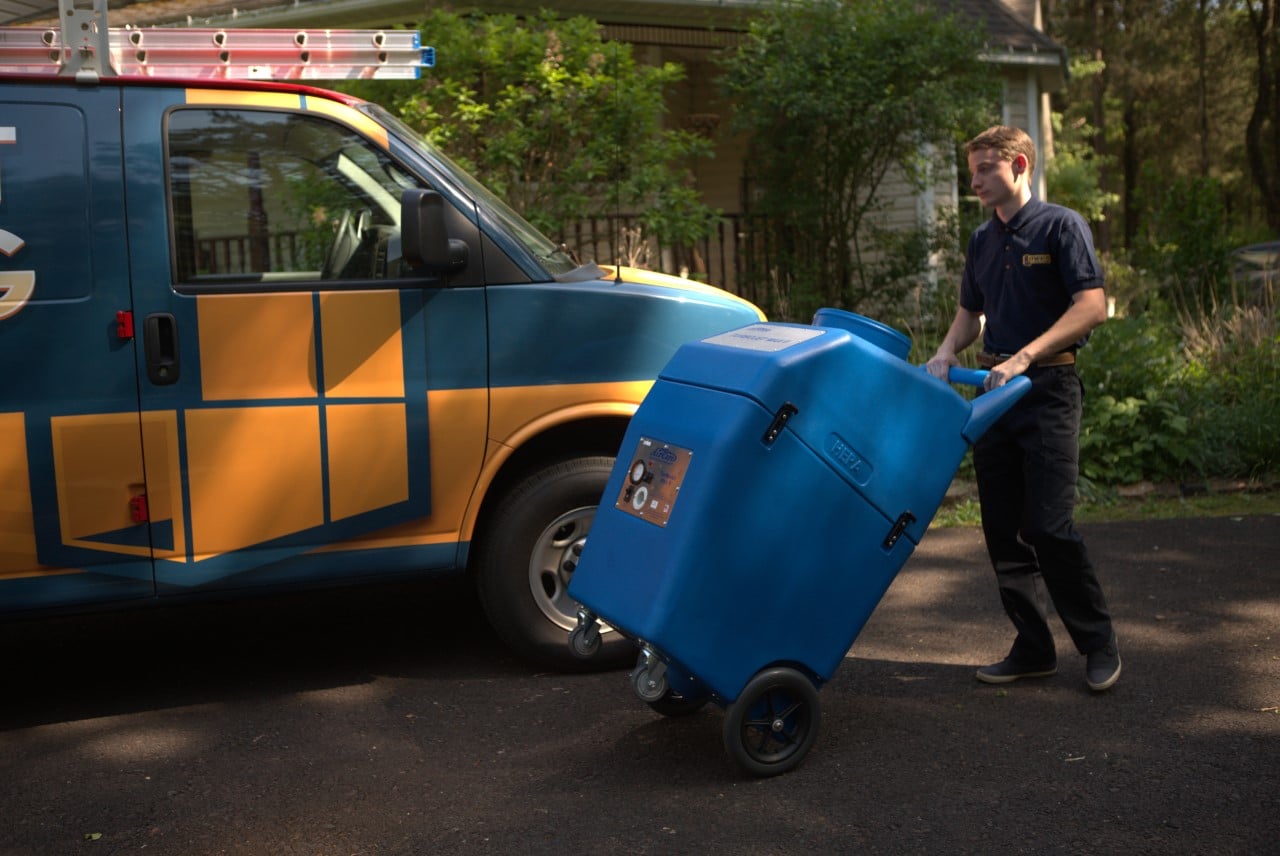 Detailed Dryer Vent Cleaning Services
Whether you use your dryer once or 10 times a week, your clothes dryer works a lot and collects a load of lint in the meanwhile. Lint is quite flammable, and some of it escapes the lint trap and invades the dryer vent system. This can build up into clogs that can cause a host of problems such as: reduced energy efficiency, mold growth, and fire hazards. For these reasons, dryer manufacturers recommend that a dryer vent system be professionally cleaned every year. Positive effects of professional vent cleaning include:
Saving energy.
Reducing the chances of blowing your budget.
Lowering the possibility of a dryer fire.
Extending the lifespan of your clothes dryer.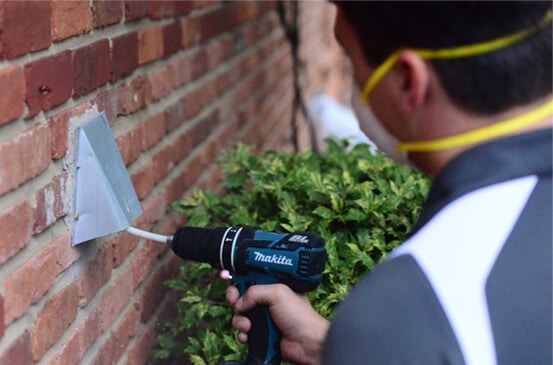 FLAT RATE
PRICING
Our quoted price is what you pay. We have no hidden fees, and we never try to upsell our customers.
CAMERA
RESULTS
We provide before and after pictures of your ductwork, so you have proof positive they are clean.
100% MONEY BACK GUARANTEE
If you're not satisfied, we aren't either.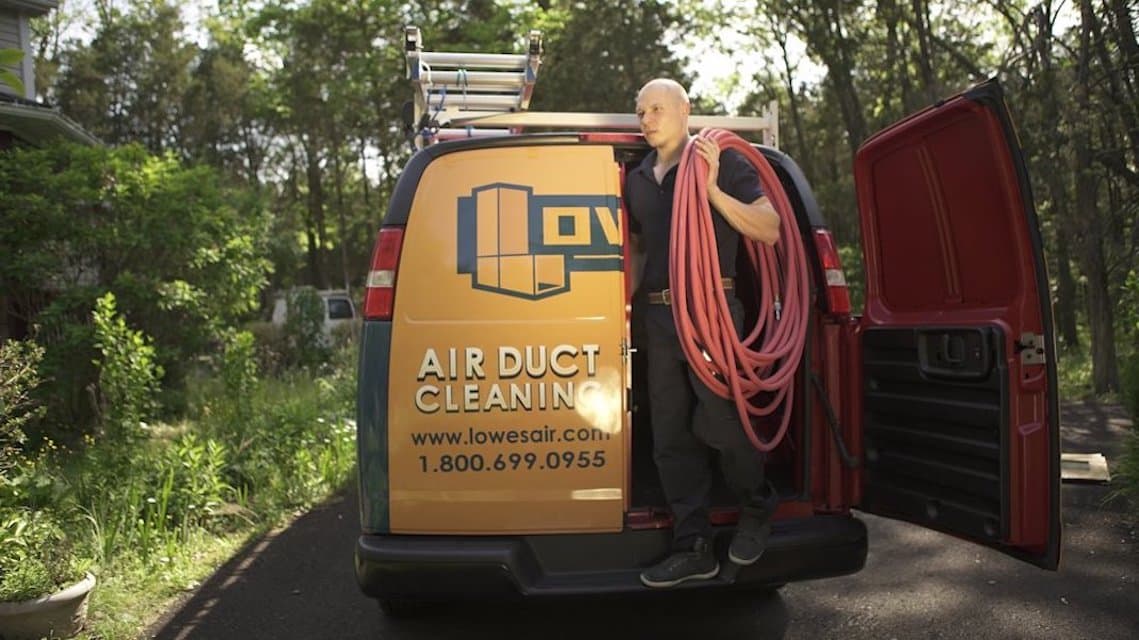 Experienced Pro Cleaners in Evanston
A suburb north of Chicago that feels like its own town, Evanston is community oriented, and we love working here. This city of about 78,000 people is quite urban with its nine major shopping areas and its own downtown, but we also love the natural beauty of its six beaches on Lake Michigan. Northwestern University, the Rotary International headquarters, and more sites keep this place hopping. If you own a home in Evanston, contact us for specialized cleaning services to keep your Illinois home healthy.
Trust Us for a Complete Clean
Our team is highly trained in the cleaning of dryer vents and air ducts, and we at Lowe's will ensure that your vents and air ducts will be fully operational. Unlock special pricing or call us at (313) 238-9813 for more details. We serve Evanston and other cities in Illinois such as Aurora, Waukegan, Gurnee, Cicero, and Chicago. Look for us in many other states around the nation or find a location near you!