Lowe's Air Duct Cleaning in Lake County, Illinois
Lint and dust are usually just minor inconveniences, but if you let them build up over time, they can become hazardous. That's where Lowe's Air Duct Cleaning steps in. Our skilled technicians make Lake County homes safer and healthier with their vent cleaning and air duct cleaning services. Got questions? Read on or call us at (847) 403-3215. You can also unlock special pricing now.

Find Special Pricing in Your Area
Please enter your zip code to find special pricing in your area:
Reduce Fire Hazards with Dryer Vent Cleaning
You may already know how flammable dryer lint is, but most people don't. The lint trap captures most lint, but some of it disappears into the vent system. Dryer lint is also sticky and easily forms clogs that reduce the airflow and get super-heated. If these clogs catch on fire, they can consume your whole house in fire. U.S. fire departments estimate that each year 3,000 house fires are caused by clothes dryers.
One no-fuss way to reduce this fire hazard is to have a skilled technician clean your dryer vent. Our vent cleaning process involves removing the lint and all other debris. We will also show you before and after photos of the system, and you will be amazed at the difference.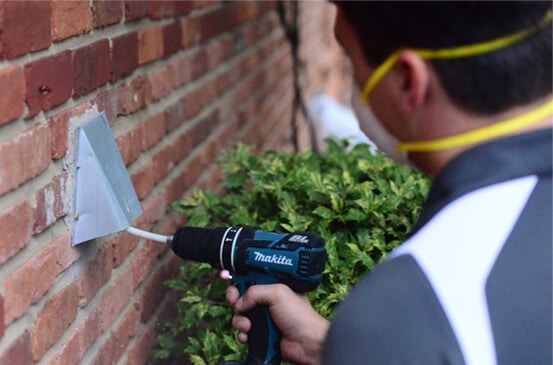 Reduce Allergens with Duct Cleaning
Dust, pet dander, pollen, bacteria, spores – all these and other allergens may be building up inside your air ducts. When the A/C or furnace turns on, the forced air spews these microbes or other allergens into the air that you breathe.
We've found that our "source removal" method is the best answer. We use a high-powered vacuum and specialized tools to remove all of the contaminants from your air duct system, and we do it without making a mess in your Illinois house. To give you the healthiest possible air, we maintain the high standards of the NADCA (National Air Duct Cleaners Association).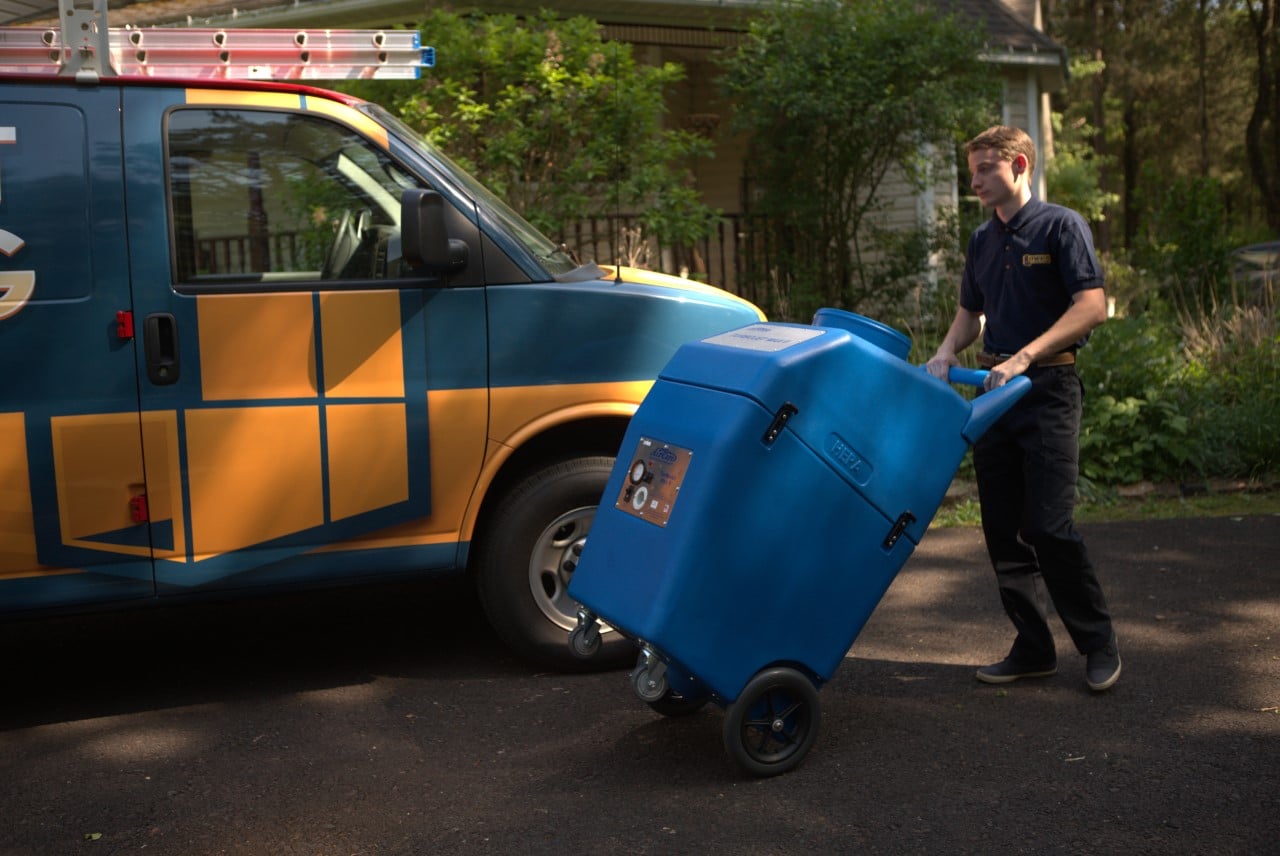 FLAT RATE
PRICING
Our quoted price is what you pay. We have no hidden fees, and we never try to upsell our customers.
CAMERA
RESULTS
We provide before and after pictures of your ductwork, so you have proof positive they are clean.
100% MONEY BACK GUARANTEE
If you're not satisfied, we aren't either.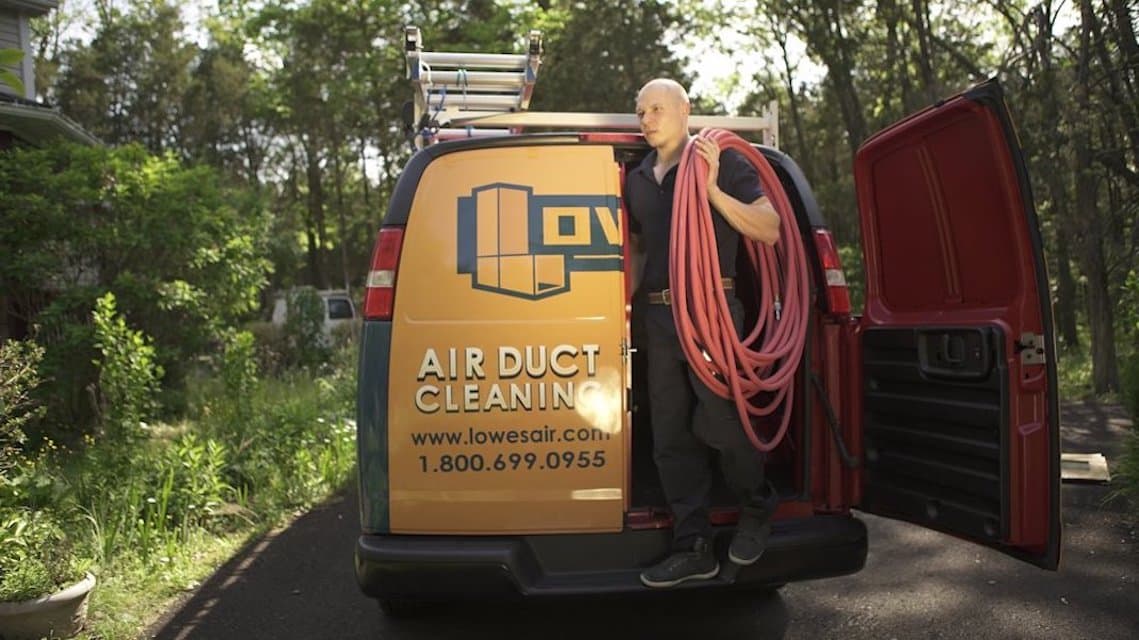 Hard-Working Air Duct Cleaners in Lake County, IL
Halfway between Chicago and Milwaukee, Lake County is a phenomenal place to live and work. Over 700,000 people live here. Gorgeous beaches, plenty of fishing spots, small towns, and big city hubs are just some of the things we like about Lake County. If you need cleaner air and a safer home in Lake County, look us up. We take pride in working hard and providing excellent service to our customers.
Experience Exceptional Care