Lowe's Duct Cleaning Services in Skokie, IL
Just like the rest of your home in Illinois, air ducts need to be cleaned too. Lowe's Air Duct Cleaning does just that (and dryer vents too). Unlock special pricing that never includes hidden fees. If you're not sure if your air ducts and dryer vent need to be cleaned just yet, give us a call at (312) 238-9813.

Find Special Pricing in Your Area
Please enter your zip code to find special pricing in your area:
Thorough Dryer Vent Cleaning
If you're like most people in Skokie, you run the clothes dryer once, twice, or up to 10 times a week. Most of the lint ends up on your lint trap, but over time, some of it escapes into the vent system. The more lint accumulates in a dryer vent, the less efficiently it runs. It gets the laundry dry; but it takes more energy and money to do its job.
It also takes more time. If your laundry is not getting dry in one cycle and you must check your dryer carefully for several hours at a time, it's probably time to get your dryer vent professionally cleaned.
We use the "source removal" method; that is, we remove all the lint and other debris from your dryer vent system. We also show you before and after photos of your own vent. If we don't get it clean, our service is free.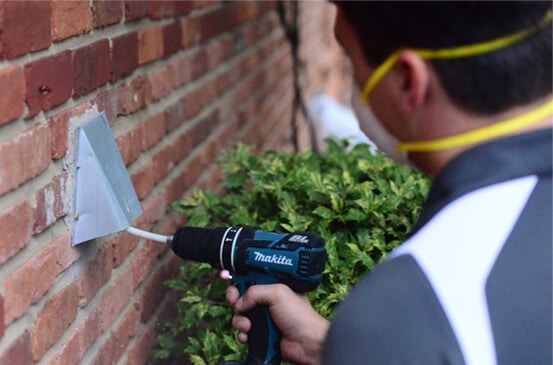 Intensive Air Duct Cleaning
The average Illinois household generates many pounds of dust a year and some of that inevitably settles in the air duct system. When the air circulates out of the ducts and through the house, it scatters some of that dust back into the rooms where you breathe it into your lungs. Air duct cleaning gets rid of all the dirt and other allergens that lurk in your ductwork, allowing you to breathe more safely.
If you've got bad odors that get stronger when the furnace kicks on, ask about our sanitization service. We use a product with low toxicity and is very safe. Although most companies charge for this service, it's free when you request it with air duct cleaning service.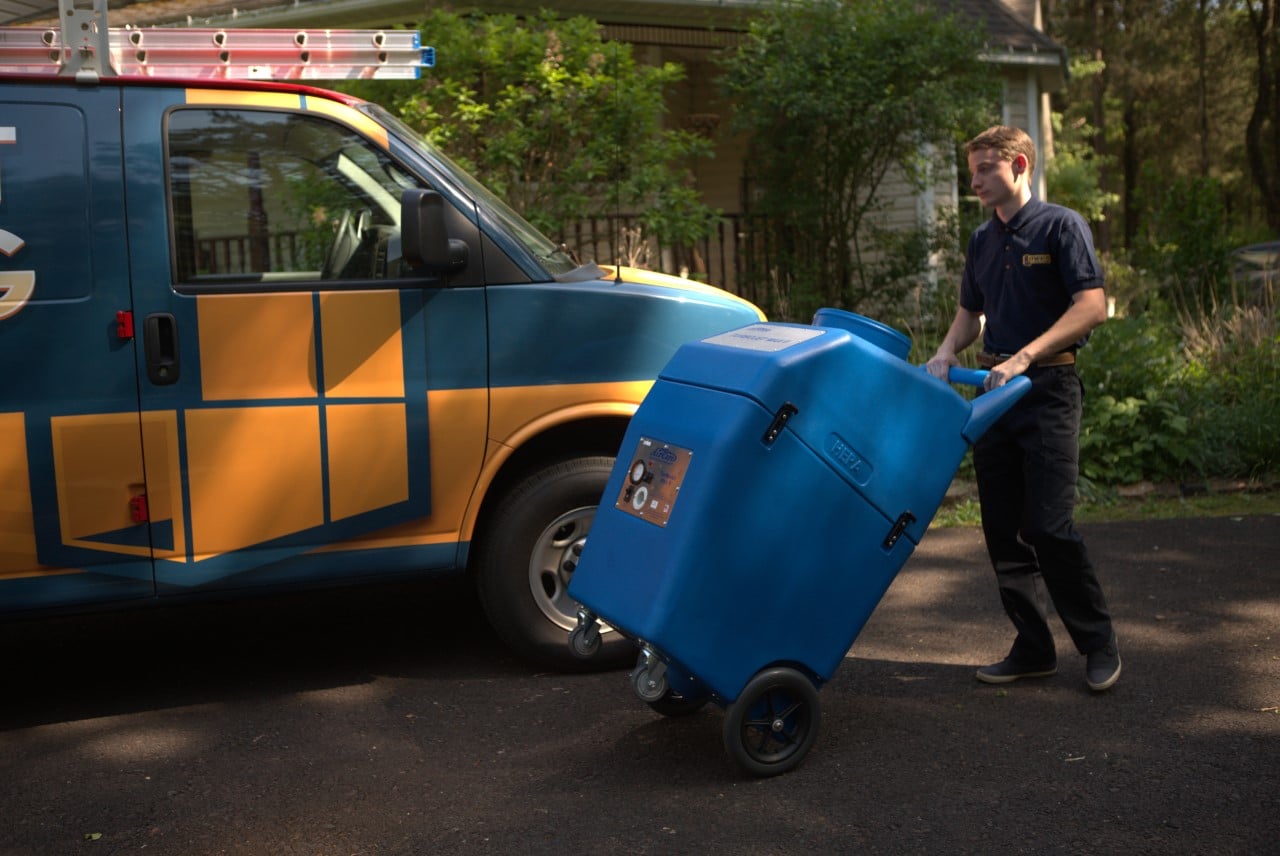 FLAT RATE
PRICING
Our quoted price is what you pay. We have no hidden fees, and we never try to upsell our customers.
CAMERA
RESULTS
We provide before and after pictures of your ductwork, so you have proof positive they are clean.
100% MONEY BACK GUARANTEE
If you're not satisfied, we aren't either.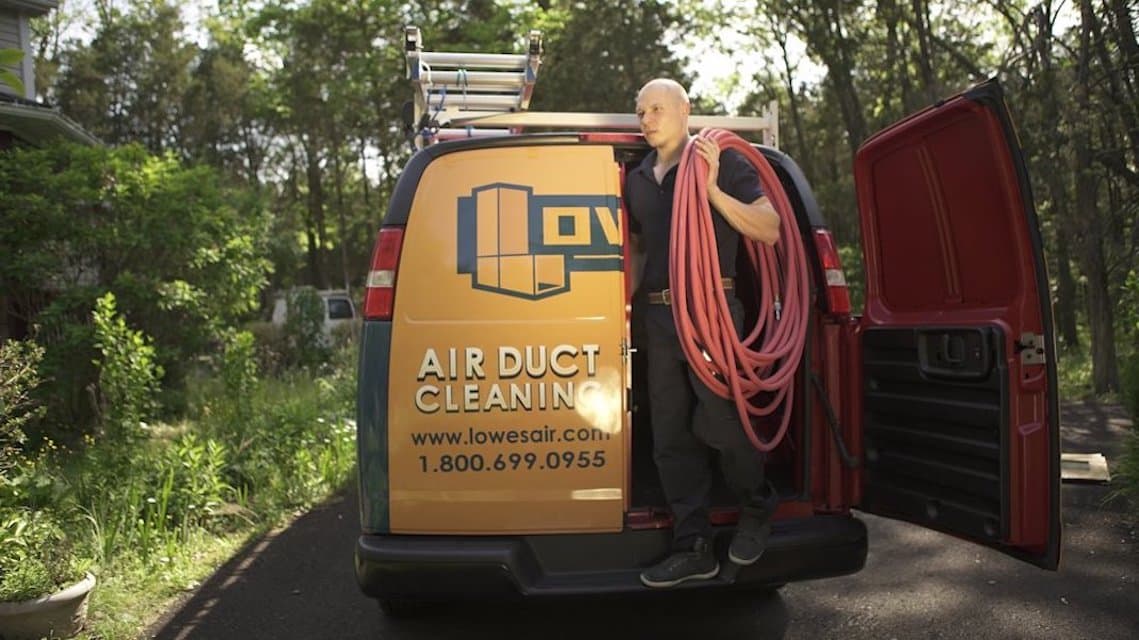 Skilled Duct & Vent Cleaning Professionals in Skokie, IL
As a suburb that feels like it's in downtown Chicago, Skokie has a lot to offer when you're away from home. Skokie handily connects to Chicago by highway and through the Chicago Transportation Authority. There are a lot of fun things to do in town too, and the Skokie Public Library offers a smorgasbord of cultural and educational opportunities. Keep your house in Skokie super clean with our air duct and vent cleaning services.
Keeping It Clean With Lowe's Air
Your air ducts and vents may be hidden from sight, but you will breathe the results when they are cleaned. Freshen your air and reduce home dust when you call in the experts at Lowe's. Unlock special pricing or call us at (312) 238-9813. We gladly serve the Village of Skokie, other areas of Illinois including Cicero and Bolingbrook, and many states around the nation.