Air Duct and Dryer Vent Cleaning in Ellicott City, MD
If you're like most other homeowners, you work hard to keep your home clean and welcoming, and you change your furnace filter regularly. But have you thought about how to clean places in your home that are hard to get to? Lowe's Air Duct Cleaning is here to help with cleaning difficult areas like air ducts and dryer vents. If you are in the Ellicott City area and want expert service, call us at (410) 774-1478 or unlock special pricing on our website.

Find Special Pricing in Your Area
Please enter your zip code to find special pricing in your area:
Detailed Dryer Vent Cleaning
If you are concerned about keeping your Maryland home safe from fires, vent cleaning is essential. Each year, almost 3,000 clothes dryers catch fire in American homes, and many of those fires are started by clogged dryer vents. Even if you clean the lint trap after each load, some lint escapes into the dryer vent. Lint is flammable and sticky, and it can build up in the vent system. Using specialty brushes and a high-powered vacuum, we remove all the lint and clogs from your dryer vent, or the service is free.
Some of the perks of dryer vent cleaning are:
Prevent dryer fires in your home.
Raise energy efficiency.
Lower energy bills.
Prevent mold growth.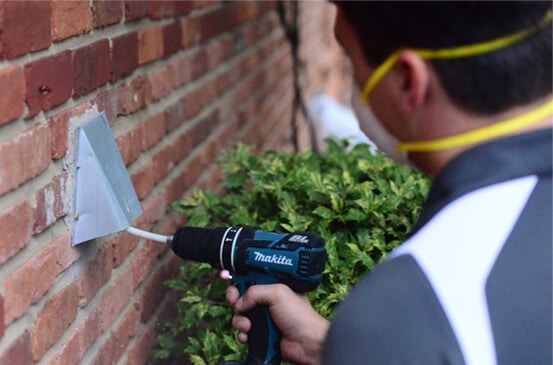 Ace Duct Cleaning
Our highly trained specialists make your home cleaner and more efficient than ever, by cleaning the air ducts. We use the source removal method, which involves removing all the contaminants (dust, pet dander, sawdust, and more) and carting away the mess when we leave. If you request it, we can also sanitize your air ducts to get rid of odor-causing bacteria and other harmful microbes. Most companies charge for this service, but we offer it for free. Here are a few of the advantages of professional air duct cleaning services:
Breathe more easily with fresher indoor air.
Dust your furniture less.
Cough and sneeze less, with less dust in the air.
Boost the airflow efficiency of your furnace and air conditioner.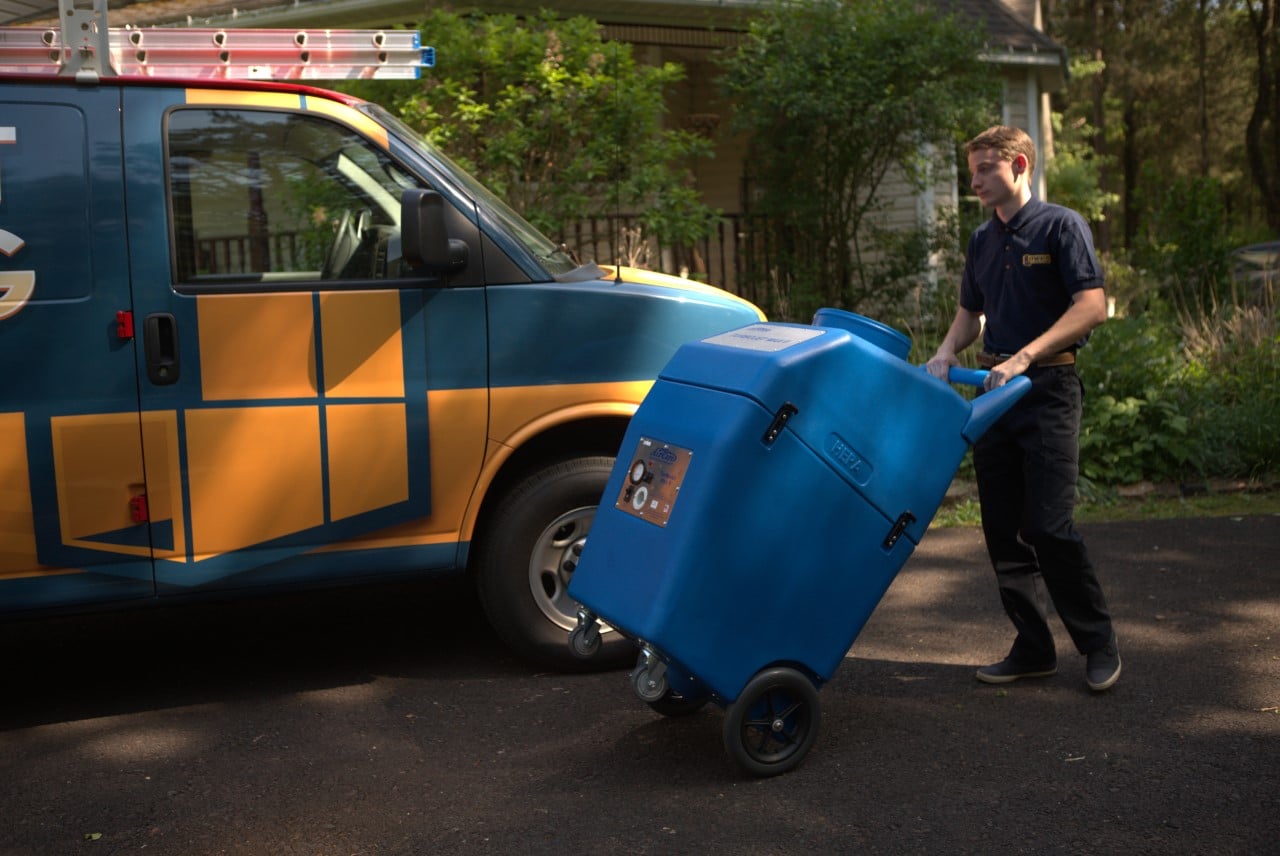 FLAT RATE
PRICING
Our quoted price is what you pay. We have no hidden fees, and we never try to upsell our customers.
CAMERA
RESULTS
We provide before and after pictures of your ductwork, so you have proof positive they are clean.
100% MONEY BACK GUARANTEE
If you're not satisfied, we aren't either.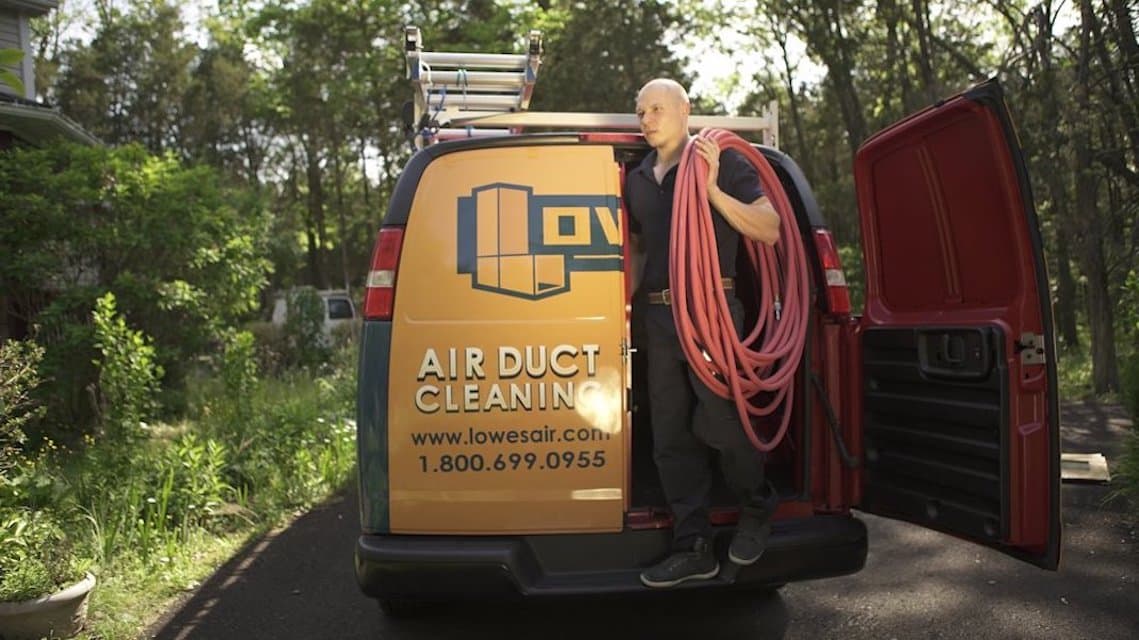 Proudly Cleaning in Ellicott City
If you live in the historic Ellicott City area, we would be delighted to clean your air ducts and dryer vent for you. We give modern homes the same attention to detail that we give to historic homes. Originally founded in 1772, Ellicott City has grown into an inventive, diverse community that we are pleased to be part of. Whether you work in one of the 80+ small businesses in Old Ellicott City or you're obsessed with local music festivals, you can enjoy your home more after hours, knowing that your air is cleaner.
What Can We Do for You?
Don't settle for dusty air every time the furnace or A/C kicks on. We'd love to clean your dryer vent to keep your Ellicott City home safe and your air ducts to keep your home cleaner. Call Lowe's Air at (410) 774-1478 for more information or unlock special pricing on our website. We serve many communities in Maryland, including Ellicott City, Frederick, Rockville, and many other communities and states around the country. Find a location near you.