Choose Lowe's Air for Dryer Vent & Air Duct Cleaning in Essex, MD
If you've noticed an increase in your heating and cooling bills or escalating respiratory symptoms, you may need Lowe's Air Duct Cleaning dryer vent and air duct cleaning services. Our highly trained team effectively removes all dust, debris, and lint from these areas of your Essex, MD, home so you and your family can breathe fresh, clean air again. Unlock special pricing online today or call us at (410) 774-1478.

Find Special Pricing in Your Area
Please enter your zip code to find special pricing in your area:
Exemplary Standards of Air Duct Cleaning
Since 1989, the National Air Duct Cleaners Association has set the standard for professional air duct cleaning services. We carefully follow their cleaning protocols so you can be certain your home is free of particles, dust, and other contaminants lurking within the air ducts. To maintain the indoor air quality of your Essex home, we recommend duct cleaning every four to six years. If your family suffers from allergies or respiratory illnesses or you have furry family members running through your home, we suggest scheduling air duct cleaning sooner.
Experience these air duct cleaning benefits, such as:
Eliminating excess dust from furniture.
Removing indoor allergens.
Improving overall air quality.
Preventing mold growth in the air ducts.
Boosting your HVAC's efficiency.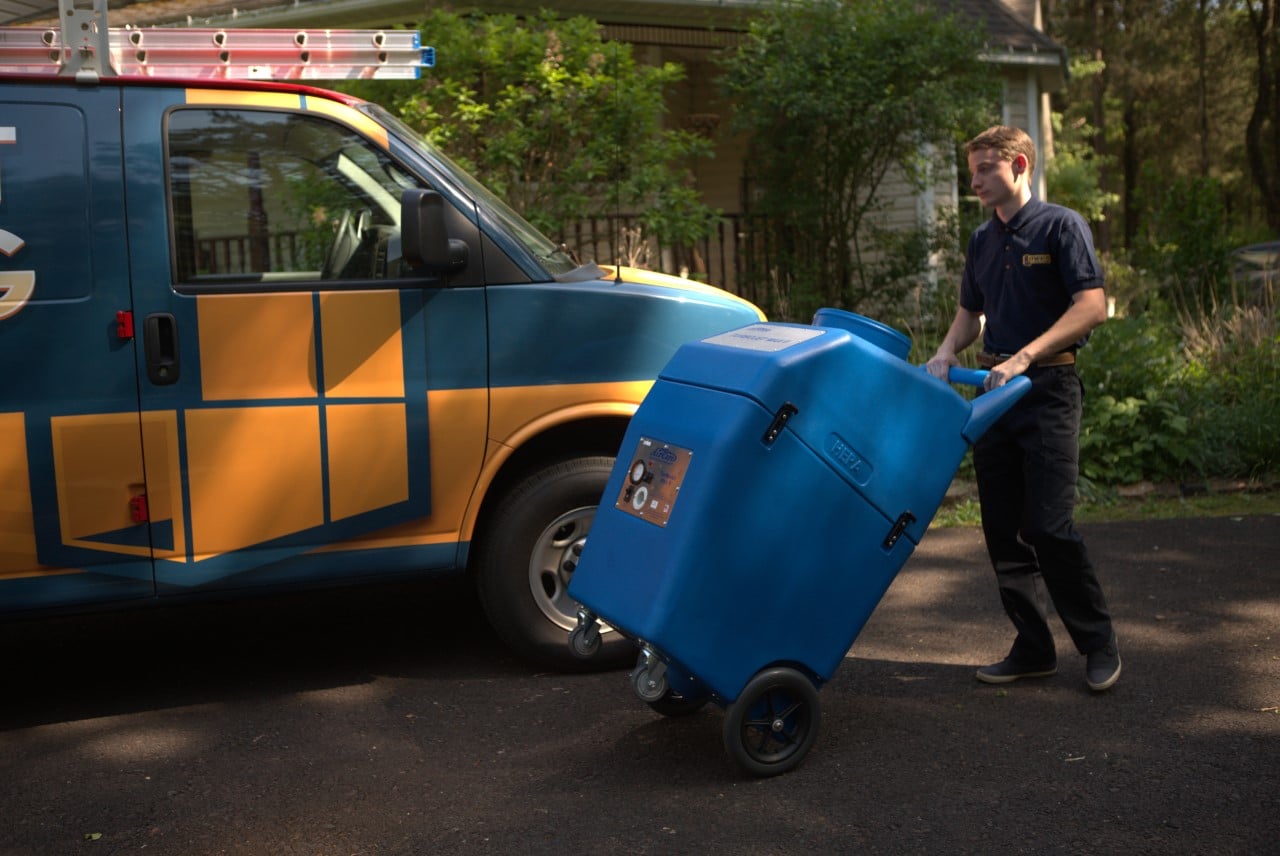 Source Removal Process for Dryer Vent Cleaning
Dryer vent cleaning removes sticky, moist lint from your home's dryer vent. Why is this important? When lint fills the vent, it has nowhere to go but back up into your hot dryer. The combination of moist lint and hot air is a huge fire hazard. Regular vent cleaning not only removes excess lint but also helps to prevent home disasters. Keep your family safe and your dryer working at optimal efficiency with our superior vent cleaning services.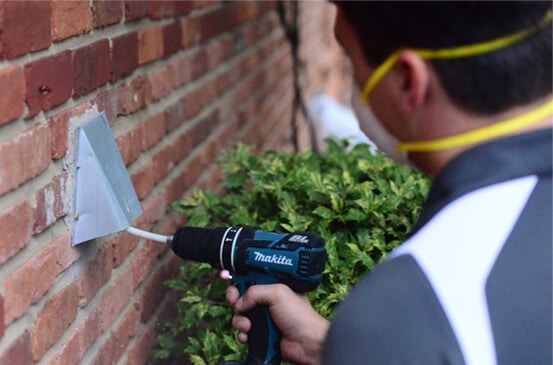 FLAT RATE
PRICING
Our quoted price is what you pay. We have no hidden fees, and we never try to upsell our customers.
CAMERA
RESULTS
We provide before and after pictures of your ductwork, so you have proof positive they are clean.
100% MONEY BACK GUARANTEE
If you're not satisfied, we aren't either.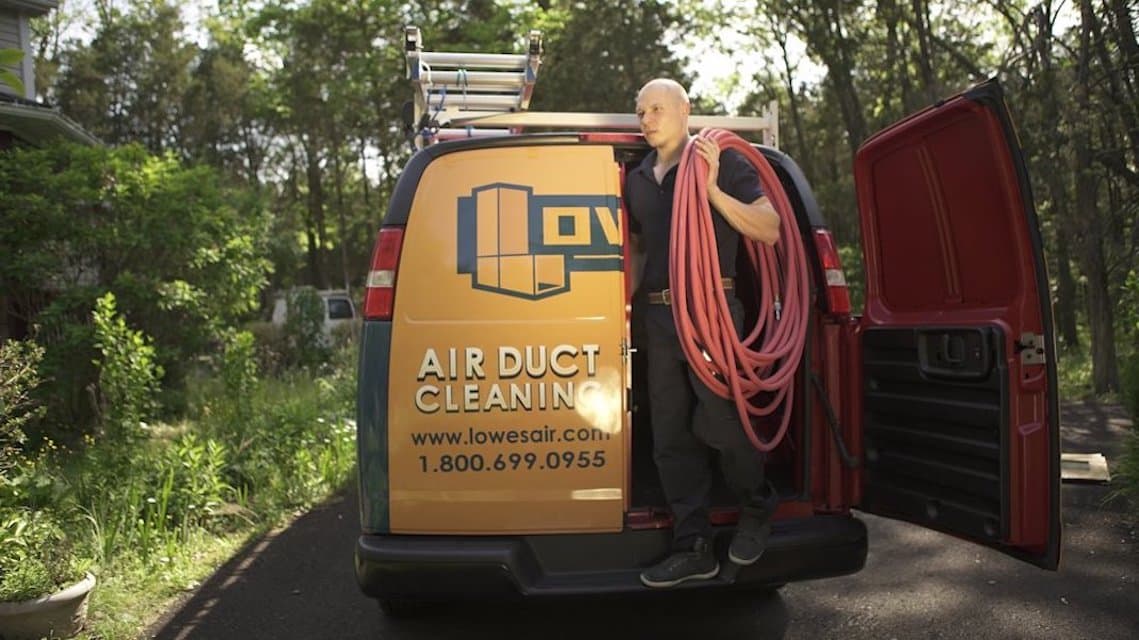 Serving Residents & Business Owners in Essex, Maryland
Lowe's Air is proud to serve the charming town of Essex, Maryland. From fishing in the Back River to observing wildlife at Bonnie View Nature Center, there's much to see and do in this Baltimore suburb. Spend a day shopping at many of the local boutiques or enjoying delicious crab cakes or Chesapeake oysters at some of Maryland's best restaurants. On your way home from the day's activities, you'll be thinking about relaxing in your newly cleaned and dust-free home.
Experience the Lowe's Air Advantage