Effective Air Duct & Dryer Vent Services in Howard County, MD
Lowe's Air Duct Cleaning provides dryer vent and air duct cleaning for residential customers in Howard County, Maryland. Many of our customers suffer from allergies or asthma and want to improve the air quality of their homes, or they have furry family members who add to the daily accumulation of dust and dander. Call us today at (410) 774-1478 or unlock special pricing online now.

Find Special Pricing in Your Area
Please enter your zip code to find special pricing in your area:
Upgrade the Air Quality of Your Howard County Home
Homes across Howard County are not immune to the effects of dust, pet hair, and indoor allergens. When the air quality of your home has been compromised with these particles, it's time to schedule Lowe's professional air duct cleaning services. We use an expert source removal method that physically removes all dust and debris from your home's air ducts. We also take before and after pictures so you can see the final clean and debris-free results. With our state-of-the-art duct cleaning process, you can experience cleaner air, a more efficient HVAC system, and improved wellness for your family.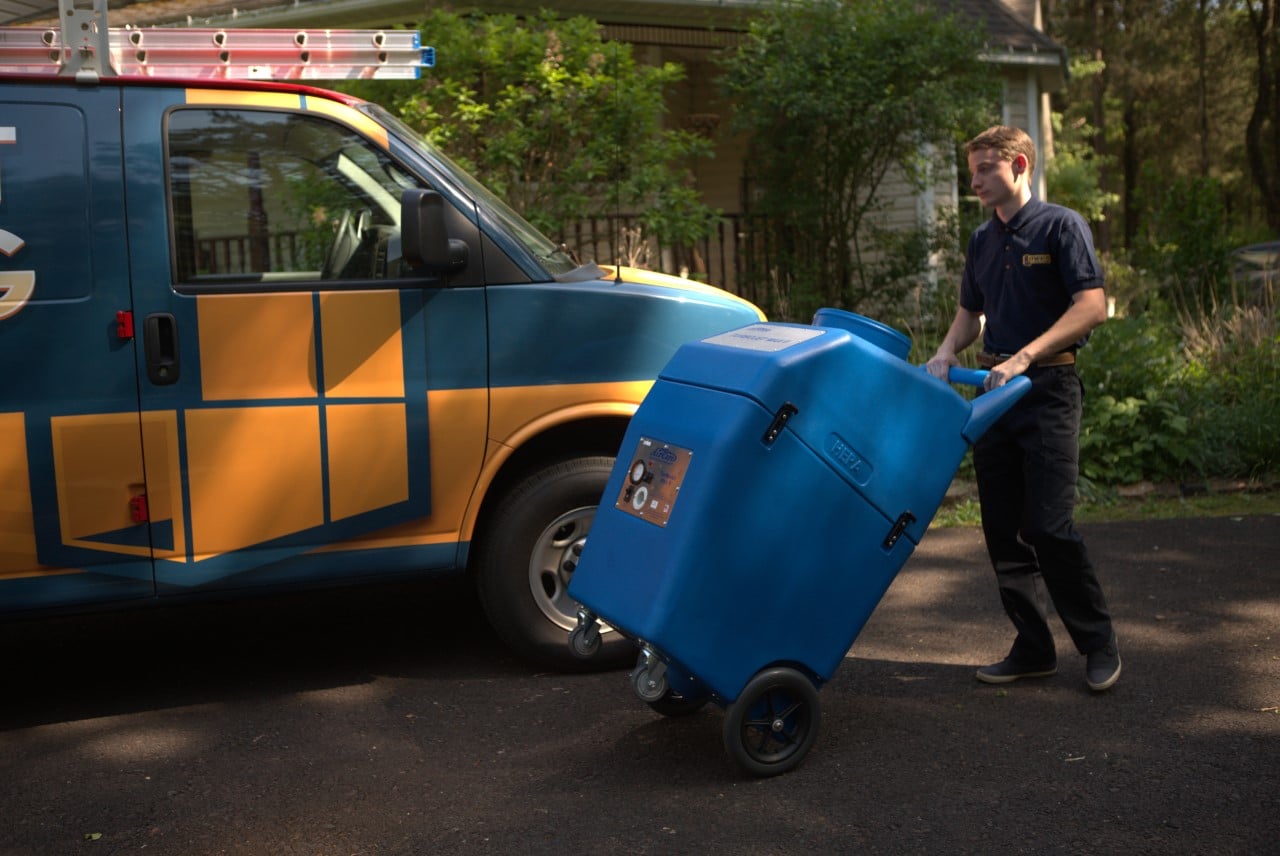 Standards of Excellence for Dryer Vent Cleaning
At Lowe's Air, we take no shortcuts when it comes to cleaning your clogged-up dryer vent. Our priority is your family's safety, which is why we use industry-grade tools and adhere to strict cleaning standards when performing vent cleaning services. Sticky lint is flammable, and when combined with a hot dryer, there's potential for a dangerous home fire. In addition, if you have a gas dryer, carbon monoxide no longer escapes through the vent as it should. Instead, it backs up through the dryer and into your home. Avoid these hazardous and risky situations with dryer vent cleaning from Lowe's Air.
Other benefits of our vent cleaning solutions include:
Increase dryer efficiency.
Experience shorter drying times.
Maximize your dryer's capabilities.
Reduce the risk of mold or mildew growth.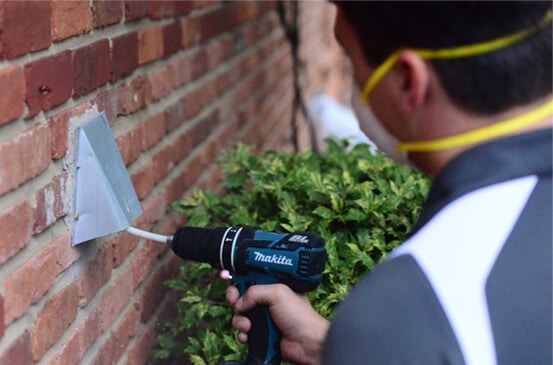 FLAT RATE
PRICING
Our quoted price is what you pay. We have no hidden fees, and we never try to upsell our customers.
CAMERA
RESULTS
We provide before and after pictures of your ductwork, so you have proof positive they are clean.
100% MONEY BACK GUARANTEE
If you're not satisfied, we aren't either.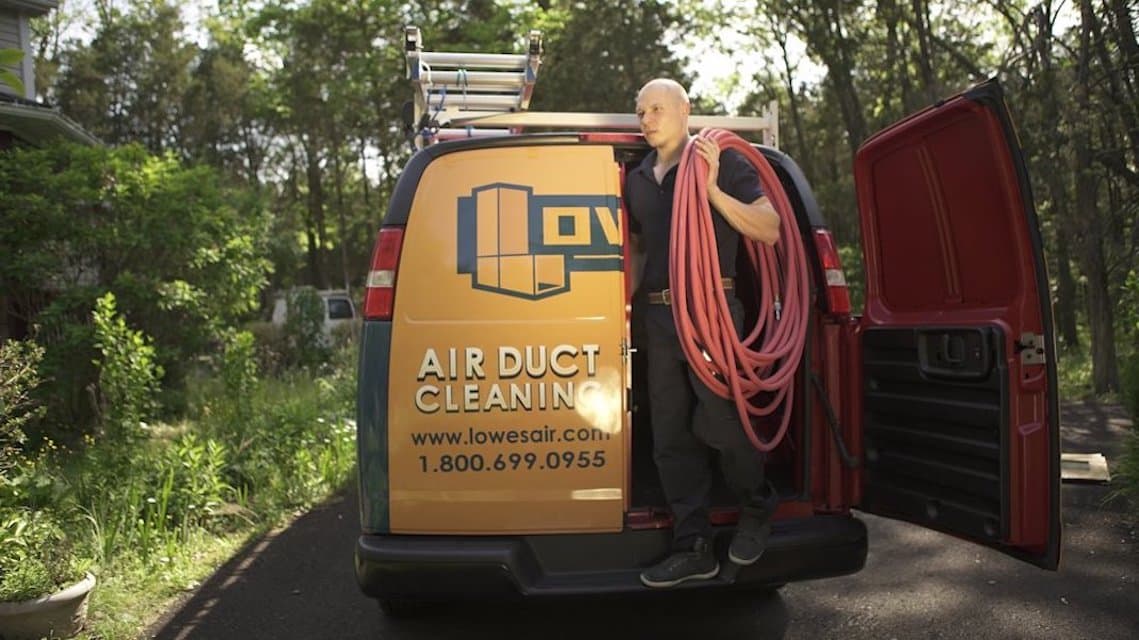 Trustworthy Cleaning Services in Howard County, MD
Named the "All-America County" by the National Civic League, Lowe's Air is glad to serve Howard County residents. It's strategically located between two bustling and vibrant communities in central Maryland, Baltimore, and Washington. Maybe you live in Howard County for its first-class schools and educational programs, its proximity to advanced healthcare institutions, or its flourishing business landscape. Whatever your reason for choosing one of the nation's best places to live, Lowe's Air has invested in this community and its residents by providing superior dryer vent and air duct cleaning services.
Choose Lowe's Air Duct Cleaning Today