Air Duct Cleaning & Dryer Vent Services in Glen Burnie, MD
Have you noticed more dust in your Glen Burnie home or a musty smell coming from the HVAC system? It's quite possible that your air ducts are full of dust bunnies, trapped allergens, and mold. There's no need to live in those conditions with the air duct cleaning services from Lowe's Air Duct Cleaning. We also provide thorough dryer vent cleaning to prevent any dangerous mishaps involving your dryer. Call (443) 921-9421 or unlock special pricing online today.

Find Special Pricing in Your Area
Please enter your zip code to find special pricing in your area:
Full-Service Duct Cleaning
There are several reasons beyond having filthy, dusty air ducts to schedule air duct cleaning services. If you have family members that are sensitive to indoor allergens, our duct cleaning services thoroughly remove all allergen materials, so they no longer circulate throughout your home.
If you've recently completed home renovations, there are bound to be particles and impurities from this recent project filling up your home's ducts and vents. Our source removal air duct cleaning process eliminates all materials found in air ducts. Plus, our highly trained and experienced technicians use industry-grade tools and equipment to safely return your home to its dust-free condition.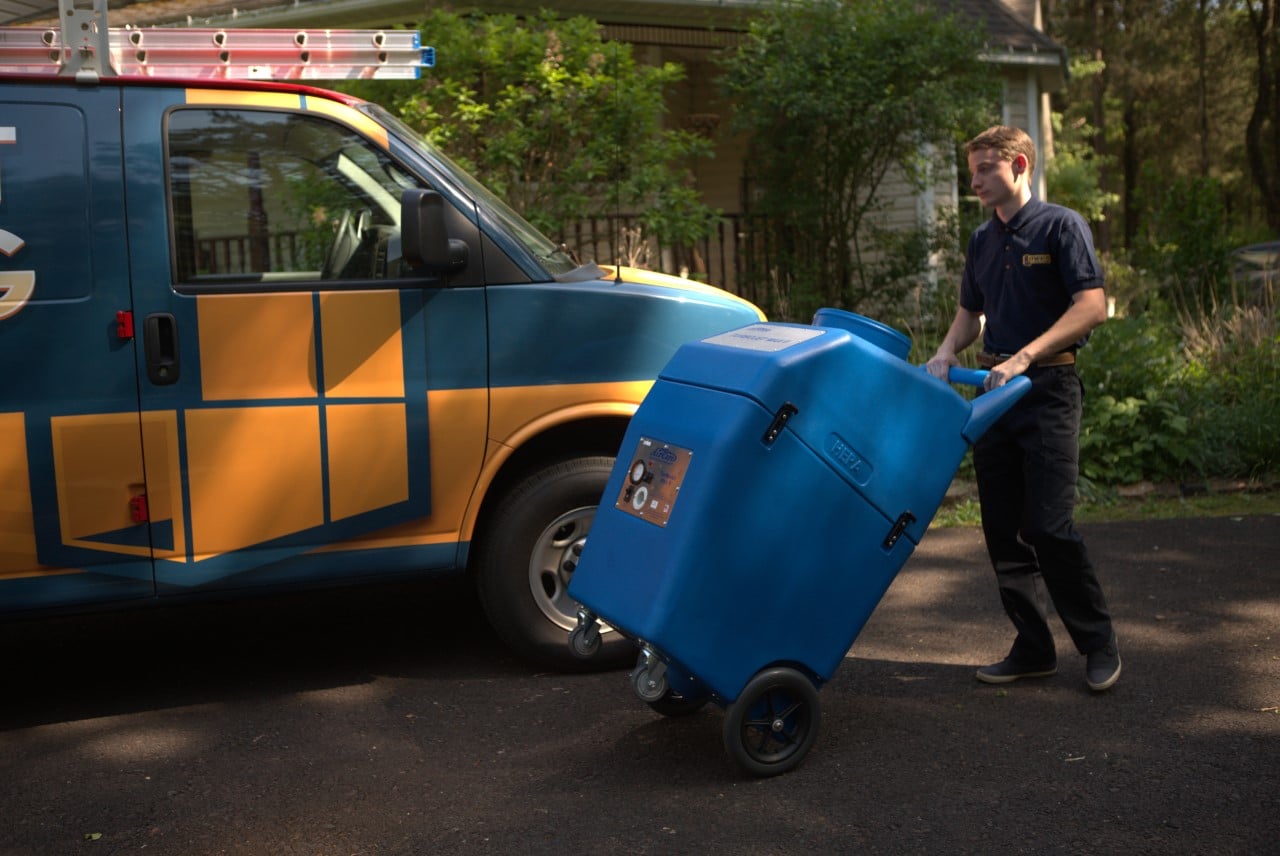 Dryer Vent Services in Glen Burnie
Each year, more than 2,000 home fires are caused by clothes dryers. The main offender behind these fires? You guessed it — lint-packed dryer vents. When we empty the lint trap after each load of laundry, we often think this is enough to keep that dryer vent clean. Unfortunately, that's not the case, and many homeowners go on believing they are safe from dangerous dryer-related fires. When you schedule dryer vent cleaning services, our technicians follow a tried-and-true protocol that removes all lint and debris from the entire vent.
Signs that your dryer vent system may need to be cleaned include:
We take a picture of your dryer vent, so you can see exactly what has been trapped in there.
Using a 6.6-hp vacuum at one end of the vent, we apply a drill-powered wide brush to the other end that frees the lint and debris.
Upon completion, we take another picture of the clean and lint-free vent.
We show you both pictures so you can see the amazing results our process provides.
If we cannot guarantee complete lint removal, there is no charge for our vent cleaning service.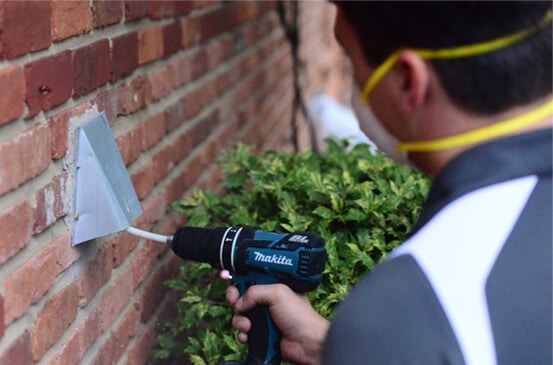 FLAT RATE
PRICING
Our quoted price is what you pay. We have no hidden fees, and we never try to upsell our customers.
CAMERA
RESULTS
We provide before and after pictures of your ductwork, so you have proof positive they are clean.
100% MONEY BACK GUARANTEE
If you're not satisfied, we aren't either.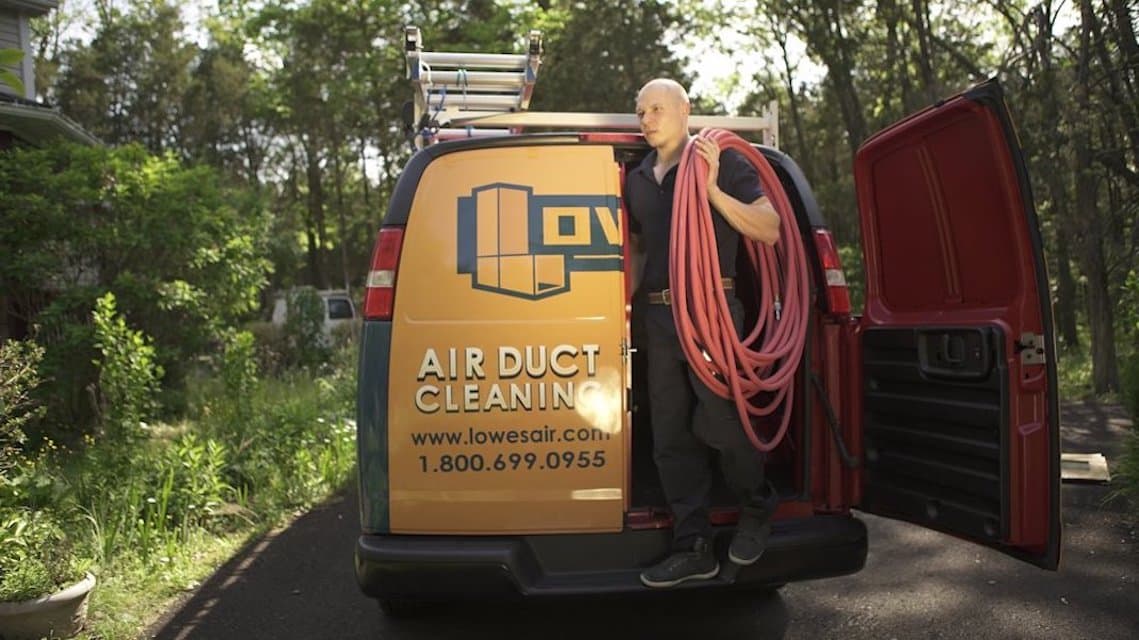 Residential Air Duct Cleaning in Glen Burnie
With a rich heritage, Glen Burnie, Maryland, is a friendly community that is home to a culturally diverse population. Lowe's Air is glad to provide vent cleaning and air duct services to residents of this large Baltimore suburb. Many families take advantage of the recreational facilities, community centers, and local parks in Glen Burnie. Let us clean your home from the inside out while you enjoy a day walking through trails, playing softball, or simply watching the kids enjoy the playground. When you arrive home with your tired kiddos, you will instantly notice how fresh and clean your home feels.
Superior Air Duct Cleaning Services