Improve Your Indoor Air Quality in Montgomery Village, MD
If you've been experiencing a rise in your heating and cooling bills or noticing an increase in respiratory symptoms, it's a clear sign that you may require the expertise of Lowe's Air Duct Cleaning. Our highly trained team specializes in dryer vent and air duct cleaning services, ensuring the removal of all dust, debris, and lint from these crucial areas of your Montgomery Village, MD, home. Breathe fresh, clean air again by unlocking special pricing online today or by calling us at (703) 652-4600.

Find Special Pricing in Your Area
Please enter your zip code to find special pricing in your area:
Optimal Air Duct Cleaning Services
The National Air Duct Cleaners Association has been setting the industry standard since 1989. By adhering to their meticulous cleaning protocols, we ensure that your home in Montgomery Village is free from dust, particles, and other lurking contaminants within the air ducts. For optimal indoor air quality, we recommend scheduling duct cleaning every four to six years. However, if your family is prone to allergies or respiratory illnesses, or if you have furry pets, we suggest considering air duct cleaning at an earlier interval.
Benefits of Our Air Duct Cleaning Services:
Enhanced removal of dust from furniture.
Reduction of indoor allergens.
Overall improvement in air quality.
Prevention of mold growth in air ducts.
Boosting the efficiency of your HVAC system.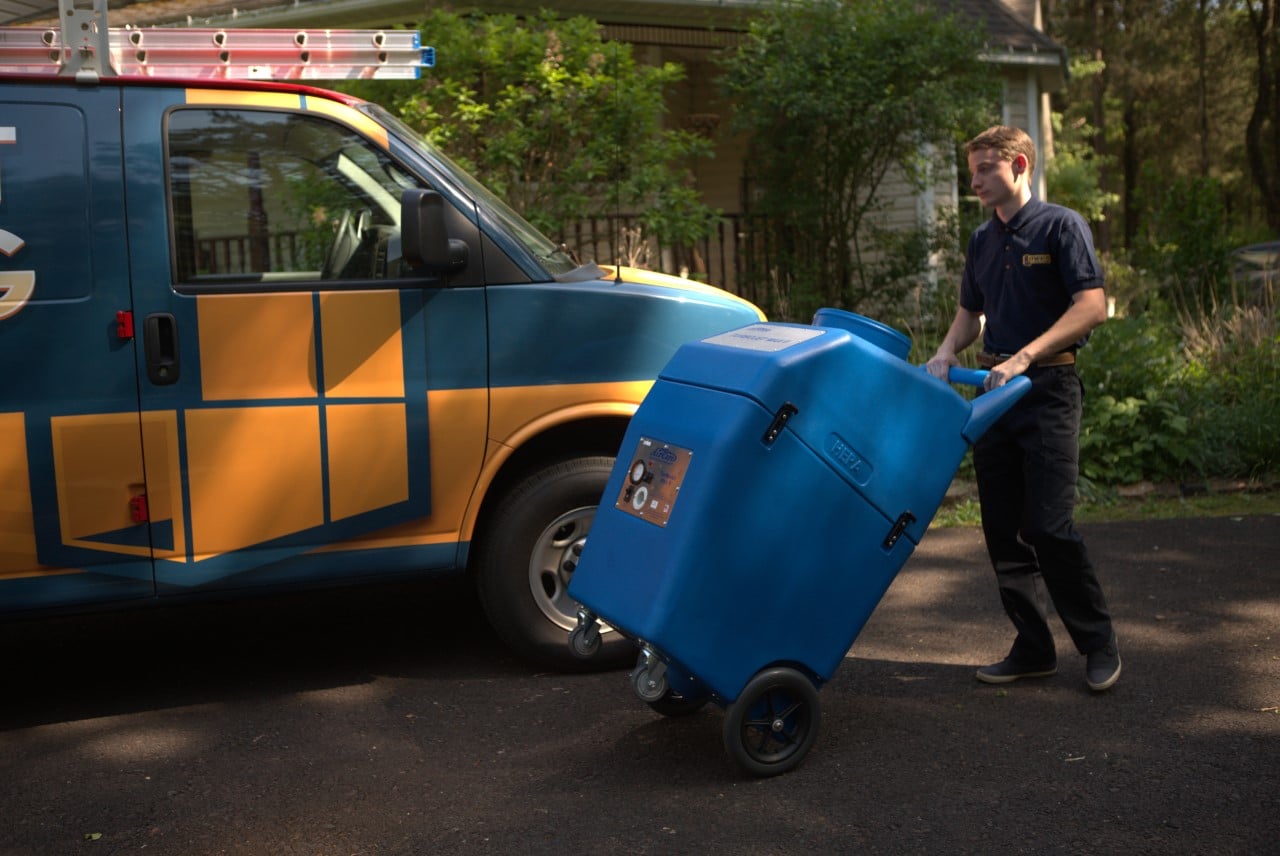 Ensuring Safety and Efficiency for Your Home
Dryer vent cleaning is an essential step to eliminate sticky, moist lint from your home's dryer vent. Why is this procedure so crucial? When the vent becomes clogged with lint, it forces the lint to flow back into the hot dryer. This combination of moist lint and hot air poses a significant fire hazard. Regular vent cleaning not only removes excess lint but also plays a crucial role in preventing potential disasters in your Montgomery Village home. Our top-notch vent cleaning services prioritize the safety of your family and the optimal efficiency of your dryer.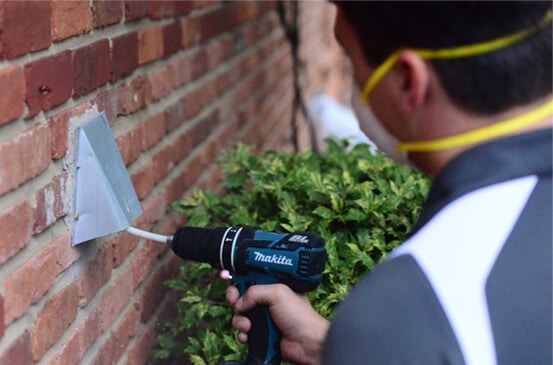 FLAT RATE
PRICING
Our quoted price is what you pay. We have no hidden fees, and we never try to upsell our customers.
CAMERA
RESULTS
We provide before and after pictures of your ductwork, so you have proof positive they are clean.
100% MONEY BACK GUARANTEE
If you're not satisfied, we aren't either.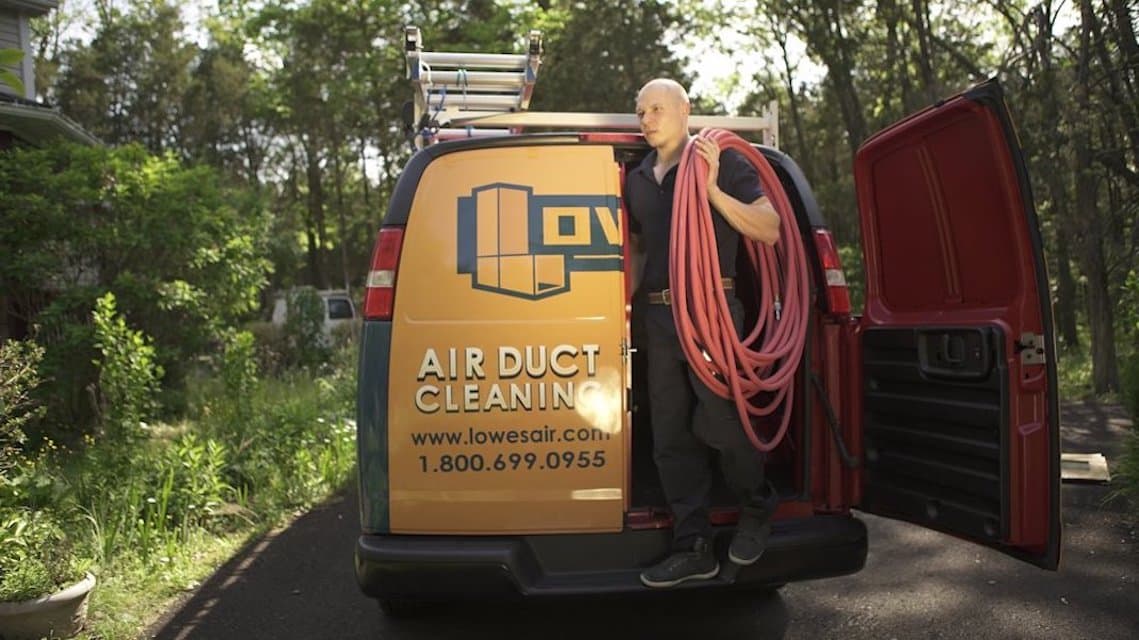 Discover Montgomery Village, MD
Delve into the captivating offerings of Montgomery Village, MD, where adventure and relaxation meet. Immerse yourself in the enchantment of Lake Whetstone, a pristine oasis perfect for boating and picnicking. For a taste of local history, visit the Montgomery County Agricultural History Farm Park, where you can explore the rich heritage of the region. After a day of discovery, unwind in the cozy comfort of your meticulously cleaned and dust-free home, courtesy of Lowe's Air.
Serving Montgomery Village, MD and Surrounding Areas