Thorough Air Duct Cleaning in Odenton, MD
Find out why Odenton residents prefer Lowe's Air Duct Cleaning to get their air ducts and dryer vents perfectly clean. We are here to help you maximize your home's value, and efficient appliances like furnaces can make your property worth more. Unlock special pricing online or talk to one of our friendly team members at (443) 921-9421.

Find Special Pricing in Your Area
Please enter your zip code to find special pricing in your area:
Dryer Vent Cleaning for Home
Clogged dryer vents are responsible for thousands of home fires a year in the U.S. Cleaning your dryer vents have never been more convenient than it is with us! Once you unlock your special pricing, the price doesn't change. We never apply hidden fees and we use the same standards for your house as we do for your dryer vents – we don't make a mess and we keep things tidy.
Using specialty equipment that includes vacuum cleaners and a custom brush, we make your dryer vent spick and span. Most importantly, all the flammable lint and buildup will be gone, keeping your home safe from a dryer fire. Additionally, we show you before and after photos of your own dryer vent, so that you can see the difference for yourself.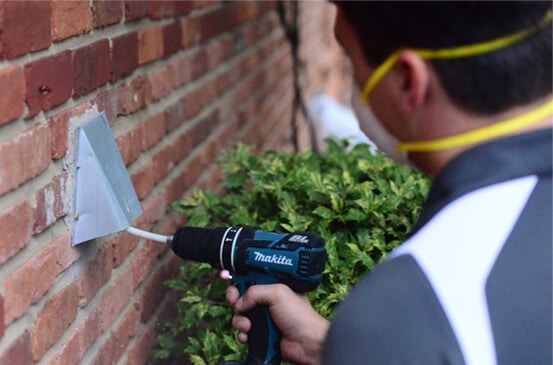 Duct Cleaning
When we deep clean your air ducts, we use a 6.6-hp vacuum to dispose of all kinds of allergens, including dust, pet dander, and pollen. This makes your HVAC system more efficient, and it also prevents those allergens from being spewed into your rooms every time the furnace or AC turns on. If you've recently had remodeling done on your home or if you've moved into a new one, we especially recommend getting your air ducts cleaned.
The benefits to getting your air ducts cleaned include:
Eliminating contaminants from your home.
Lowering energy expenses.
Deterring pests from setting up house in your air ducts.
Removing bad odors coming from your air ducts. (Ask us about our sanitizing service, which is free when you request it.)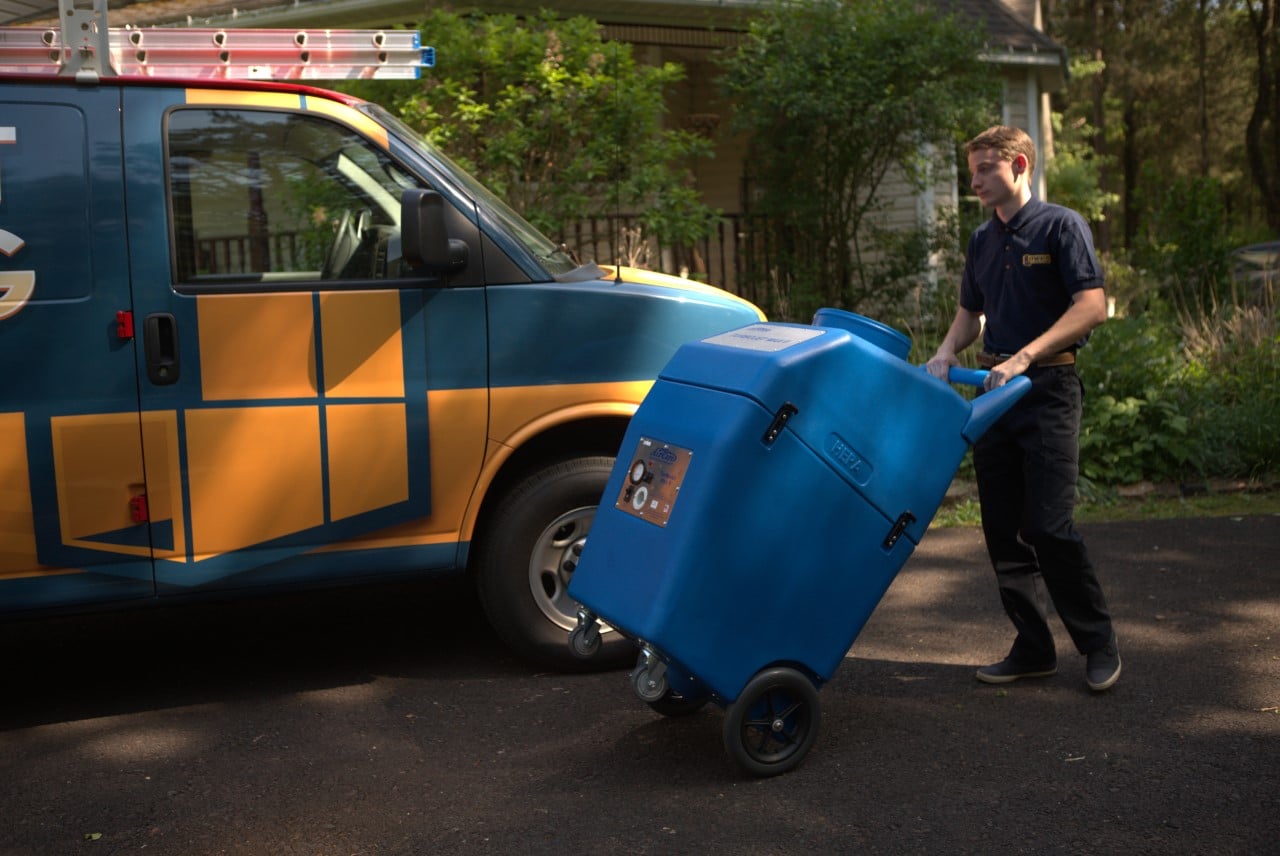 FLAT RATE
PRICING
Our quoted price is what you pay. We have no hidden fees, and we never try to upsell our customers.
CAMERA
RESULTS
We provide before and after pictures of your ductwork, so you have proof positive they are clean.
100% MONEY BACK GUARANTEE
If you're not satisfied, we aren't either.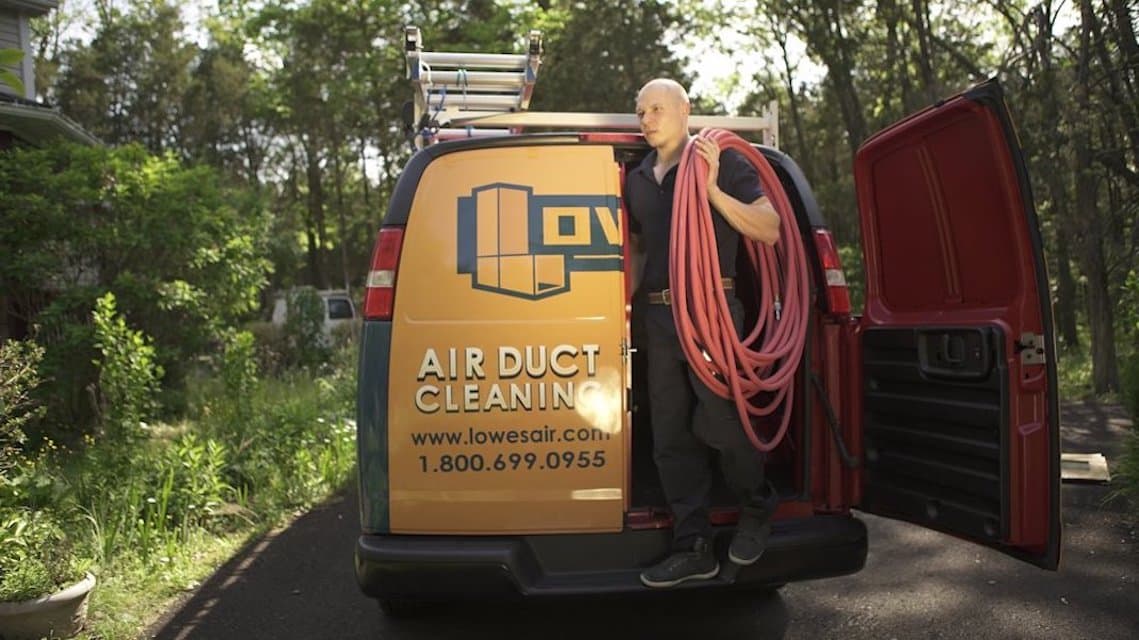 Odenton Experts in Air Duct Cleaning
Odenton is home to an amazingly diverse population, from Maryland natives to military families. This city of over 42,000 people has peaceful suburban vibes while also sharing in the excitement of being near the city. From the train station, we can get to Baltimore or Washington, D.C., easily. Shopping in Annapolis and Lights on the Bay are close by too. With a large population and a lot to do, we take pride in serving the Odenton, MD area.
Your Best Choice in Duct Cleaning