Premium Air Duct Cleaning & Dryer Vent Service in Reston, VA
Lowe's Air Duct Cleaning is proud to maintain healthy homes across Reston, Virginia with our air duct cleaning and dryer vent services. No longer will you have to live in a dusty and debris-filled home. Request a quote online or call (703) 652-4600 to schedule service today.

Find Special Pricing in Your Area
Please enter your zip code to find special pricing in your area:
High-Quality Air Duct Cleaning Services
The professional team at Lowe's Air employs professional duct cleaning source removal methods to thoroughly and effectively remove dust, pet hair, allergens, and more from the air ducts of your home. With a high-powered HEPA filter vacuum, we force air through the system and use our professional tools to manually disturb the debris. This process allows us to quickly remove dust and particles with nothing left behind except clean and irritant-free ducts.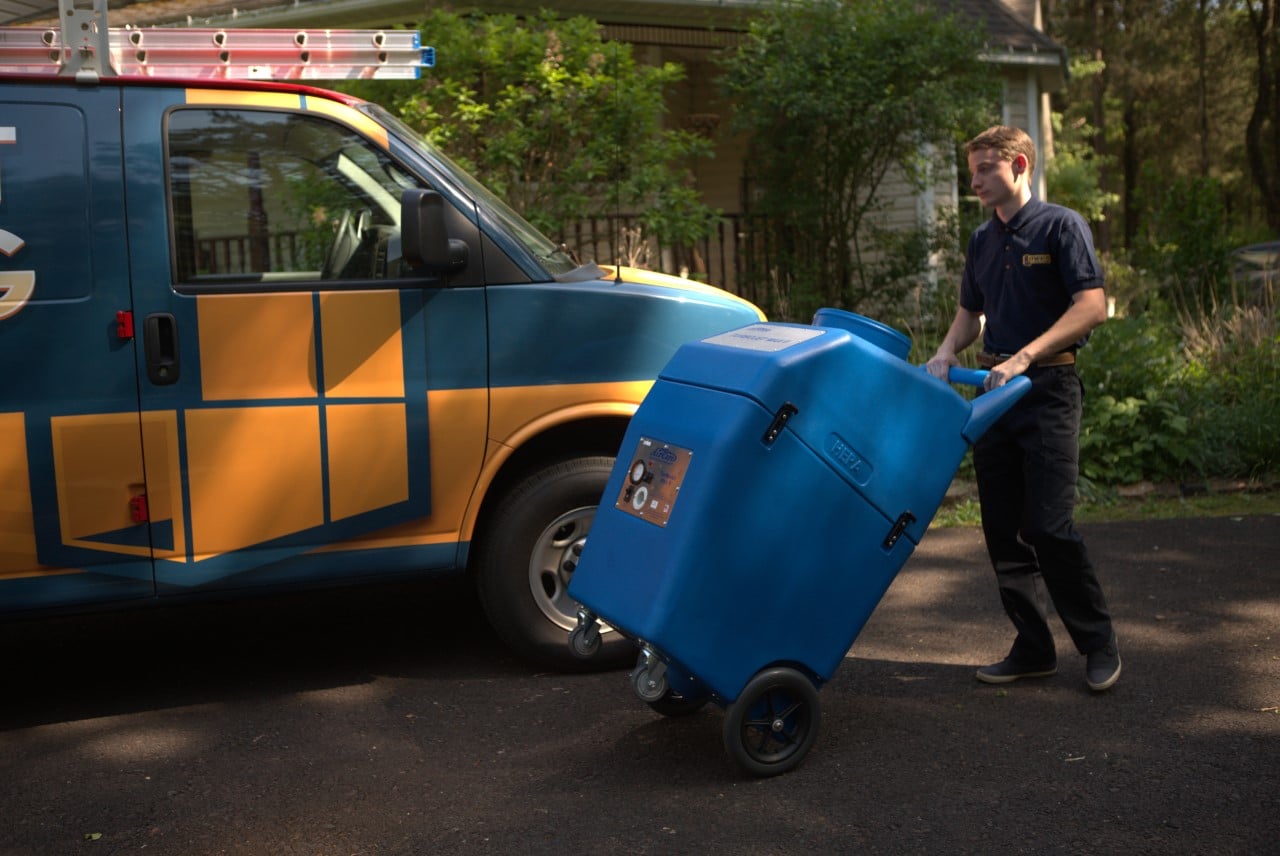 Keep Your Family Safe with Dryer Vent Cleaning
Your clothes dryer is probably one of the most used appliances in your home. Many people do laundry every day simply to keep up with demand. Dryer vents need to be cleaned out regularly to avoid potential hazards like dryer fires. You probably clean out the lint tray often, but it can be very difficult to empty the dryer vent on your own. Let our professional technicians take care of your dusty and lint-filled vents with our epic vent cleaning service:
We use a 6.6 hp vacuum at one end of the vent.
A Drill-powered brush is at the other end to loosen and disturb lint.
We can go as far as 40 feet into the vent.
Our 100% guarantee ensures complete lint removal, or the service is free.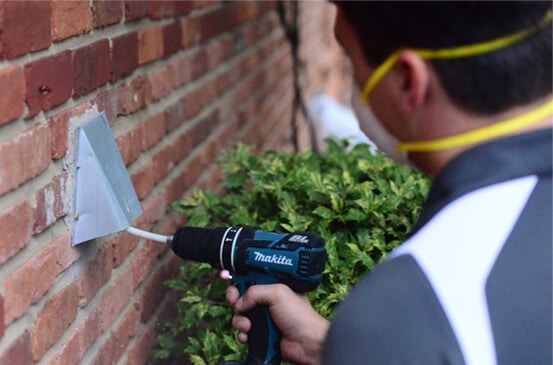 FLAT RATE
PRICING
Our quoted price is what you pay. We have no hidden fees, and we never try to upsell our customers.
CAMERA
RESULTS
We provide before and after pictures of your ductwork, so you have proof positive they are clean.
100% MONEY BACK GUARANTEE
If you're not satisfied, we aren't either.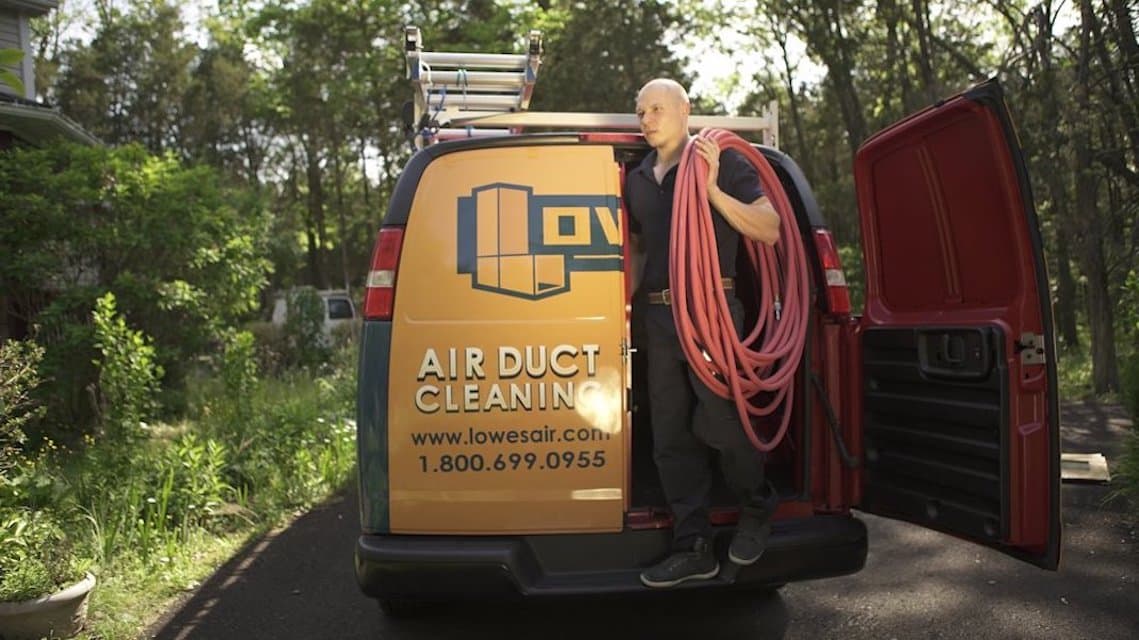 Serving Homeowners in Reston, VA
Lowe's Air is proud to be part of the Reston, VA, community. With its rich history, gorgeous lakes and creeks, and local shopping, there's always something to keep you busy and entertained. Reston has become a popular Maryland locale for individuals and families as it's only 18 miles from Washington, D.C. When you're busy with work and family schedules, let our team serve you with our dryer vent and air duct cleaning services. After a long day of work, appointments, and errands, you can come home and relax in your clean and dust-free home.
First-Rate Air Duct Cleaning Services in Reston