Boulder County's Leading Dryer Vent & Air Duct Cleaning Services
At Lowe's Air Duct Cleaning, our priority is the same as yours — to keep your family safe and healthy. With our air duct cleaning and dryer vent services, we can help protect the individuals under your care by eliminating dust and debris from the ducts and vents of your Boulder County, Colorado home. Call us today at (720) 372-0001 or unlock special pricing online now.

Find Special Pricing in Your Area
Please enter your zip code to find special pricing in your area:
Safe & Effective Dryer Duct Cleaning
At Lowe's Air, we thoroughly remove lint, fibers, and other debris from your dryer vent with our first-class vent cleaning services. This reduces the risk of a hazardous dryer fire and promotes the safety of your family and home.
Check out these other advantages of professional dryer vent cleaning:
Boost indoor air quality: Because lint retains moisture, it's an ideal place for mold and mildew to grow. Keep the air in your home free of these toxins with annual vent cleaning.
Increase your dryer's efficiency: Experience shorter drying times and use less energy with dryer vent cleaning.
Maximize your dryer's capabilities.
Extend the life of your appliance: An appliance that operates efficiently works at maximum capacity, allowing you to get the most out of your dryer.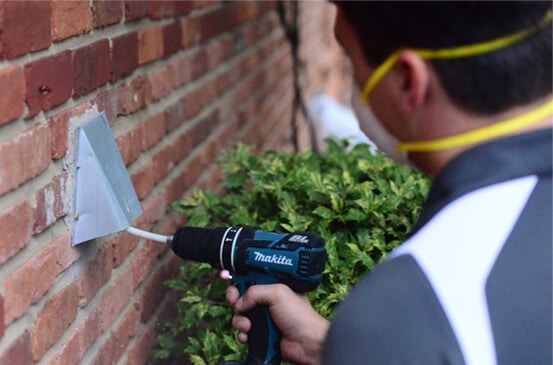 Why Schedule Air Duct Cleaning with Us?
Not only can our team thoroughly remove all debris, dust, and pollutants from the air ducts of your Boulder County home, but we do it effectively because we follow the meticulous cleaning protocols set by the National Air Duct Cleaners Association. When homeowners call to schedule air duct cleaning, we recommend they have their ducts cleaned every four to six years. The benefits of scheduling air duct cleaning services according to this timeline include:
Preventing dust from accumulating in your ducts.
Keeping allergies, coughing, and sneezing to a minimum.
Improving overall indoor air quality.
Preventing mold and mildew from adhering to the ducts.
Boosting the efficiency of your HVAC system.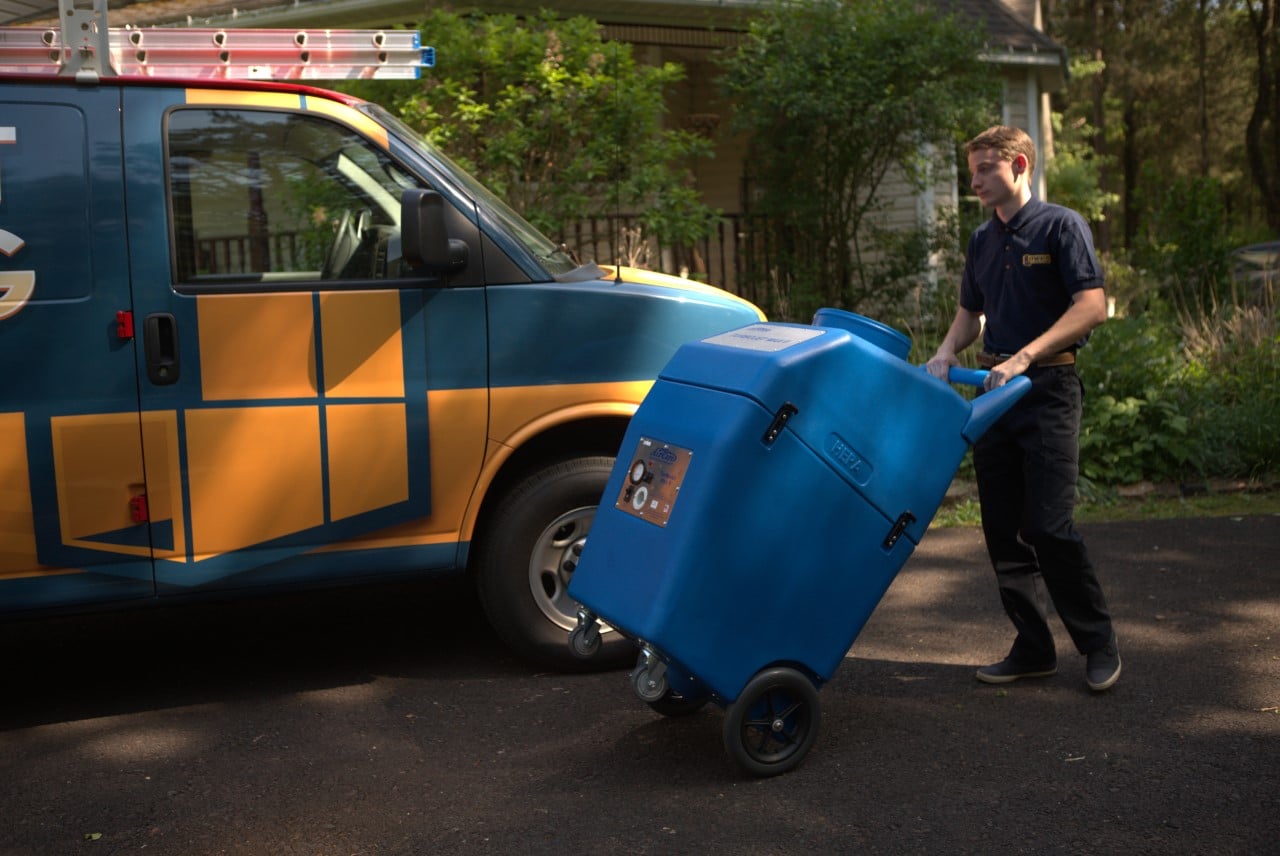 FLAT RATE
PRICING
Our quoted price is what you pay. We have no hidden fees, and we never try to upsell our customers.
CAMERA
RESULTS
We provide before and after pictures of your ductwork, so you have proof positive they are clean.
100% MONEY BACK GUARANTEE
If you're not satisfied, we aren't either.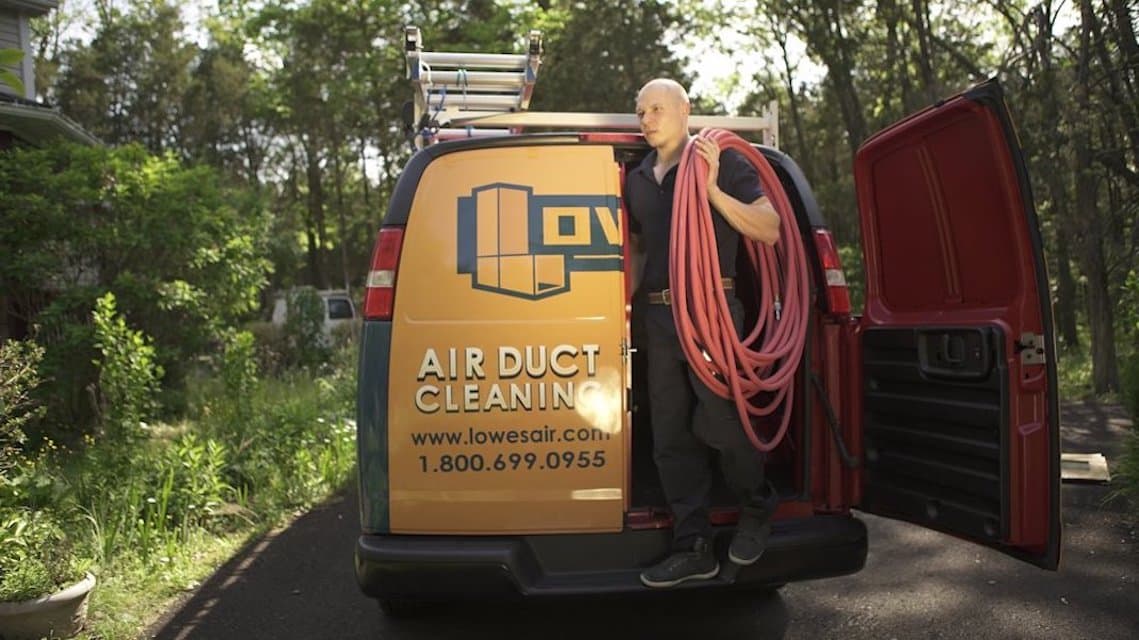 Serving Boulder County, Colorado & Surrounding Areas
Lowe's Air Duct Cleaning is proud to be a part of the Boulder County community. Residents and visitors alike enjoy Boulder County's year-round recreational activities, vibrant arts community, and some of the country's best local and international fare. When you're skiing at Eldora Mountain Resort or taking in the picturesque scenery of Rocky Mountain National Park, our team can clean and sanitize your air ducts and dryer vent, leaving no trace of dust or lint behind. Be ready to rest and relax as you walk in the door, knowing your home is now free of harmful indoor pollutants.
Lowe's Air: Your Choice for Air Duct Cleaning in Boulder County