Centennial, CO Air Duct Cleaning and Dryer Vent Services
Improve your family's health and prolong the lifespan of your HVAC system with expert air duct cleaning and dryer vent services by Lowe's Air Duct Cleaning. Numerous Centennial, CO homeowners have experienced reduced dust levels in their homes and fewer allergy symptoms among their family members after scheduling our air duct cleaning services. Contact us at (303) 731-5206 or unlock special pricing today.

Find Special Pricing in Your Area
Please enter your zip code to find special pricing in your area:
Professional Air Duct Cleaning and Sanitization Services
When you choose Lowe's Air for air duct cleaning, you can trust our team to deliver top-notch results. With our industry-leading source removal method, we use specialized tools like a powerful HEPA vacuum to physically eliminate all contaminants from your air ducts. This ensures the removal of any impurities that may cause mold or mildew growth.
By choosing our duct cleaning services, you can enjoy a range of benefits:
Improved air quality for a healthier indoor environment.
Increased efficiency of your heating and cooling system.
Reduced dust and pet hair on furniture, keeping your home cleaner.
Lower utility costs due to improved system performance.
Complimentary duct sanitization for added peace of mind.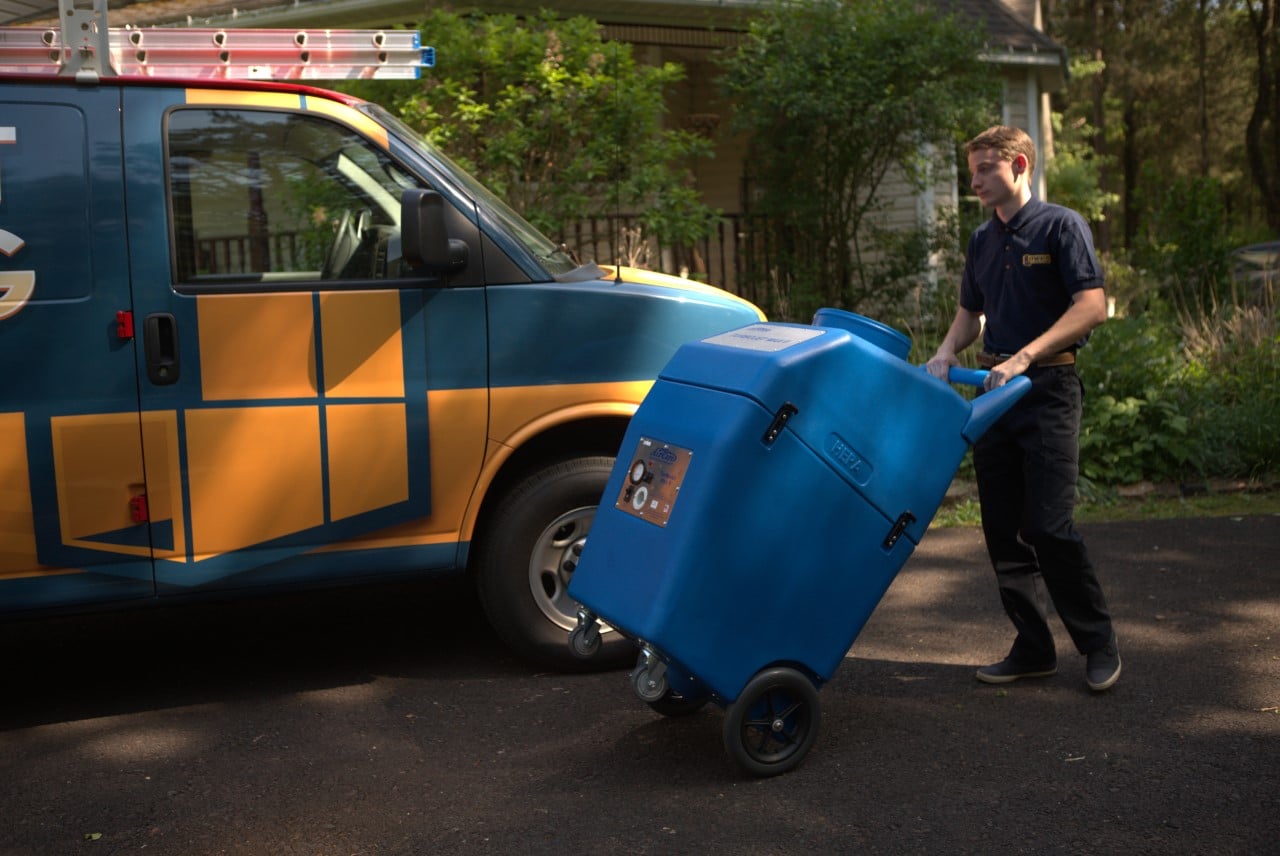 Maintain Dryer Efficiency and Safety
By scheduling professional dryer vent cleaning at least once a year, you greatly reduce the risk of a laundry room fire in your Centennial, CO home. Lint build-up poses a significant fire hazard to dryers, and simply cleaning out the lint trap is not enough to ensure optimal efficiency and safety. At Lowe's Air, we understand the importance of regular maintenance for dryers. When lint accumulates within dryer vents, it can back up into the dryer itself. When combined with the heat generated by the dryer, wet and sticky lint becomes a dangerous combination. Tragically, many home dryer fires occur each year because of this issue. To protect your Centennial, CO home, it is crucial to schedule annual dryer vent cleaning.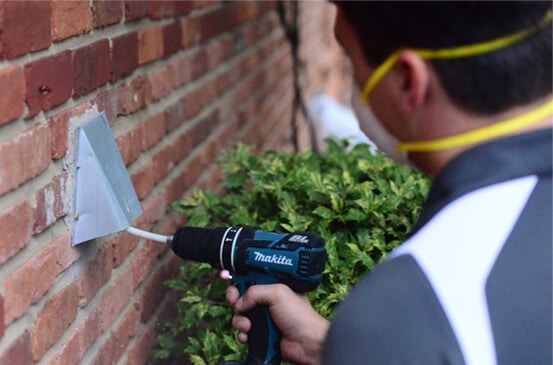 FLAT RATE
PRICING
Our quoted price is what you pay. We have no hidden fees, and we never try to upsell our customers.
CAMERA
RESULTS
We provide before and after pictures of your ductwork, so you have proof positive they are clean.
100% MONEY BACK GUARANTEE
If you're not satisfied, we aren't either.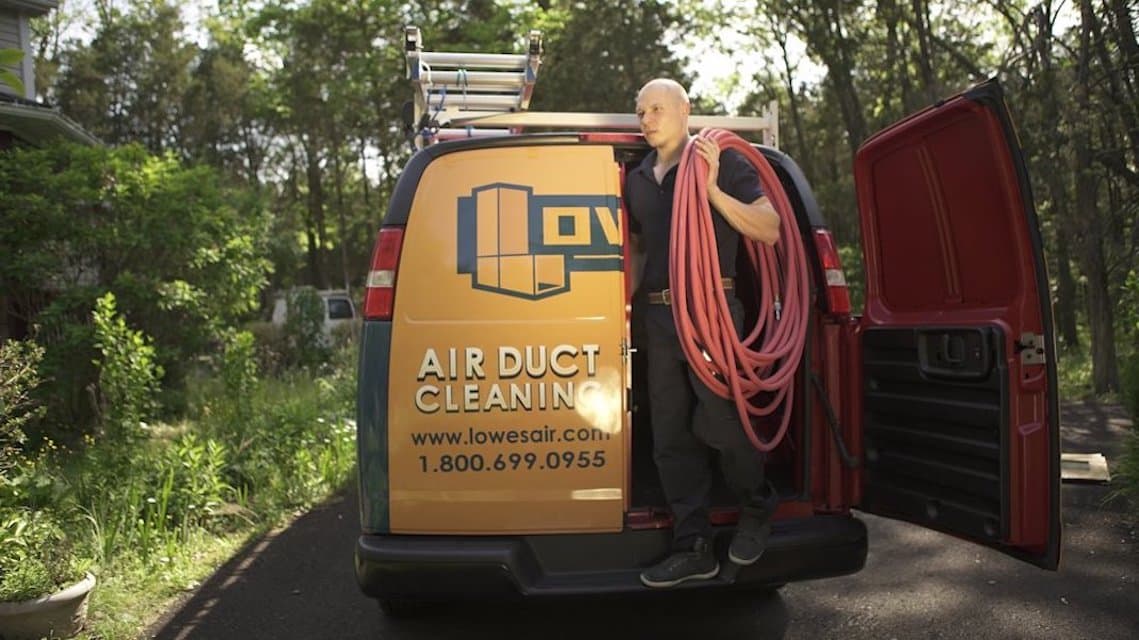 Unrivaled Duct and Vent Cleaning Services in Centennial, CO
Centennial, CO, a vibrant city located just outside of Denver, welcomes newcomers and long-time residents alike. This thriving community boasts a rich history, exceptional dining options, exciting entertainment venues, and so much more. Whether you're exploring the picturesque Centennial Golf and Tennis Club or indulging in a shopping spree at the Park Meadows Retail Resort, Lowe's Air is proud to serve this magnificent city. As you enjoy the breathtaking views landmarks, you can rest assured that your air ducts and dryer vents will be expertly cleaned before you return to your Centennial home.
Lowe's Air Serves Centennial, CO and Surrounding Areas
At Lowe's Air, we are proud to serve the Centennial, CO area and nearby locations such as Aurora, Arvada, and Boulder. Our team is dedicated to providing top-notch air duct cleaning and dryer vent services. If you have any questions about the importance of air duct cleaning or need information on preventing duct contamination, explore our FAQs. Unlock special pricing online, find a location near you, or feel free to reach out to us at (303) 731-5206 if you have any additional questions or inquiries.