Complete Air Duct Cleaning & Dryer Vent Services in Clinton, MD
Support your family's health and extend the life of your HVAC system with professional air duct cleaning and dryer vent services from Lowe's Air Duct Cleaning. Many homeowners in Clinton, MD, have noticed a reduced amount of dust in their homes and fewer allergy symptoms among family members following an appointment for our air duct cleaning services. Call (443) 921-9421 or unlock special pricing today.

Find Special Pricing in Your Area
Please enter your zip code to find special pricing in your area:
Affordable Air Duct Cleaning and Sanitization
When the team at Lowe's Air cleans the ducts of your home, we remove all contaminants with an industry-leading source removal method. Simply stated, we use specialized tools, including a powerful HEPA vacuum, to physically remove all impurities lingering within your air ducts. This method guarantees the elimination of all contaminants, including any that could lead to mold or mildew growth.
Benefits of our duct cleaning services include:
Improved air quality.
Increased efficiency of the heating and cooling system.
Reduced dust and pet hair on furniture.
Lower utility costs.
Complimentary duct sanitization.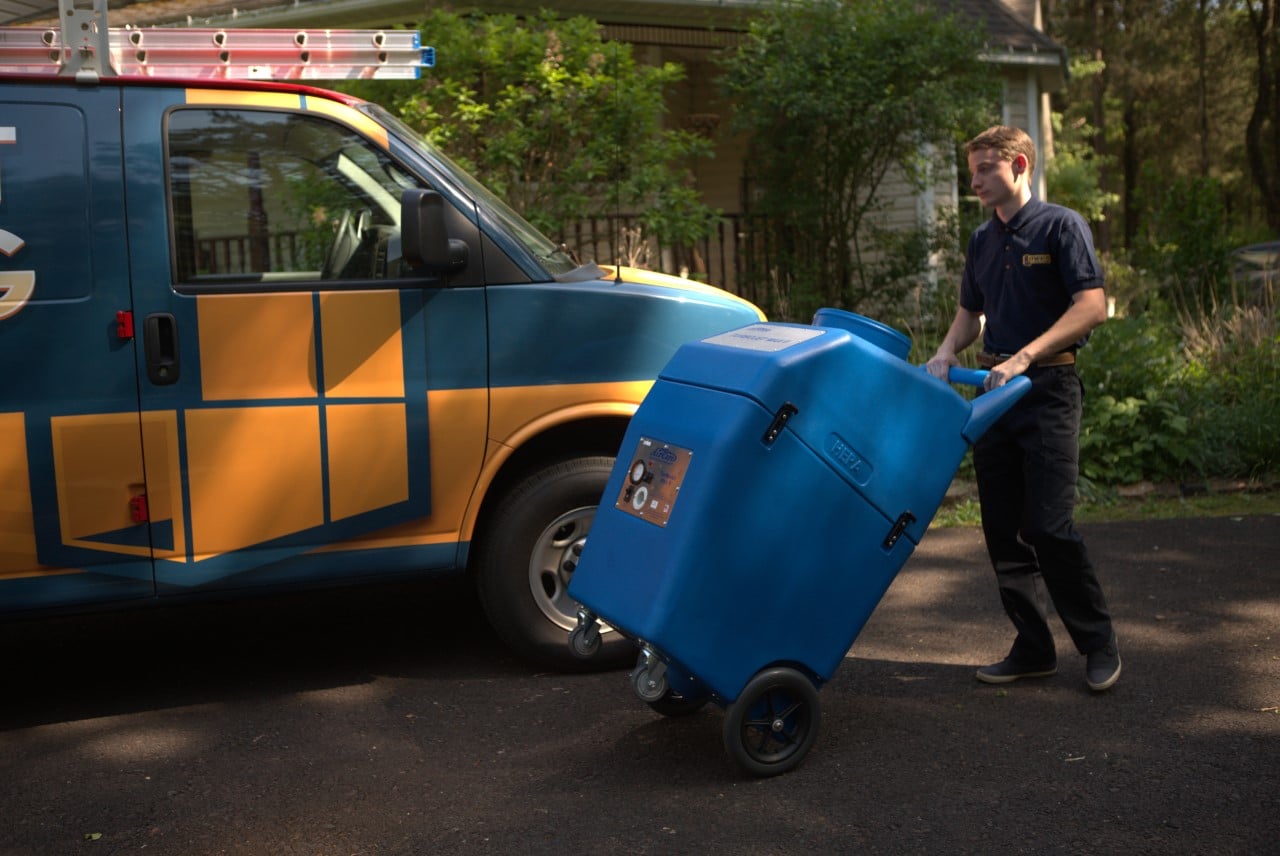 Prevent Dryer Fires with Dryer Vent Cleaning
You probably clean out your dryer's lint trap each time you add a load of wet laundry to the dryer. Many people think this one step is what keeps your dryer working efficiently and safely. Unfortunately, this is not the case. While it's important to always clean out the lint trap, is as important to schedule annual dryer vent cleaning. Lint builds up within dryer vents, and without regular vent cleaning, it backs right up into the dryer. Wet, sticky lint and a hot dryer do not mix. In fact, this is the source of many home dryer fires every year. By scheduling dryer vent cleaning once a year, you can greatly reduce the risk of a laundry room fire in your Clinton area home.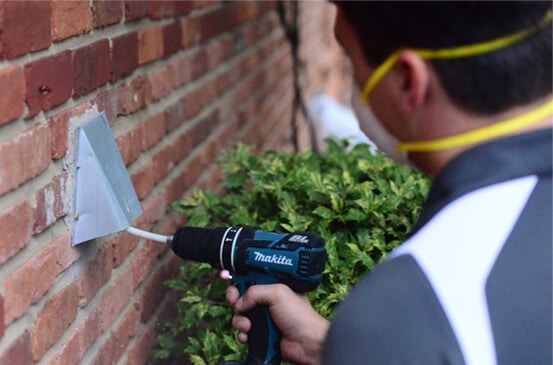 FLAT RATE
PRICING
Our quoted price is what you pay. We have no hidden fees, and we never try to upsell our customers.
CAMERA
RESULTS
We provide before and after pictures of your ductwork, so you have proof positive they are clean.
100% MONEY BACK GUARANTEE
If you're not satisfied, we aren't either.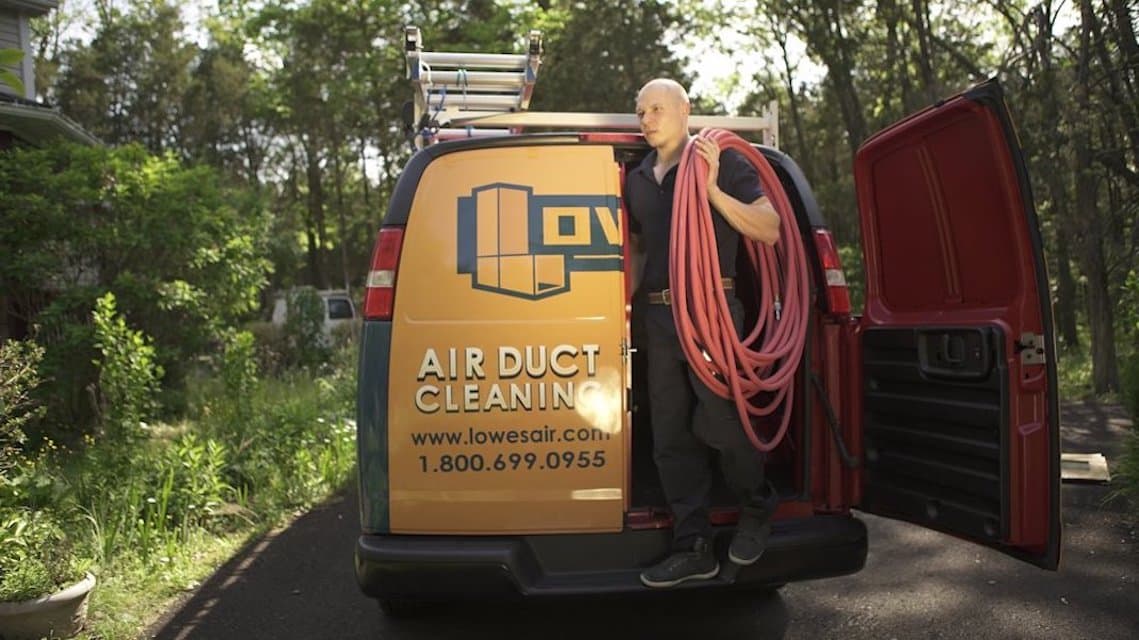 Air Duct & Dryer Vent Cleaning for Clinton, MD Residents
Whether you're new to Clinton, Maryland, or you've lived here for decades, we are happy to be a part of this hometown community. Formerly known as Surrattsville until after the Civil War, this Prince George's County development is full of local history, amazing restaurants, family entertainment, and much more. While you're visiting the Potomac River Waterfront Park or getting some fresh fruits and veggies at Miller Farms, our team can have your air ducts and dryer vent completely cleaned out before you arrive home. With our flat-rate pricing and reputation for timely service, you will be more than pleased with the Lowe's Air team.
Unlock Special Pricing Today